21 November 2011
Gentex Corporation announces acquisition of InterSense Incorporated
November 21, 2011
CARBONDALE, PA – GENTEX Corporation and InterSense Incorporated announced today that GENTEX has acquired substantially all assets of InterSense. Terms of the agreement were not disclosed.
The agreement to acquire InterSense, a leading developer of MEMS-based hybrid motion tracking systems, advances GENTEX's growth strategy and expands the company's capabilities to address the growing demand for precision motion tracking and situational awareness capabilities in military and non-military markets.
"Combining the time-proven strength of GENTEX with the technological capability of InterSense will significantly accelerate our capabilities in simulation, augmented reality and helmet-mounted technology," said L. Peter Frieder, President and Chief Executive Officer of GENTEX Corporation. "Today's announcement highlights a close relationship between two talented groups of employees, at InterSense and GENTEX respectively, who take pride in developing cost-effective, world-class solutions for highly demanding customers."
Founded in 1996 and headquartered in Billerica, MA. InterSense develops inertial and hybrid motion tracking systems that enable highly precise human motion tracking for use in training and operational environments.
"We are extremely pleased to join the GENTEX Family," said Ken Jones, now a GENTEX Vice President and General Manager of InterSense. "Our teams know each other well, and we are all very excited to embark on this next journey together."
InterSense, a subsidiary of GENTEX Corporation, will be led by Jones and several of the legacy business's key managers, including InterSense's founder, Eric Foxlin, which will help ensure a seamless transition for employees and customers.
"As part of GENTEX, InterSense will continue to provide cost-effective, industry-leading motion-tracking solutions for our domestic and international customers," said Pete Roney, Executive Vice President of GENTEX Corporation. "We are confident that a combined GENTEX-InterSense team will be able to develop and deploy game-changing solutions together in the future."
Headquartered in Carbondale, PA, GENTEX Corporation is a world leader in the personal protection and situational awareness markets.
More recent news from Gentex Corporation


Gentex Corporation
Gentex Corporation Settles Lawsuit with Galvion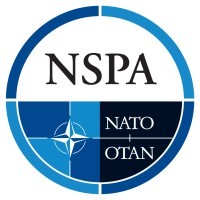 Ops-Core
Gentex Corporation Announces Contract to Supply Headborne Solutions to NATO Support and Procurement Agency (NSPA)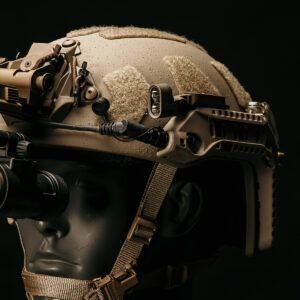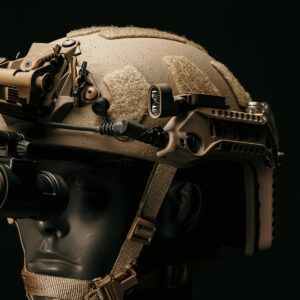 Ops-Core
Gentex Corporation Previews Advanced Concept for Ops-Core® RAILINK System