19 February 2015
Gentex Corporation demonstrates more robust line of Aircrew Helmet Systems at Avalon Air Show
Carbondale, Pennsylvania, February 19, 2015. Gentex Corporation, a global leader in integrated helmet systems for defense and security personnel together with its U.K. subsidiary, Helmet Integrated Systems (HISL), will demonstrate their combined, industry leading lines of Gentex and ALPHA aircrew helmet brands at the Avalon Air Show February 24 through March 1 in Geelong, Australia.
In July, 2014, Gentex acquired HISL to combine their world-class product lines, technologies, and manufacturing resources to provide customers one of the most advanced, comprehensive lines of integrated helmet, respiratory and communications systems in the market.
"We're excited to present, for the first time to the Australian market, our combined portfolio of aircrew solutions," said Robert McCay, vice president, Gentex Aircrew Systems.  "Gentex is dedicated to continuing and improving the ALPHA line of aircrew products. We look forward to delivering a new level of capability and value to all of our customers with the collective resources of Gentex and HISL. Gentex also remains heavily committed to supporting our longstanding relationship with the Royal Australian Air Force."
"I have complete confidence that our existing ALPHA Aircrew Helmet customers will continue to receive excellent service support through our Regional Manager in Australia," commented Richard Dellar, managing director, HISL. "It is a very exciting time for our customers who we hope will begin to see first-hand the benefits of joining forces with Gentex."
The Gentex and HISL booth is located at booth #2A11. Representatives from both companies will be on hand to meet with customers and media throughout the show. Gentex Aircrew products will also be on display in Transaero booth 3D3.  For more information on the Gentex and HISL product portfolios, visit www.gentexcorp.com.
About Gentex Corporation
Leveraging a product development and manufacturing history that spans more than 100 years, Gentex is a leading provider of innovative solutions that enhance personal protection and situational awareness for global defense and security personnel operating in high performance environments. The company's Gentex®, Ops-Core® and Helmet Integrated Systems (HISL) family of products and systems include helmet systems for both ground and air applications; aircrew life support systems; advanced optics; ground soldier protective equipment; high performance textiles; respiratory protection, and communications equipment. Headquartered in Carbondale, Pennsylvania, the company is privately held and supports customers worldwide through a global distributor network and other facilities in Rancho Cucamonga, California; Manchester, New Hampshire; Millwood, New York; Huntersville, North Carolina; Boston, Massachusetts; and Letchworth Garden City and Stranraer, U.K. Learn more at www.gentexcorp.com.
More recent news from Gentex Corporation


Gentex Corporation
Gentex Corporation Settles Lawsuit with Galvion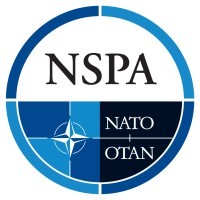 Ops-Core
Gentex Corporation Announces Contract to Supply Headborne Solutions to NATO Support and Procurement Agency (NSPA)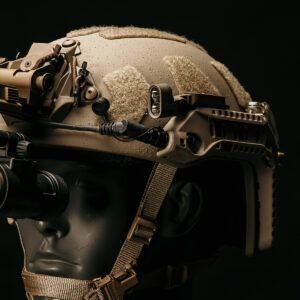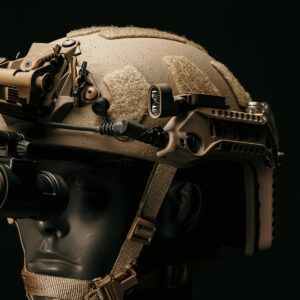 Ops-Core
Gentex Corporation Previews Advanced Concept for Ops-Core® RAILINK System