09 June 2016
Gentex Corporation introduces expanded Ops-Core FAST and Sentry Helmet product lines and other advances in ballistic protection at Eurosatory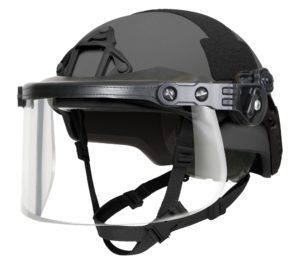 Carbondale, PA, June 09, 2016. Gentex Corporation, a global leader in personal protection and situational awareness solutions for defense, emergency response and industrial personnel will introduce the Ops-Core FAST LE High Cut and Sentry LE Mid Cut Helmet System Platforms at Eurosatory 2016, the largest international land and air defense and security exhibition. Offering enhanced protection against a full range of ballistic, blunt trauma and blast threats, the FAST and Sentry LE helmet system platforms are designed for global military, security forces and law enforcement personnel.
The FAST and Sentry LE helmet system platforms stay true to the revolutionary design of the Ops-Core product line, providing advanced modular protection through a lightweight design. Offered at an economical price, the helmet system platforms feature an Ops-Core Skeleton™ Shroud for universal compatibility with most NVG mounts, Accessory Rail Connectors (ARC) and external Velcro® loop. The FAST and Sentry LE platforms provide optimal scalability through the addition of visors, mandibles and ballistic appliqués, allowing the user to adjust the level of protection to meet their mission needs. Compatible with all Ops-Core ARC configured helmet systems, the new ballistic Ops-Core Handgun Face Shield, which defends against impacts from handgun threats, will also be highlighted. The Handgun Face Shield is ideal for mission protection against threats often encountered by law enforcement and military personnel during forced entry/breeching operations and riot control situations.
"The FAST and Sentry LE helmet systems and accompanying Handgun Face Shield will be adopted by various global security and law enforcement forces over the next few months", said Tom Short, vice president, Ground Systems, Gentex Corporation. "The introduction of the Ops-Core FAST and Sentry LE helmet systems exemplify Gentex Corporation's continued effort to expand our product offering, allowing us to offer a full range of innovative solutions that meet the need of our diverse customer base".
Alongside the Ops-Core brand of helmet system platforms, Gentex will introduce a new generation of Combat Vehicle Crewman (CVC) helmets for sea and land mounted operations. The CVC helmet system is integrated with a new liner co-designed by Bose® and Gentex, featuring the Bose Product Improved Combat Vehicle Crewman (PICVC) Active Noise Reduction (ANR) Communication Head-Set. Also featured at Eurosatory this year, is Gentex Corporation's newly acquired brand of hearing and communications products, Aegisound®. Acquired in October of 2015, the Aegisound products significantly improve hearing protection, safety and communications in high noise environments, and increase the company's contribution to the highly regarded Joint Strike Fighter (JSF) Program.
Eurosatory takes place June 13th through June 17th at the Paris Nord Villepinte Exhibition Centre in Paris, France. Stop by booth #B458 in the USA Security and Defense Pavilion to learn more.
Click here to check out our video of Seth Williams, European Sales Manager, Gentex Corporation, talk about the products hightlighted at Eurosatory.​
About Gentex Corporation
Leveraging a history that spans over 100 years, Gentex is a leading provider of innovative solutions that enhance personal protection and situational awareness for global defense forces, emergency responders and industrial personnel operating in high performance environments. The company's product portfolio includes helmet system platforms and capability upgrades sold under the Gentex, Ops-Core, ALPHA, Aegisound, Cromwell, and PureFlo brands; Dual Mirror aluminized fabrics; and Filtron light management technology. Privately held, Gentex is headquartered in Carbondale, Pennsylvania and supports its global customers through a worldwide distributor network and eight other facilities in the U.S. and the U.K. Learn more at www.gentexcorp.com.
Media Contact
Alexandra Brax
Gentex Corporation
abrax@gentexcorp.com
+1.617.670.3547 x2440
More recent news from Gentex Corporation


Gentex Corporation
Gentex Corporation Settles Lawsuit with Galvion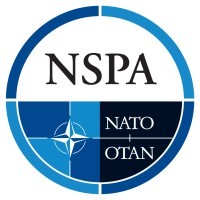 Ops-Core
Gentex Corporation Announces Contract to Supply Headborne Solutions to NATO Support and Procurement Agency (NSPA)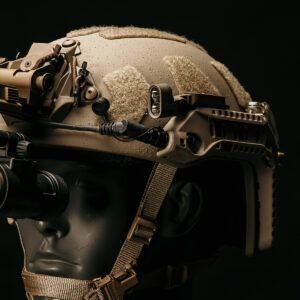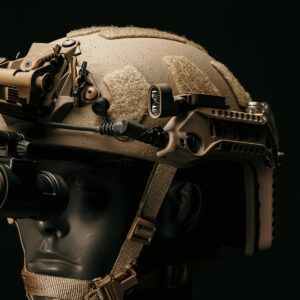 Ops-Core
Gentex Corporation Previews Advanced Concept for Ops-Core® RAILINK System