07 November 2005
Gentex Corporation presents donations to the Pennsylvania Special Olympics and Carbondale YMCA
( CARBONDALE , PA ) – Gentex Corporation recently presented monetary donations totaling $1,500 to the Pennsylvania Special Olympics and the Carbondale YMCA.
The two monetary donations to the two community organizations were the direct result of the profits from the sale of raffle tickets and T-shirts to the Carbondale-company's employees, who attended the company's annual summer picnic in mid-July. The company's Clambake Committee presented the donation on behalf of Gentex Corporation.
Gentex® Corporation, headquartered in Carbondale, PA, is a world-leading manufacturer comprised of four business units: Gentex® Helmet Systems, Carbondale, PA, is the world's leading manufacturer of helmets for military, law enforcement and civilian fixed wing and rotary wing aircraft, is dedicated to also providing precision platforms necessary for the latest, advanced helmet-mounted display systems, and is an integrator of revolutionary light management technology for protective eyewear systems for military, medical, scientific and law enforcement personnel. Gentex® Respiratory Products, Rancho Cucamonga , CA , is a world-leading manufacturer of high-altitude oxygen breathing equipment for military aircraft, and is dedicated to the design, development and manufacturing of oxygen masks, test sets and respiratory connectors and accessories for military and civilian aircraft and personnel.
Gentex® Electro-Acoustic Products, Derry , NH , is a leading manufacturer of communication systems and noise-canceling technologies, including microphones, acoustic sensors and intercommunication equipment for use in high-noise military, commercial and industrial applications. Gentex® Performance Materials, Carbondale, PA, is a well-known manufacturer of advanced materials and technologies to enhance human performance, including Dual Mirror® and Flexir® aluminized fabrics specifically designed to provide the ultimate protection from extreme heat, molten metal or high-pressure steam; Lifetex® textiles and Rampart® personal protective systems for military, law enforcement and related homeland security missions requiring chemical and/or biological protection; and the patented Clearweld plastics laser welding and joining technology offering unprecedented color, design freedom and manufacturing flexibility.
More recent news from Gentex Corporation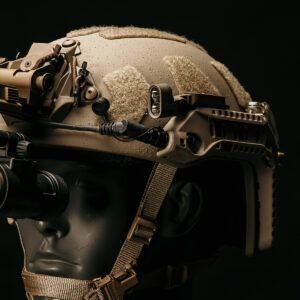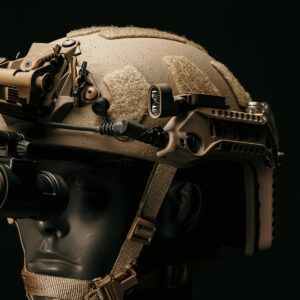 Ops-Core
Gentex Corporation Previews Advanced Concept for Ops-Core® RAILINK System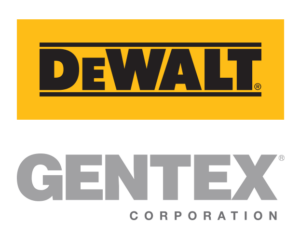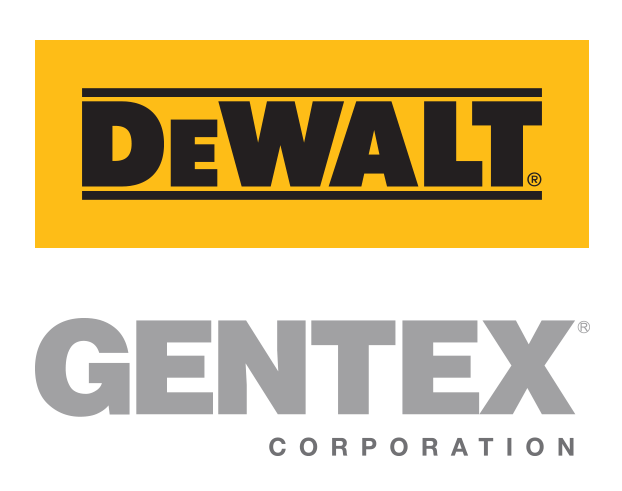 PureFlo
Gentex Corporation partners with Stanley Black & Decker to license the Dewalt brand in the United Kingdom and Europe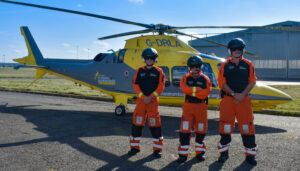 Gentex Corporation
Gentex partners with UK air ambulance organization to save lives