24 April 2007
Gentex donates HGU-56/P to the Fire Engineering Courage and Valor Foundation
Gentex Corporation donated an HGU-56/P to the Fire Engineering Courage and Valor Foundation for a silent auction which took place in Indianapolis, Indiana on April 18, 2007.  The silent auction raised funds in conjunction with the Fire Department Instructors Conference (FDIC) to honor an outstanding firefighter who displayed courage and valor in the previous year, who was presented with the award during the Opening Ceremonies of FDIC.
The helmet was custom painted to honor the heroes of September 11, 2001.
Gentex is proud to join the FDIC efforts to honor the bravery and heroism of our nation's firefighters through support of the Fire Engineering Courage and Valor Foundation.
A special thank you goes to Gibson & Barnes and artist Laurie Klein for creating the design and contributing to the cause.
More recent news from Gentex Corporation


Gentex Corporation
Gentex Corporation Settles Lawsuit with Galvion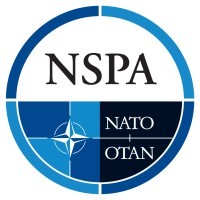 Ops-Core
Gentex Corporation Announces Contract to Supply Headborne Solutions to NATO Support and Procurement Agency (NSPA)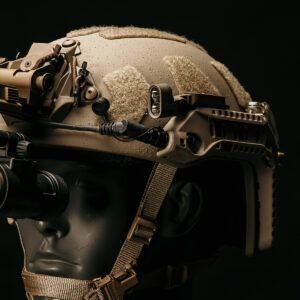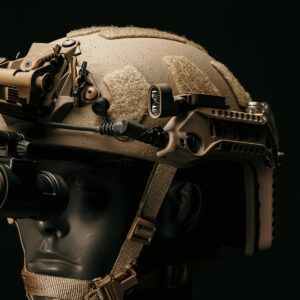 Ops-Core
Gentex Corporation Previews Advanced Concept for Ops-Core® RAILINK System