09 July 2014
Gentex features new Ops-CoreTM Mission Configurable Helmet Cover (MCHC) at Warrior Expo East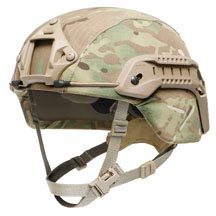 Carbondale, Pennsylvania, July 9, 2014. Gentex Corporation, a leading provider of personal protection and situational awareness solutions for global defense and security forces, will launch the Ops-Core™ Mission Configurable Helmet Cover (MCHC) (Patent Pending) at this year's Warrior Expo East in Virginia Beach, July 10th – 11th. The MCHC transforms the Advanced Combat Helmet (ACH) into a modular platform capable of integrating mission specific accessories. The design is a near-term, cost efficient upgrade for users who require the modularity of the Ops-Core platforms.
The innovative design of the MCHC integrates multiple system components and accessories with the Ops-Core Visual Augmentation Shroud (VAS) and ACH Accessory Rail Connector (ARC). MCHC system components and accessories attach securely to the helmet without using screws or permanent attachment hardware, making mission customization quick and easy. "The MCHC provides modularity and adaptability in a simple and cost effective way," said Chandra Sankar, vice president of Gentex Ground Systems. "The MCHC represents our ongoing commitment to offer innovative solutions for the modern warfighter." Utilizing advanced technology and manufacturing resources, Gentex is able to deliver innovative system components like the Ops-Core MCHC quickly and effectively.
The helmet cover fits a wide range of helmets, including the Gentex Advanced Combat Helmet (ACH), Tactical Ballistic Helmet II (TBH-II) and all MICH-style helmets and features hook-and-pile attachment tabs that simplify installation. The lightweight cover is available in a full line of colors and patterns.
During Warrior Expo, Gentex will demonstrate their full line of Ops-Core helmet systems. With their unique system design and rail technology for mounting helmet accessories, Ops-Core is today's leading brand of modular integrated helmet systems for elite defense and security forces. Ops-Core Helmet systems for ground applications include an array of helmets and accessories all designed to seamlessly work together to provide true system level performance for the modern soldier.
ABOUT Gentex Corporation Leveraging a product development and manufacturing history that spans more than 100 years, Gentex is a leading provider of innovative solutions that enhance personal protection and situational awareness for global defense and security personnel operating in high performance environments. The company's Gentex® and Ops-Core™ family of products and systems include helmet systems for both ground and air applications; aircrew life support systems; advanced optics; ground soldier protective equipment; high performance textiles; respiratory protection, and communications equipment. Headquartered in Carbondale, Pennsylvania, the company is privately held and supports worldwide customers through a global distributor network and other U.S. facilities in Rancho Cucamonga, California; Manchester, New Hampshire; Millwood, New York; and Boston, Massachusetts. Learn more at www.gentexcorp.com and www.ops-core.com.
Media Contact
Alexandra Brax
(617) 423.4613 x2440
abrax@gentexcorp.com
GENTEX is a registered trademark of Gentex Corporation. 2014
More recent news from Gentex Corporation


Gentex Corporation
Gentex Corporation Settles Lawsuit with Galvion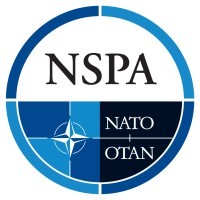 Ops-Core
Gentex Corporation Announces Contract to Supply Headborne Solutions to NATO Support and Procurement Agency (NSPA)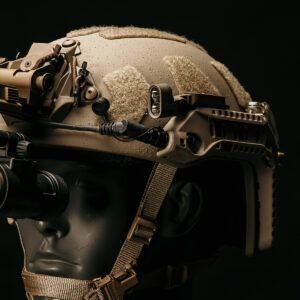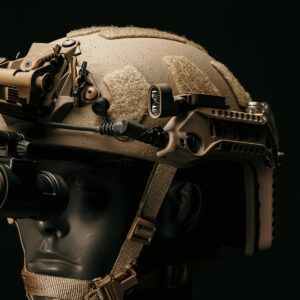 Ops-Core
Gentex Corporation Previews Advanced Concept for Ops-Core® RAILINK System