21 October 2014
Gentex hosts launch of new NEPA economic development initiative
Carbondale, Pennsylvania, October 21, 2014. Gentex Corporation, a global leader in integrated helmet systems for defense and security personnel, and a longtime member of the Northeastern Pennsylvania Alliance (NEPA), will host the launch of NEPA's Defense Transition Partnership initiative on Wednesday, October 22nd from 10 – 11.30 a.m. at their Carbondale facility. Select members of the media, local government officials, and other economic development partners will be briefed by NEPA on the initiative, which is designed to assist defense firms in the region to diversify their businesses in response to cutbacks in the defense budget.
"We're honored to have been asked to host this important event for our region," said L.P. Frieder, president, Gentex Corporation. "As a global business with headquarters here in Pennsylvania for over 100 years, we've long understood the importance of expanding our international presence in both our defense and commercial markets as an essential part of our growth strategy. We believe the NEPA Defense Transition Partnership initiative can be beneficial in continuing our progress towards that objective."
DCED Secretary, Alan Walker, will initiate the event, providing an overview and details of the program. Attendees will then be invited to tour Gentex's Carbondale facility where they produce helmet systems for global defense and security personnel.
Founded on September 23, 1964, NEPA is a private, non-profit, regional community and economic development agency, which serves the seven counties of Northeastern Pennsylvania including Carbon, Lackawanna, Luzerne, Monroe, Pike, Schuylkill and Wayne. NEPA services include Business Financing, Government Contracting Assistance, International Trade Assistance, Non Profit Assistance, Transportation Planning, Research and Information, and Local Government Services.
ABOUT Gentex Corporation
Leveraging a product development and manufacturing history that spans more than 100 years, Gentex is a leading provider of innovative solutions that enhance personal protection and situational awareness for global defense and security personnel operating in high performance environments. The company's Gentex®, Ops-Core™ and Helmet Integrated Systems (HISL) family of products and systems include helmet systems for both ground and air applications; aircrew life support systems; advanced optics; ground soldier protective equipment; high performance textiles; respiratory protection, and communications equipment. Headquartered in Carbondale, Pennsylvania, the company is privately held and supports worldwide customers through a global distributor network and other facilities in Rancho Cucamonga, California; Manchester, New Hampshire; Millwood, New York; Huntersville, North Carolina; Boston, Massachusetts; and Letchworth Garden City and Stranraer, U.K. Learn more at www.gentexcorp.com.
Media Contact
Alexandra Brax
Gentex Corporation
(617) 670.3547 x2440
abrax@gentexcorp.com
More recent news from Gentex Corporation


Gentex Corporation
Gentex Corporation Settles Lawsuit with Galvion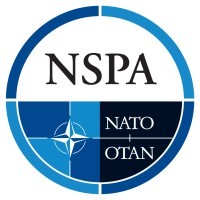 Ops-Core
Gentex Corporation Announces Contract to Supply Headborne Solutions to NATO Support and Procurement Agency (NSPA)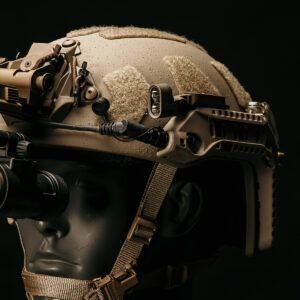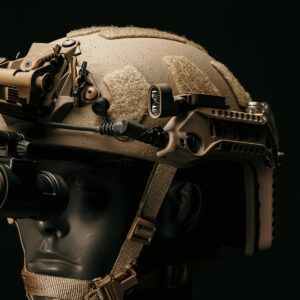 Ops-Core
Gentex Corporation Previews Advanced Concept for Ops-Core® RAILINK System