30 January 2009
GENTEX Patient Isolation Unit (PIU) cleared by the Federal Food and Drug Administration (FDA) as a Type II Medical Device
Rancho Cucamonga, CA (January 30, 2009) – GENTEX Respiratory Systems received notification from the Federal Drug Administration (FDA) that it has completed the review of the GENTEX PIU 510(k) product marketing clearance application. FDA has cleared our PIU product to be marketed as a Type II Medical Device as identified below and for the following intent for use:
510(k) Number: K080117
Device Name: Patient Isolation Unit
GENTEX Model G019-1000
Indications for Use:
The GENTEX Patient Isolation Unit (PIU) is a temporary, single-use, portable structure that is designed to fully contain and transport a patient and prevent particulate cross-contamination between the patient, the external environment and the caregivers. The PIU is designed to enable medical care-giving to the patient via integrated medical bulkheads interfaced with end-user supplied medical products and equipment. The PIU is intended to be used as a means to temporarily isolate a contaminated patient, outside or within patient care facilities. The PIU can also be used to transport those patients within vehicles, including aircraft, via a NATO-type or similar litter/gurney.
In addition to the FDA clearance, GENTEX has successfully completed all contractual requirements set forth by the U.S. Air Force (USAF) under the System Development and Demonstration (SDD) Phase of the Patient Isolation Unit contract. Completing all SDD requirements will now allow the PIU to enter into production.
Barry Shope, GENTEX Vice President of Market Development & Sales explained, "The success of the SDD phase of the program was a joint effort by GENTEX and the USAF Aeromedical Group located at Brooks City Base. With the PIU granted Safe-to-Fly approval, it can now be utilized across a wide array of USAF fixed wing Aeromedical aircraft platforms."
"The PIU Program was an outstanding opportunity for GENTEX to combine and leverage the experience and expertise of GENTEX to deliver a product that will meet the DoD Aeromedical Evacuation mission needs for contaminated patients," stated Robert McCay, Vice President/General Manager of GENTEX Respiratory Systems.
The unique design features of the GENTEX PIU offers a wide range of capability in isolated patient care accommodations coupled with transport vehicle and caregiver protection.
For more product information about the PIU, please contact salesdept@gentexcorp.com.
More recent news from Gentex Corporation


Gentex Corporation
Gentex Corporation Settles Lawsuit with Galvion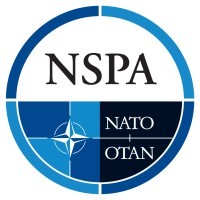 Ops-Core
Gentex Corporation Announces Contract to Supply Headborne Solutions to NATO Support and Procurement Agency (NSPA)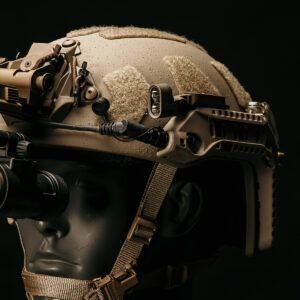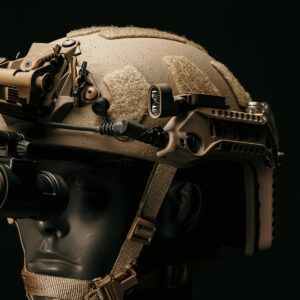 Ops-Core
Gentex Corporation Previews Advanced Concept for Ops-Core® RAILINK System