21 October 2005
Gentex® Performance Materials incorporates CarbonX® Fiber into Flexir® Infrared Heat Resistant textile line
SALT LAKE CITY- October 21, 2005 – Gentex ® Performance Materials and Chapman Innovations today jointly announced an agreement in which Gentex will incorporate CarbonX ® fiber into its Flexir ® infrared heat resistant textile line. CarbonX yarn will be utilized in an innovative knit substrate of Gentex's Flexir ® line, furthering the Dual Mirror ® Aluminized Fabric surface's safety and comfort sought by industrial workers from radiant heat, open flames and molten metals.
"Gentex Performance Materials continues to strive to expand its aluminized fabric product lines to meet extreme work environment demands, human endurance and performance needs, and the personal protective requirements of industrial workers worldwide," said Lou Ott , Gentex Technical Sales Manager of Aluminized Fabrics . "Incorporating CarbonX into our Dual Mirror textiles will further expand the capabilities of our product line, and provide personal protective equipment manufacturers and end-users the versatility they seek."
Comprised of a unique blend of carbon-based fibers, CarbonX, when combined with Gentex's Dual Mirror surface, is being developed to offer protection from extreme heat and flame, to wear comfortably next to the skin, and to minimize shrinkage or charring when exposed to flame. CarbonX-based fabrics are designed for exposure to intense heat or flame, resulting in fibers carbonizing and then expanding, eliminating oxygen content within the fabric.
"Gentex's unparalleled experience, reputation and commitment for more than 50 years in designing, weaving and aluminizing fabrics affords Chapman Industries the opportunity to combine materials and technologies," said Tyler Thatcher, president of Chapman Innovations, "to make quality technical textiles for personal protective equipment especially for industrial workers worldwide."
About Gentex Performance Materials
Gentex Performance Materials, one of four business units comprising Gentex Corporation, which is headquartered in Carbondale , Pennsylvania , is the leading world-wide manufacturer of Aluminized Fabrics – Dual Mirror ® and Flexir ® . For more than five decades, Gentex has specialized in the weaving, finishing, coating and laminating of high temperature and high modulus textile fabrics. Gentex employs a highly-skilled work force with four generations of manufacturing experience in processing yarns and fabrics, such as fiberglass, aramids, carbon and FR Rayon. For more information, visit www.gentexcorp.com .
About Chapman Innovations
Chapman Innovations develops and markets CarbonX® non-flammable fabrics. Everyday, people that work in extreme environments, including race car drivers and crews, firemen, and industrial workers depend on CarbonX® products to protect themselves from heat and flame. For more information, visit www.chapmaninnovations.com.
More recent news from Gentex Corporation


Gentex Corporation
Gentex Corporation Settles Lawsuit with Galvion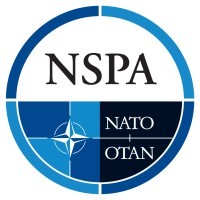 Ops-Core
Gentex Corporation Announces Contract to Supply Headborne Solutions to NATO Support and Procurement Agency (NSPA)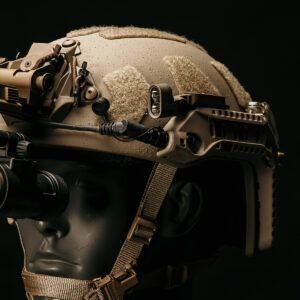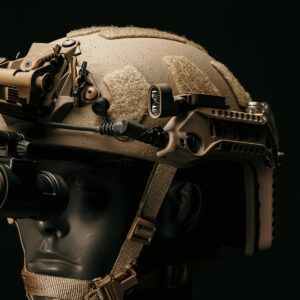 Ops-Core
Gentex Corporation Previews Advanced Concept for Ops-Core® RAILINK System