06 October 2004
Gentex pilot flight equipment provides essential life-support for commercial astronauts' historic flights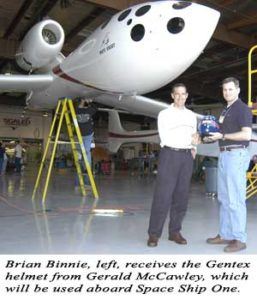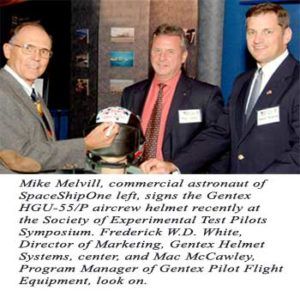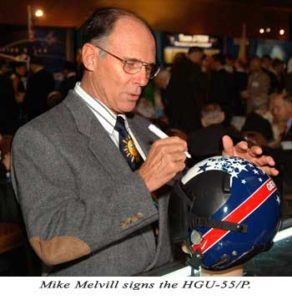 Wednesday, October 6, 2004 (Carbondale, PA) – Mike Melvill and Brian Binnie, test pilots/commercial astronauts of SpaceShipOne, supported by Pete Siebold, are the latest aerospace mavericks to don pilot flight equipment made by manufacturer, Gentex Corporation.
The corporation, headquartered in Carbondale, PA, has historically been at the forefront of aviation "firsts" in military and civilian aerospace, ranging from the "first" jet and helicopter helmets to complete life-support systems to modern-day helmet mounted display systems.
The company's Carbondale operations focus on flight helmet systems and visors, including the HGU-55/P helmet worn by Melvill, Binnie and Siebold. The company's western operations, located in Rancho Cucamonga, CA, specialize in the development, engineering and manufacturing of respiratory systems and air crew masks, including the MBU-20/P oxygen mask worn by Melvill, Binnie and Siebold. The company's Derry, NH, operations provide electro-acoustic microphone components in Gentex pilot aircrew masks and helmet systems, as well as, other elements of acoustics and hearing protection.
Melvill contacted Gentex today with remarks including, "Thanks … we love our Gentex helmets and masks." Gentex Corporation provided the helmet and oxygen mask systems in support of Scaled Composites' race-to-space for the $10 million X Prize. The private, manned spacecraft successfully made the required two flights into space – the first manned by Melville and the second manned by Binnie, both flights supported by Siebold.
"Innovation in aviation and space continue to drive our research, design and manufacturing of aircrew helmet systems," stated Charles Rudolf, Vice President & General Manager of Gentex Helmet Systems. "We are thrilled and honored to be able to contribute and play an essential role in the safety of such successful missions."
Robert McCay, Vice President & General Manager of Gentex Respiratory Systems, said, "We are honored to be part of this historic team focused on future commercialization of space travel.
The Gentex MBU-20/P oxygen mask is the only one of its type to make it into space – another Gentex 'first'."
"For years, space travel continues to remain an important part of every American's heritage," said Marc Smith, Vice President of Gentex Electro-Acoustics. "Gentex's leadership in design and manufacture of pilot flight equipment depends on our active participation in such successful historic moments, including SpaceShipOne's capture of the X Prize."
Media Contact:
Cheryl Fabrizi Ken Lee
Director of External Affairs
Phone: (570) 282-8209
Fax: (570) 282-8555
More recent news from Gentex Corporation


Gentex Corporation
Gentex Corporation Settles Lawsuit with Galvion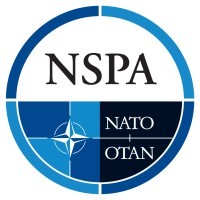 Ops-Core
Gentex Corporation Announces Contract to Supply Headborne Solutions to NATO Support and Procurement Agency (NSPA)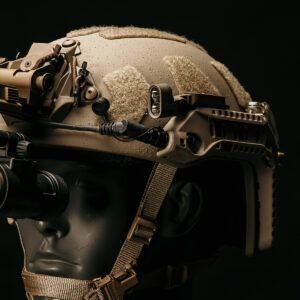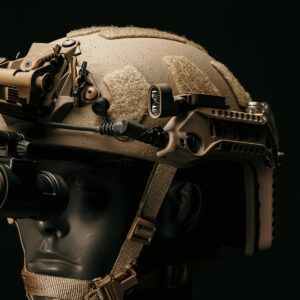 Ops-Core
Gentex Corporation Previews Advanced Concept for Ops-Core® RAILINK System