24 October 2013
Gentex receives SAFE Team Achievement Award at the 51st Annual SAFE Association Symposium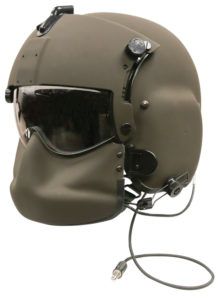 Carbondale, Pennsylvania, October 24, 2013. Gentex Corporation, a leading provider of personal protection and situational awareness solutions for global defense and security forces, was presented the SAFE Team Achievement Award at the 51st Annual SAFE Association Symposium in Reno, Nevada. Gentex, who was recognized for their participation on the Ballistic Aircrew Helmet Acquisition (BAHA) Urgent Operational Need (UON) Team, received the award for their ability to enhance HGU-56/P Rotary-Wing Helmet ballistic capabilities within required weight constraints.
The BAHA UON team created a Quick Reaction Capability (QRC) program that changed materials and processing methods to increase ballistic capability by more than 100% than the standard Gentex HGU-56/P Rotary-Wing Helmet and MFS – without increasing the weight. As a result of the high intensity efforts of the QRC program, the new Gentex HGU-56/P Aircrew Ballistic Helmet (ABH) System was created.
"Gentex continues to develop the most advanced helmet system designs and technologies that significantly improve soldier protection and performance. The collaborative working relationship of the combined USAF/Gentex team enabled us to be successful and fulfill the mission," said Robert McCay, vice president, Gentex Aircrew Systems. "The ground breaking ballistic protection technology of the lightweight HGU-56/P ABH System will be leveraged to improve other products in our comprehensive portfolio."
Gentex featured the new HGU-56/P Aircrew Ballistic Helmet (ABH) System at this year's symposium, October 14th – 16th. The ABH System, designed to address the more rigorous needs of special operations and search and rescue missions, provides rotary aircrew the best ballistic protection possible. These ballistic enhancements to the industry leading rotary-wing helmet add no additional weight ensuring maximum comfort and mission endurance capability are maintained. With its modular design, the HGU-56/P ABH System integrates seamlessly with other system components, such as laser protective visors, night-vision goggle mounts, and communications systems, which can be added to increase performance and functionality.
Gentex is the leading global supplier of lightweight, high-performance flight helmets for high-G environments, multi-platform, and trainer aircraft. Their comprehensive line of durable and innovative aircrew products for military, law enforcement, and civilian fixed and rotary wing aircraft include: modular, integrated helmet systems; protective visors and spectacles; high-altitude oxygen breathing equipment; communication systems, including microphones, acoustic sensors and intercommunication equipment; chemical defense respirators for fixed-wing aircraft; aircrew flight equipment test sets; and a full suite of accessories. Gentex also offers aircrew flight equipment servicing, fitting, and operations/maintenance training.
ABOUT Gentex Corporation
Leveraging a product development and manufacturing history that spans more than 100 years, Gentex is a leading provider of innovative solutions that enhance personal protection and situational awareness for global defense and security personnel operating in high performance environments. The company's Gentex® and Ops-Core® family of products and systems include helmet systems for both ground and air applications; aircrew life support systems; advanced optics; ground soldier protective equipment; high performance textiles; and communications equipment. Headquartered in Carbondale, Pennsylvania, the company is privately held and supports worldwide customers through a global distributor network and other U.S. facilities in Rancho Cucamonga, California; Manchester, New Hampshire; Millwood, New York; and Boston, Massachusetts. Learn more at www.gentexcorp.com.
Media Contact
Bernice Borrelli
(617) 423.4613 x2432
bborrelli@gentexcorp.com
More recent news from Gentex Corporation


Gentex Corporation
Gentex Corporation Settles Lawsuit with Galvion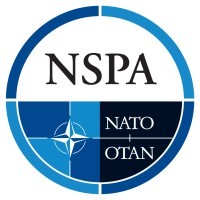 Ops-Core
Gentex Corporation Announces Contract to Supply Headborne Solutions to NATO Support and Procurement Agency (NSPA)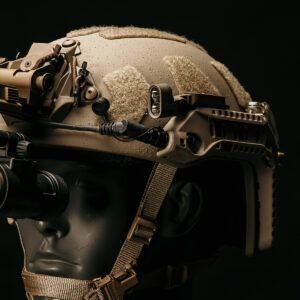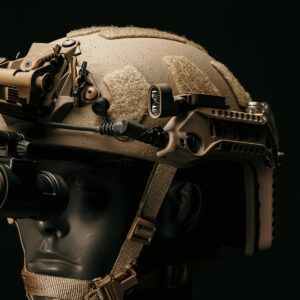 Ops-Core
Gentex Corporation Previews Advanced Concept for Ops-Core® RAILINK System