27 October 2004
Gentex Respiratory Products Division awarded contract for Navy Life Support Test Equipment
Oct. 27, 2004 (Rancho Cucamonga, CA)  – Gentex Corporation, a recognized world leader in the design, development and manufacture of integrated military life support systems, was recently awarded a contract by Naval Air Systems Command, Naval Air Warfare Center Aircraft Division Lakehurst to provide Oxygen Mask, Regulator, Helmet and Communications Test Sets for the US Navy.
The Navy Aircrew Systems Tester (N-AST) is a newly developed Gentex product from their Ground Support Equipment Product Team that provides functional testing of various types of pilots/aircrew oxygen mask and helmet assemblies. The N-AST is a portable oxygen regulator, mask, helmet and communications test set capable of testing all personnel mounted aviator's breathing oxygen regulators, masks, helmets and communications in the Navy inventory and is specifically capable of testing the MBU-5/P, MBU-12/P, MBU-14/P and MBU-20/P series oxygen masks with the CRU-82, CRU-88, CRU-79, and CRU-103 series oxygen regulators.
The N-AST is packaged in one carrying/transit case. The test set is self contained, requires no external bottled air or oxygen source and is electrically powered with an internal rechargeable battery with a minimum of 30 minutes operating time before needing to be plugged into an external power source. The test set incorporates a compressor which intakes ambient air to test the functions of the Oxygen Masks and Regulators. The addition of the internal compressor is considered a discriminator in the aircrew test equipment arena and leverages the previous work Gentex Corporation has done in developing their Self Contained Air Source (SCAS) Test Equipment which was introduced in 2003. The N-AST test set is capable of testing communications for 10 Volt and 28 Volt systems both dynamic and Electret microphones.
"Gentex is excited about the opportunity to provide next generation test equipment to support our Navy aviators and we look forward to working close together with the Navy folks in Lakehurst" says Robert McCay, Gentex' Vice President and General Manager.
The contract for the GENTEX N-AST includes a base contract year, four option years and carries a potential value of more than $ 5.6 million over the five year period. The test sets are to be produced by Gentex Respiratory Products Division in Rancho Cucamonga, California.
Sales
Lily Fan
Product Manager, Respiratory Systems
Phone (909) 481-7667
Extension 134
More recent news from Gentex Corporation


Gentex Corporation
Gentex Corporation Settles Lawsuit with Galvion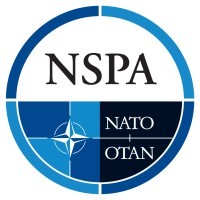 Ops-Core
Gentex Corporation Announces Contract to Supply Headborne Solutions to NATO Support and Procurement Agency (NSPA)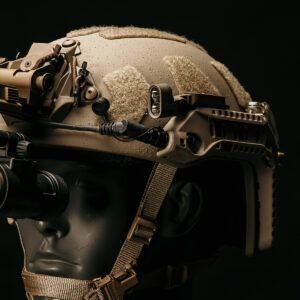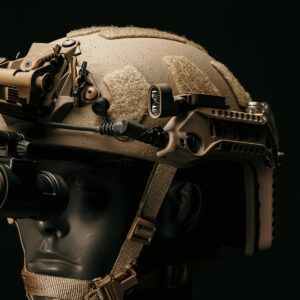 Ops-Core
Gentex Corporation Previews Advanced Concept for Ops-Core® RAILINK System