For over 66 years, Gentex Corporation's helmet systems have supported many key programs such as Apache Block III, Joint Helmet Mounted Cueing System (JHMCS), and Helmet Mounted Integrated Targeting (HMIT). Leveraging this legacy of innovation, Gentex was chosen once again to be part of the latest program designed to further advance aircrew technology, the F-35 Program.
CONTACT US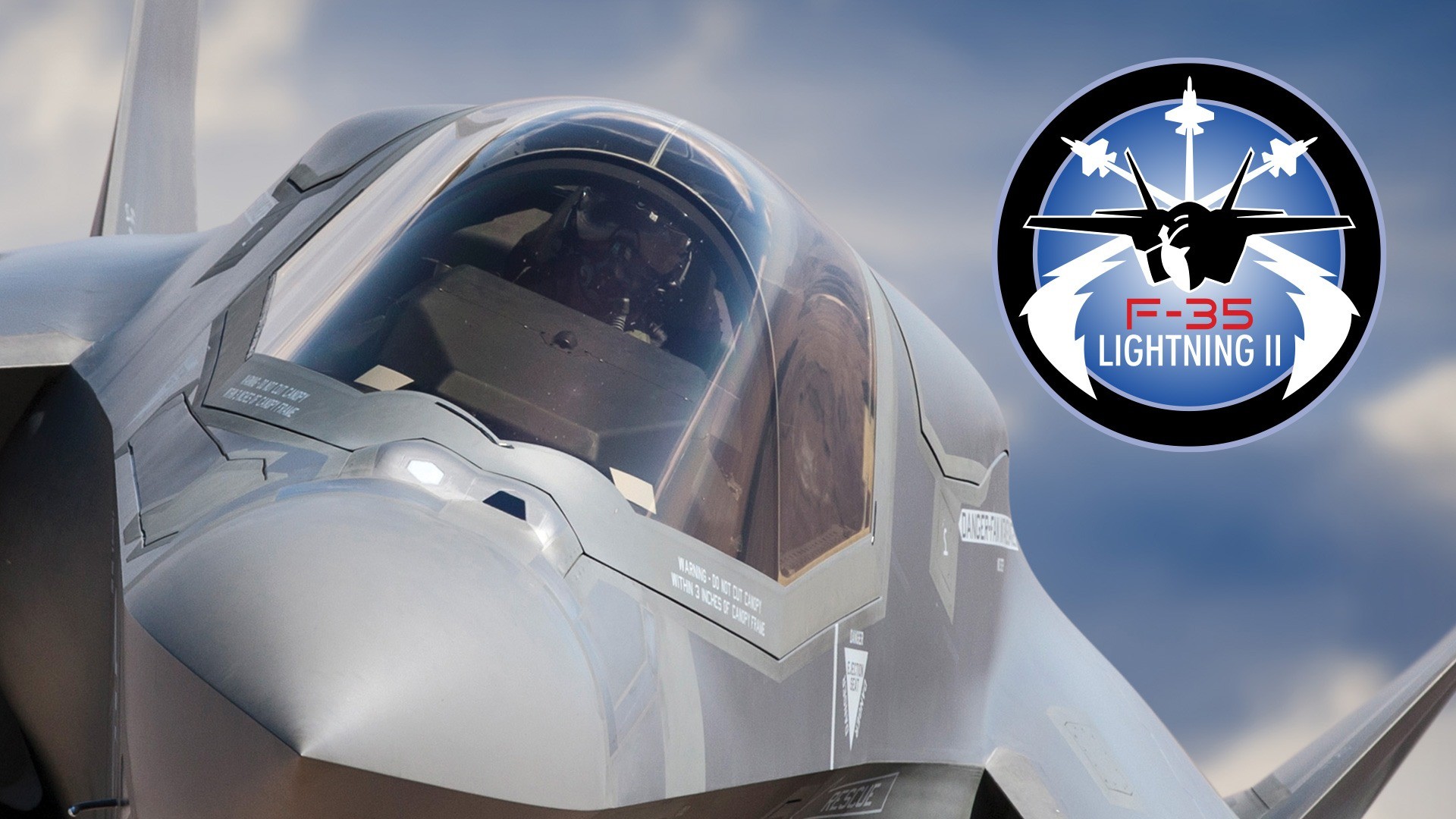 HELMET SYSTEM PLATFORM, PROTECTIVE AND COMMUNICATIONS PRODUCTS, TECHNICAL SERVICES & SUSTAINMENT SUPPORT
Helmet System Platform (Shell) with Aircrew Noise Reduction (ANR) Technology

Digital Active Noise Reduction (ANR), Double Hearing Protection Communications Headset

Helmet Cable Interface (HCI) Cable

Oxygen Mask

Oxygen Mask Tester

JSAM JSF

Mask Light

Laser Eye Protection Spectacles

Technical Service and Support

Custom Fitting Services
EASILY INTEGRATE CURRENT AND FUTURE TECHNOLOGIES WITHOUT COMPROMISING PROTECTION
Using human factors engineering, our unique helmet system design allows F-35 aircrew to easily integrate current and future technologies without compromising protection, keeping them safe and always a step ahead. Leveraging this technology, and that of our total comprehensive flight equipment portfolio, you can count on Gentex to do the same for you.
Contact Us
Learn more about Gentex F-35 Portfolio by filling out the form below.