State Of The Art R&D Facilities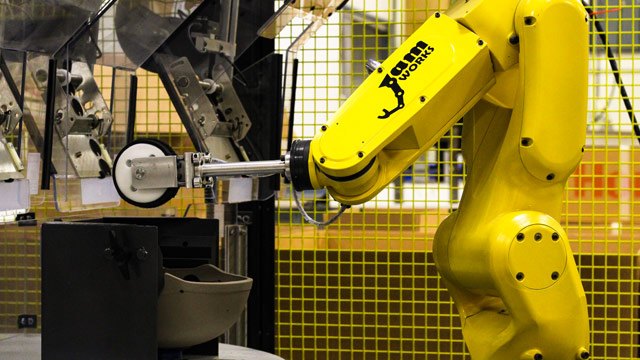 State Of The Art R&D Facilities
Dedicated to continually advancing protection and performance capabilities for defense forces, emergency responders, and industrial personnel operating in high performance environments, Gentex Corporation continually invests in its in-house research and technological development and other facilities.
ISO COMPLIANT FACILITIES
Gentex Corporation continually invests in its research and technological development, design & engineering, manufacturing and testing facilities located in the U.S. and the U.K., which all follow ISO Quality Management processes.
CUSTOMER, INDUSTRY, AND ACADEMIA PARTNERS
Working with our customers, industry partners, and academia, Gentex Corporation's team of scientists and engineers focus on the development of innovative technologies that continuously advance the performance and protection capabilities of our solutions.
PATENTS
For over 125 years, Gentex Corporation has been advancing its technologies and in the process has obtained numerous patents. A leading patent holder, the company also shares it's learning's with others in the industries it serves through papers and presentations at key events throughout the year. Learn more about our history of innovation.
LEARN MORE
Learn more about our in-house design & engineering, testing, and manufacturing facilities.