Law Enforcement
Our most advanced ballistic and non-ballistic military-grade helmet systems are ideal for law-enforcement applications on the ground and in the air.  Each brand offers unique capabilities to suit your specific mission needs.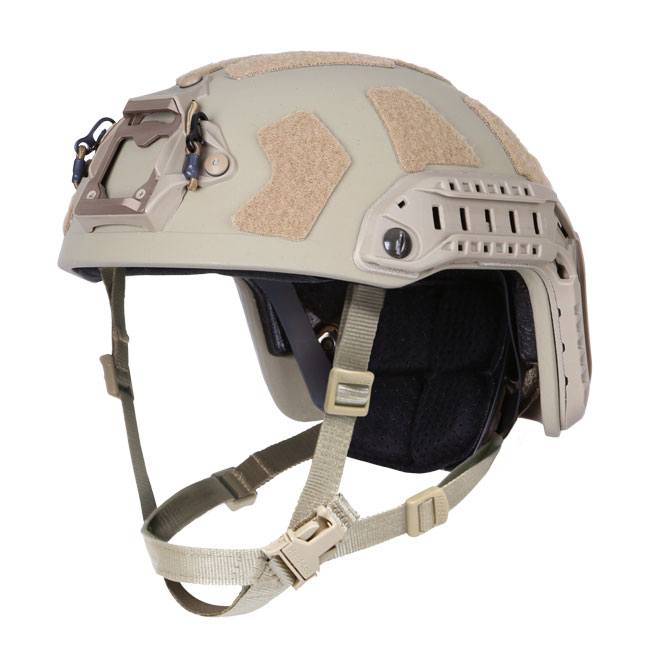 HELMET SYSTEMS
Our comprehensive suite of modular, scalable, open architecture Ops-Core helmet systems deliver true system level performance.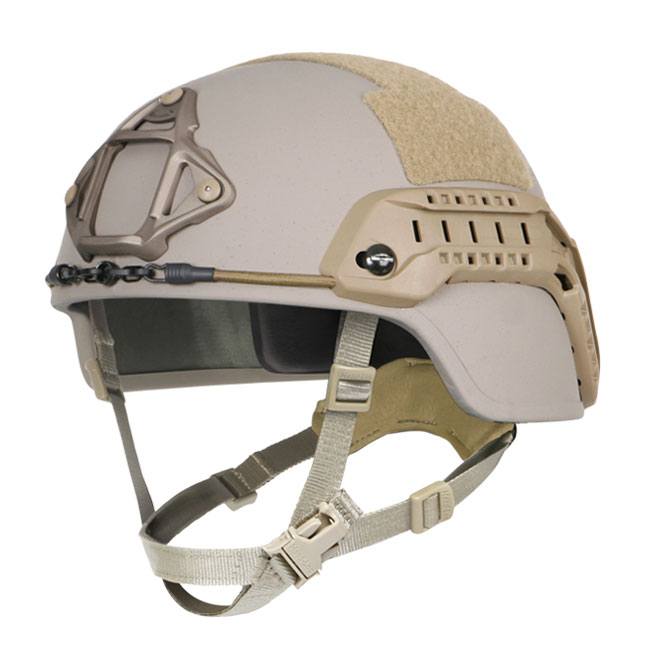 TACTICAL BALLISTIC HELMET SYSTEMS
Available in low, mid, and high cuts, these Advanced Combat Helmet (ACH) style helmet systems provide industry leading protection and performance. The Gentex TBH-II line is tested to meet ACH specifications and the TBH-IIIA line is tested to meet Modified MICH Type II specifications. In both lines, additional capabilities are easily added with mission configurable versions. Using Ops-Core Shrouds and Accessory Rail Connectors, TBH's are transformed into affordable variants of Ops-Core FAST Helmets, which are used by Special Forces worldwide.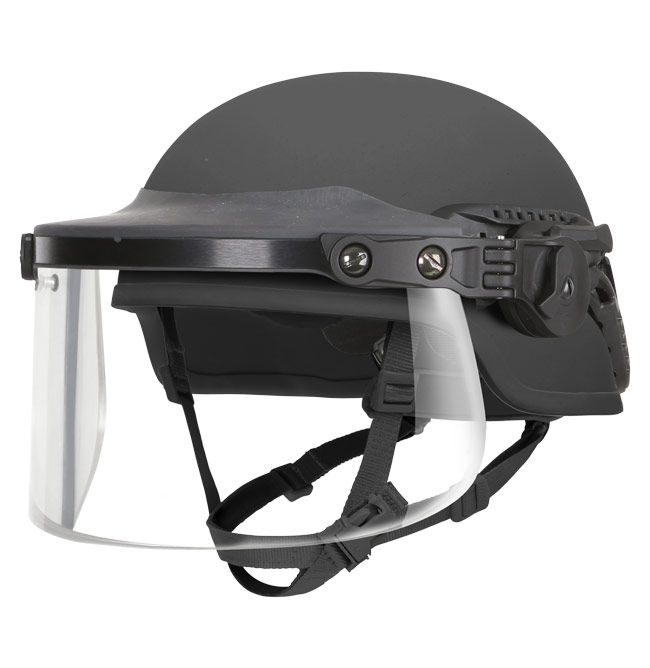 Active Shooter Helmet Kit
The Gentex Active Shooter Helmet Kit is a Tactical Ballistic Helmet (TBH) System pre-configured with the Ops-Core Multi-Hit Handgun Face Shield is ideal for quick use by Special Operations teams, law enforcement, and active shooter situations. (For law enforcement, the kit is meant to be stored in patrol vehicles for immediate access in critical response situations.) The base shell provides head protection against handgun, fragmentation, blunt force trauma, and environmental threats, while the face shield protects the face from handgun threats. Additional stability and increased protection and comfort is added by the Ops-Core ACH 360° Liner Kit and 4-Point Head-Loc H-Nape Chinstrap.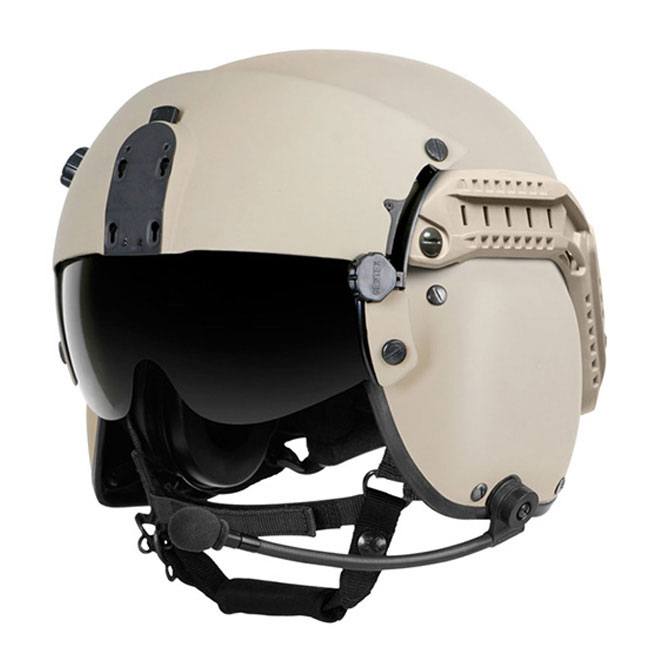 HGU-56/P Improved Rotary Wing System with ARCs
For rescue personnel that need to easily attach mission-enhancing components, the improved Gentex HGU-56/P is available in a configuration with our low profile, lightweight Ops-Core Accessory Rail Connectors (ARCs) fully integrated. Designed to meet the strict demands of the U.S. Armed Forces, the Gentex HGU-56/P Improved Rotary Wing Helmet System weighs less than the standard Gentex HGU-56/P Rotary Wing Helmet System, making it easily wearable during extended use while maintaining industry-leading impact-protection levels. Gentex Corporation's Aircrew Helmet Noise Reduction (AHNR) technology is also available for the Gentex HGU-56/P Helmet System. AHNR technology is DoD qualified to reduce noise exposure for aircrew flying in louder aircraft and during longer missions.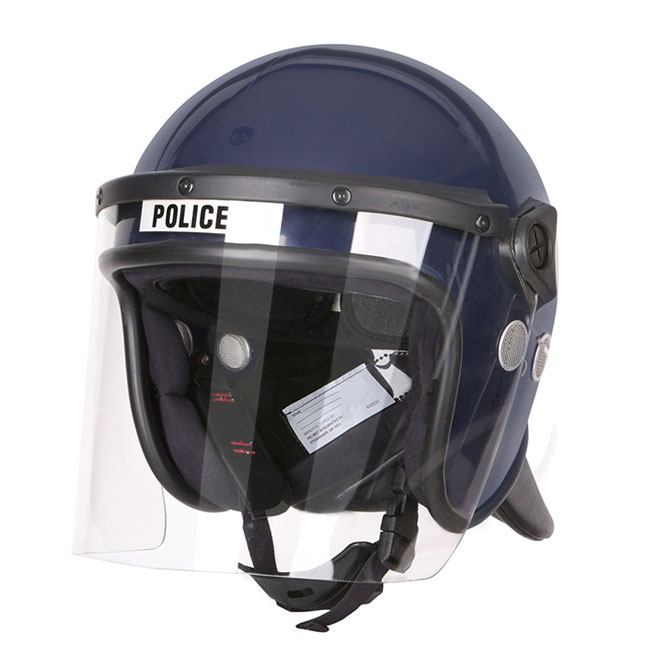 017 Public Order/Riot Helmet
The Argus 017 Public Order/Riot Helmet is used internationally by major police, prison, and security forces providing proven protection with optimum wearer comfort.  Approved to PAS017:1995, the Argus 017 is a robust, safe and reliable helmet that's been manufactured and tested to meet recognized standards specifically established for the rigorous operational requirements of public order and security duties.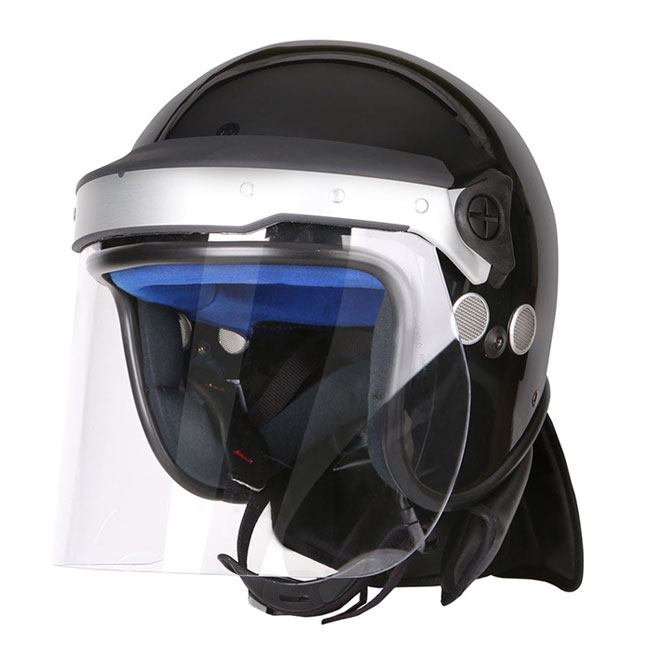 APH05 Public Order/Riot Helmet
Our latest Argus riot helmet, the APH05 has been tested to the latest U.K. Home Office PSDB (Police Scientific Development Branch) Protective Headwear Standard, offering improved protection from impact, flame and solvents. Robust, safe, and reliable, the APH05 helmet is manufactured specifically established for the rigorous operational requirements of public order and security duties.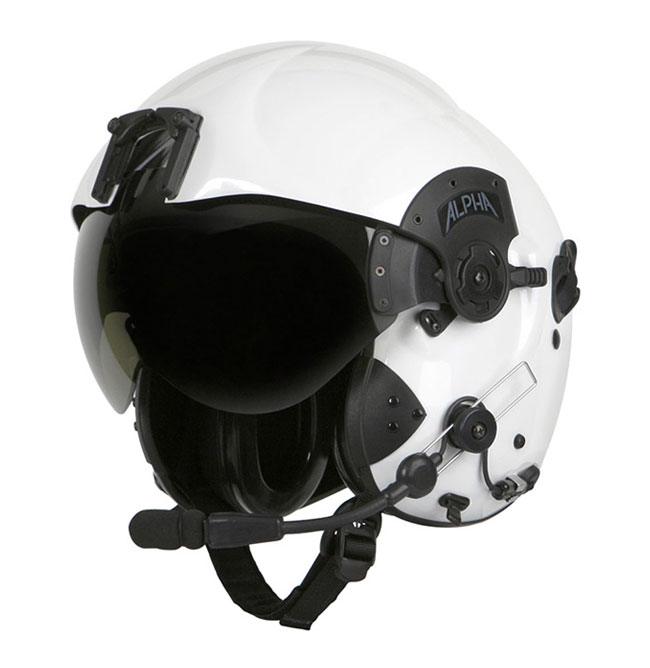 Eagle Rotary Wing Helmet System
For pilots in commercial operations, including law enforcement, air ambulance, fire services, forestry, and crop spraying, the ALPHA Eagle Rotary Wing Helmet System is the most versatile helmet system available. With fit and stability optimized for flying with NVGs, the advanced system also offers a wide range of sizes, colors, and visor options; communications components; and hearing protection options, including Active Hearing Noise Reduction.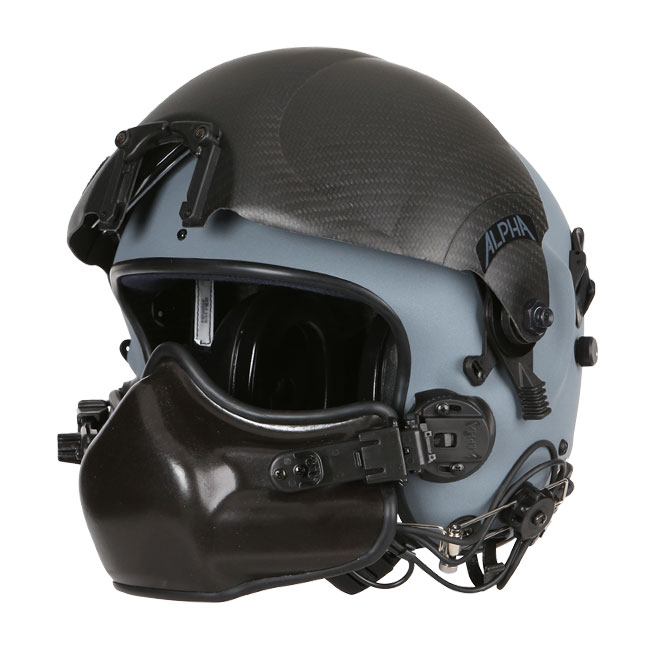 900 Cross-Platform Helmet Systems
Adopted by the U.K. MoD, the advanced, scalable, and highly configurable ALPHA 900 Cross-Platform Helmet System is the only aircrew helmet platform that supports both fixed and rotary wing applications, reducing the logistics trail for those responsible for supporting both platforms.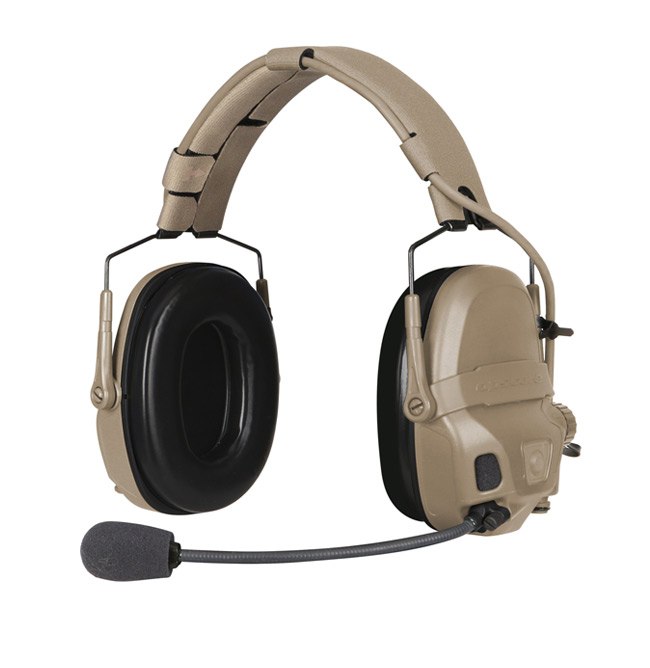 AMP Communication Headset
Ops-Core headsets are designed to maintain natural hearing and sound localization. Advanced 3D Hear-Through technology and hearing protection capabilities in the Ops-Core AMP™ (Adaptive Mission Platform) Communication Headset further enhance situational awareness and user safety. For optimal flexibility and performance, the modular headset can be easily configured to meet a wide range of mission needs with options for headband or helmet mounted use, single or double hearing protection, single or multi-channel communications, and changeable Camo Skin Sets.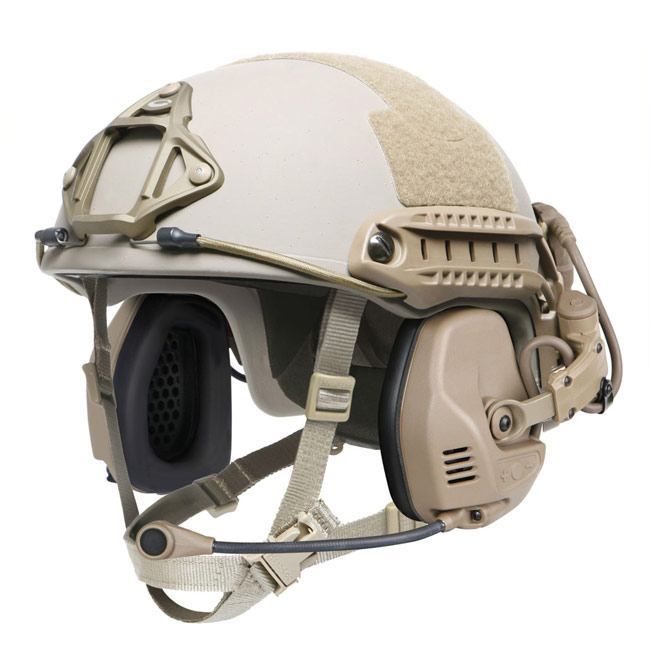 RAC Headset
The Ops-Core Rail Attached Communications (RAC) Headset revolutionizes soldier communications, seamlessly integrating into the Ops-Core Accessory Rail Connector (ARC) System. Compatible with the Ops-Core FAST Helmet System, the RAC Headset incorporates a streamlined design for optimal comfort and true 3D hearing technology to preserve the user's ability to discern what direction sounds are coming from, while providing advanced hearing protection in high noise environments.