Rescue
Helmet systems from our Gentex, ALPHA, and Ops-Core brand lines combine to deliver a comprehensive range of helmet systems to meet the demands of the ever-increasing range of duties of paramedics, police, and those involved in Medevac and Urban Search and Rescue (USAR) operations.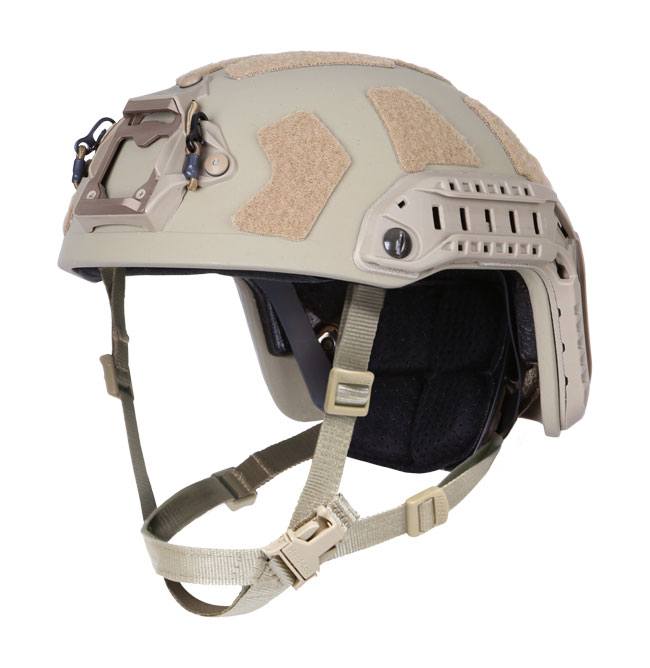 Helmet Systems
Our comprehensive suite of modular, scalable, open architecture Ops-Core helmet systems deliver true system level performance.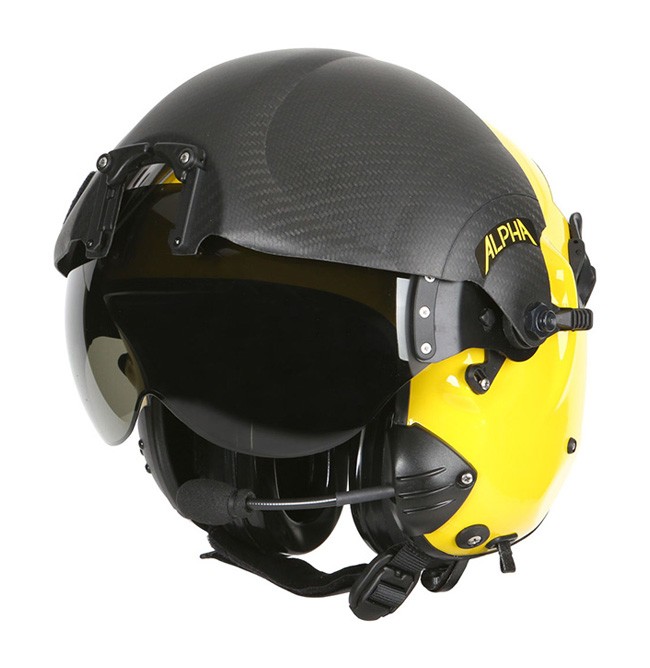 900 Search and Rescue Helmet System
Optimized for air-to-sea search and rescue (SAR) operations, the ALPHA 900 SAR is the world's first water-proof rotary wing helmet system. Based on the design adopted by the UK MoD, the IP67 certified system reduces maintenance with a waterproof and salt-fog resistant comms system, which also prevents related comms failures; a watertight communications downlead; and corrosion resistant hardware and nape adjustment. Optimized for interfacing to common SAR radios and configurable for all major aircraft intercom systems, the helmet also provides an additional 2 dB(A) passive attenuation (vs. the standard ALPHA 900 helmet system) for added hearing protection.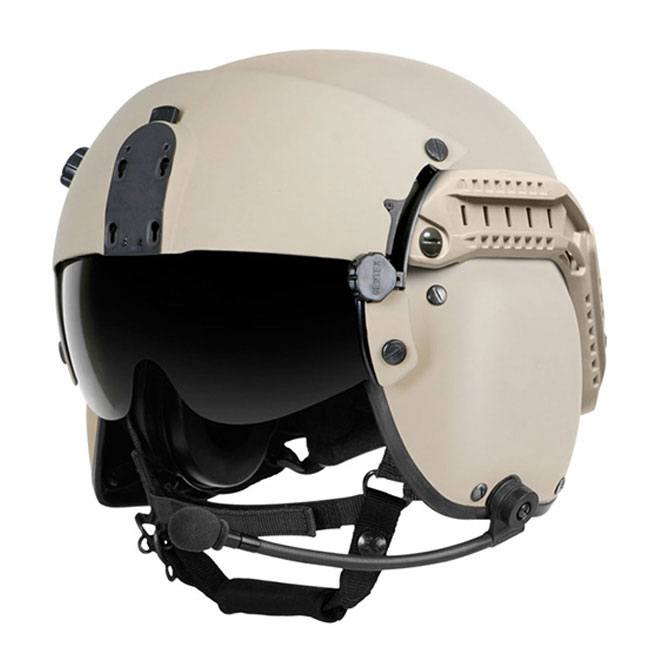 HGU-56/P Improved Rotary Wing Helmet System with Ops-Core ARC Rails
For rescue personnel that need to easily attach mission-enhancing components, the improved Gentex HGU-56/P is available in a configuration with our low profile, lightweight Ops-Core ARC Rails fully integrated. Designed to meet the strict demands of the U.S. Armed Forces, the Gentex HGU-56/P Improved Rotary Wing Helmet System weighs less than the standard Gentex HGU-56/P Rotary Wing Helmet System, making it easily wearable during extended use while maintaining industry-leading impact-protection levels. Gentex Corporation's Aircrew Helmet Noise Reduction (AHNR) technology is also available for the Gentex HGU-56/P Helmet System. AHNR technology is DoD qualified to reduce noise exposure for aircrew flying in louder aircraft and during longer missions.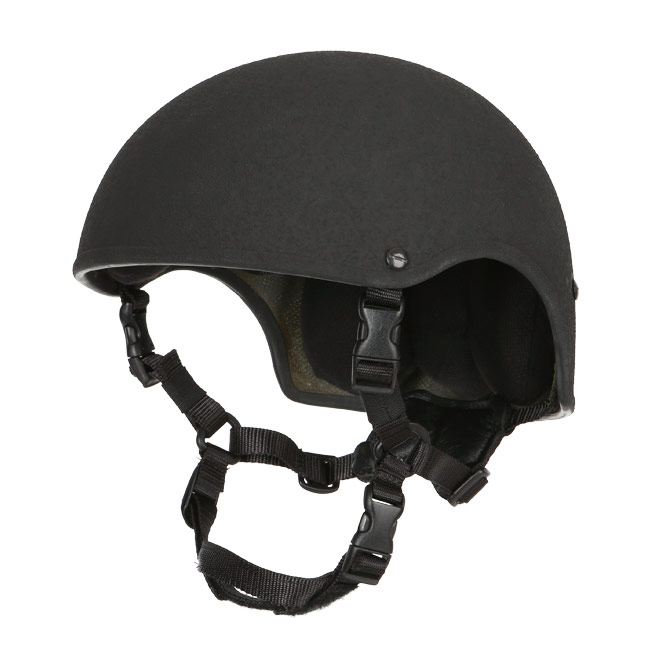 Special Operations Headset Adaptable Helmet
Used by the U.S. Coast Guard, U.S. Navy, U.S. Air Force, and other military/government agencies, the Gentex Special Operations Headset Adaptable Helmet (SOHAH) is designed to be worn over headsets with large sound attenuating ear cups that cannot be worn in combination with PASGT and Tactical Ballistic Helmet-II (TBH-II) style helmets or the Advanced Combat Helmet (ACH).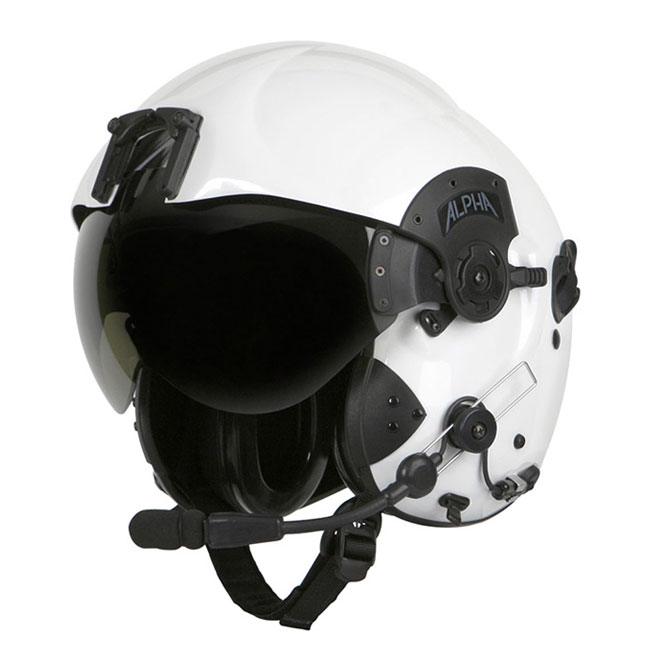 Eagle Rotary Wing Helmet System
For pilots in commercial operations, including law enforcement, air ambulance, fire services, forestry, and crop spraying, the ALPHA Eagle Rotary Wing Helmet System is the most versatile helmet system available. With fit and stability optimized for flying with NVGs, the advanced system also offers a wide range of sizes, colors, and visor options; communications components; and hearing protection options, including Gentex Corporation's Active Hearing Noise Reduction.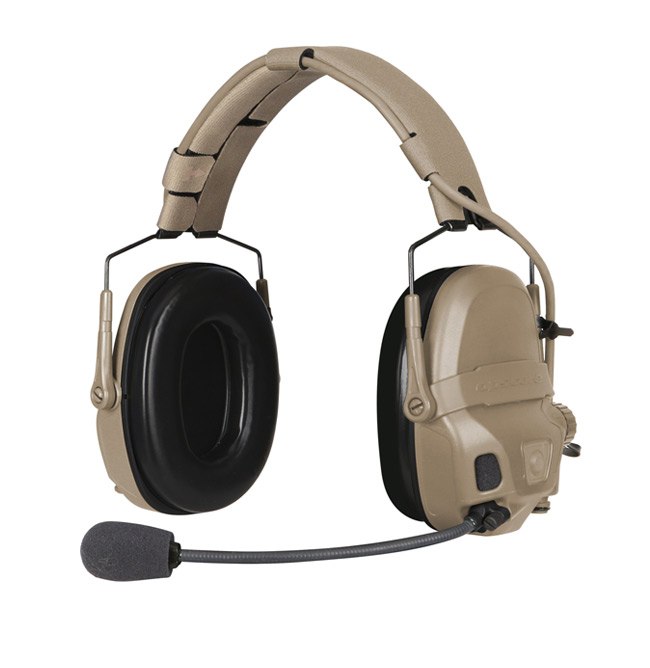 AMP Communication Headset
Ops-Core headsets are designed to maintain natural hearing and sound localization. Advanced 3D Hear-Through technology and hearing protection capabilities in the Ops-Core AMP™ (Adaptive Mission Platform) Communication Headset further enhance situational awareness and user safety. For optimal flexibility and performance, the modular headset can be easily configured to meet a wide range of mission needs with options for headband or helmet mounted use, single or double hearing protection, single or multi-channel communications, and changeable Camo Skin Sets.