17 October 2014
Ops-Core upgrade kit for the Advanced Combat Helmet (ACH) cost effectively transforms it into a system platform
Carbondale, Pennsylvania, October 17, 2014. Gentex Corporation, a leading provider of personal protection and situational awareness solutions for global defense and security forces, launched the Ops-Core™ Advanced Combat Helmet (ACH) Upgrade Kit at the annual AUSA meeting and exposition in Washington, D.C., October 13th through 15th. During the three-day exposition, Gentex demonstrated how the new ACH Upgrade Kit transforms the standard issue ACH into a platform capable of easily integrating system components and accessories.
Available in December 2014, directly from Ops-Core or through one of their authorized distributors, the new ACH Upgrade Kit is comprised of Ops-Core's Skeleton™ Rails, Skeleton One-Hole Shroud (SOHS), and their 360° Liner and Retention System. "The ACH Upgrade Kit allows customers to cost effectively upgrade to a helmet system platform," said Chandra Sankar, vice president of Gentex Ground Systems. "The launch of the kit demonstrates our ongoing commitment to provide open architecture, scalable solutions for the modern warfighter." Gentex is able to deliver innovative solutions like the Ops-Core ACH Upgrade Kit quickly and effectively leveraging their advanced technology and manufacturing resources.
Installation of the ACH Upgrade Kit is simple. Once in place, system components and accessories like illumination tools, mission recording devices, visors and mandibles can be easily added. With the ACH Upgrade Kit's open architecture, numerous other accessories can be added to the ACH including video cameras for mission documentation, IFF, illumination, and communications. In addition, installation of the Upgrade Kit enhances the overall comfort, fit, and stability of the ACH.
With their unique system design, and rail technology for mounting helmet accessories, Ops-Core is today's leading brand of modular integrated helmet systems for elite defense and security forces. Ops-Core Helmet Systems for ground applications include an array of helmets and accessories all designed to seamlessly work together to provide true system level performance for the modern soldier. Patent pending for Ops-Core's Skeleton Rails, Skeleton One-Hole Shroud (SOHS), and 360° Liner.
ABOUT Gentex Corporation
Leveraging a product development and manufacturing history that spans more than 100 years, Gentex is a leading provider of innovative solutions that enhance personal protection and situational awareness for global defense and security personnel operating in high performance environments. The company's Gentex®, Ops-Core™ and Helmet Integrated Systems Ltd (HISL) family of products and systems include helmet systems for both ground and air applications; aircrew life support systems; advanced optics; ground soldier protective equipment; high performance textiles; respiratory protection; and communications equipment. Headquartered in Carbondale, Pennsylvania, the company is privately held and supports worldwide customers through a global distributor network and other facilities in Rancho Cucamonga, California; Manchester, New Hampshire; Millwood, New York; Huntersville, North Carolina; Boston, Massachusetts; and Letchworth Garden City and Stranraer, U.K. Learn more at www.gentexcorp.com, www.ops-core.com, and http://www.helmets.co.uk.
Media Contact
Alexandra Brax
(617) 423.4613 x2440
abrax@gentexcorp.com
More recent news from Gentex Corporation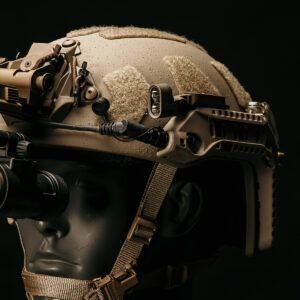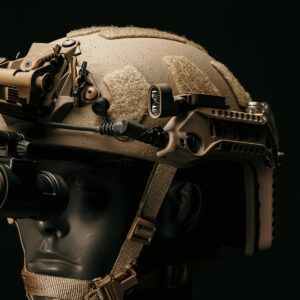 Ops-Core
Gentex Corporation Previews Advanced Concept for Ops-Core® RAILINK System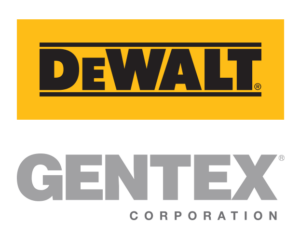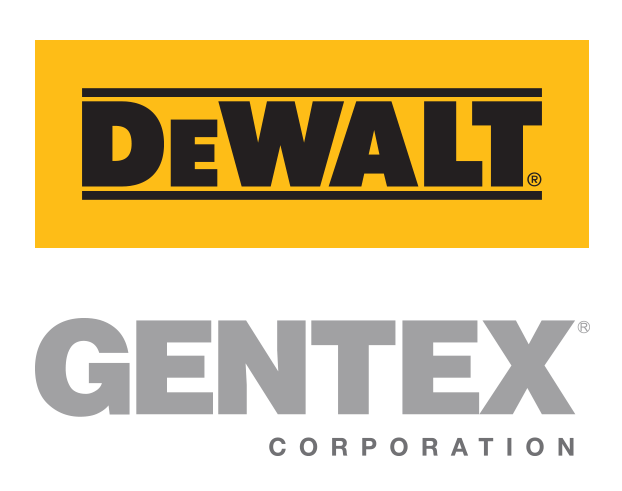 PureFlo
Gentex Corporation partners with Stanley Black & Decker to license the Dewalt brand in the United Kingdom and Europe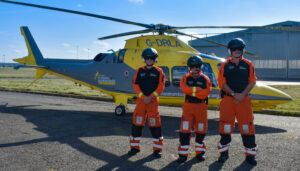 Gentex Corporation
Gentex partners with UK air ambulance organization to save lives