HELMET SYSTEMS FOR ELITE DEFENSE, LAW ENFORCEMENT, AND SECURITY FORCES
Hearing You Loud and Clear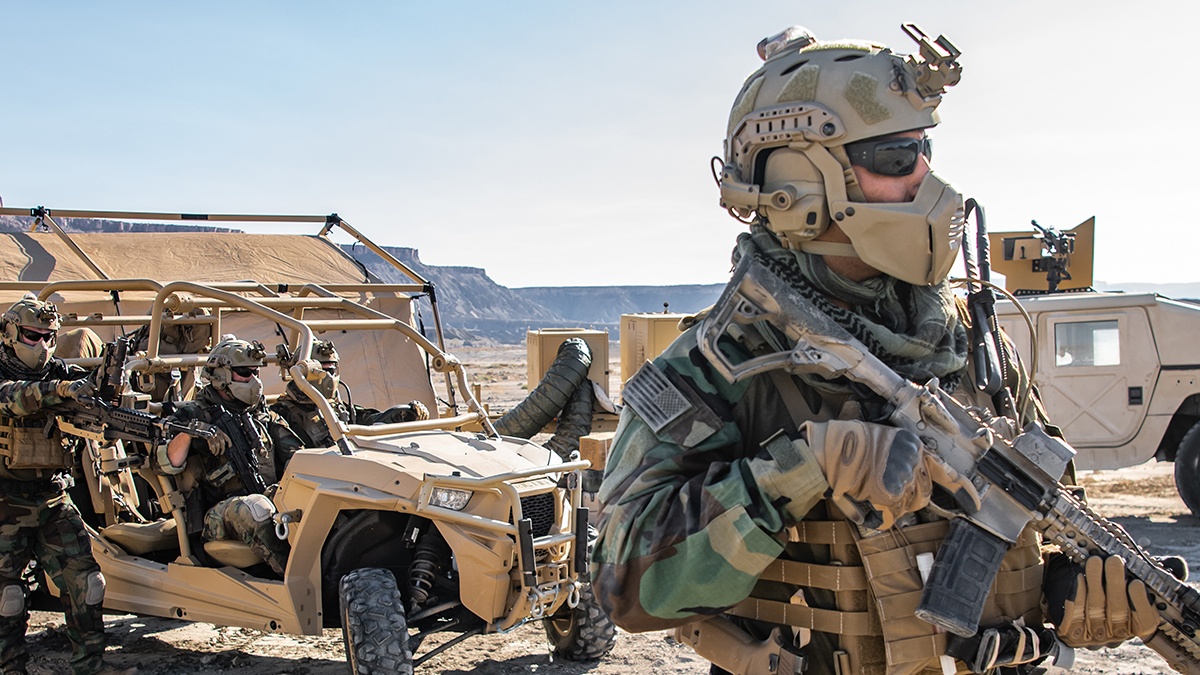 Starting at $949.95, our advanced communication headset with 3D Hear-Through Technology provides double hearing protection that restores and enhances natural hearing and sound localization while maintaining clear communication for enhanced situational awareness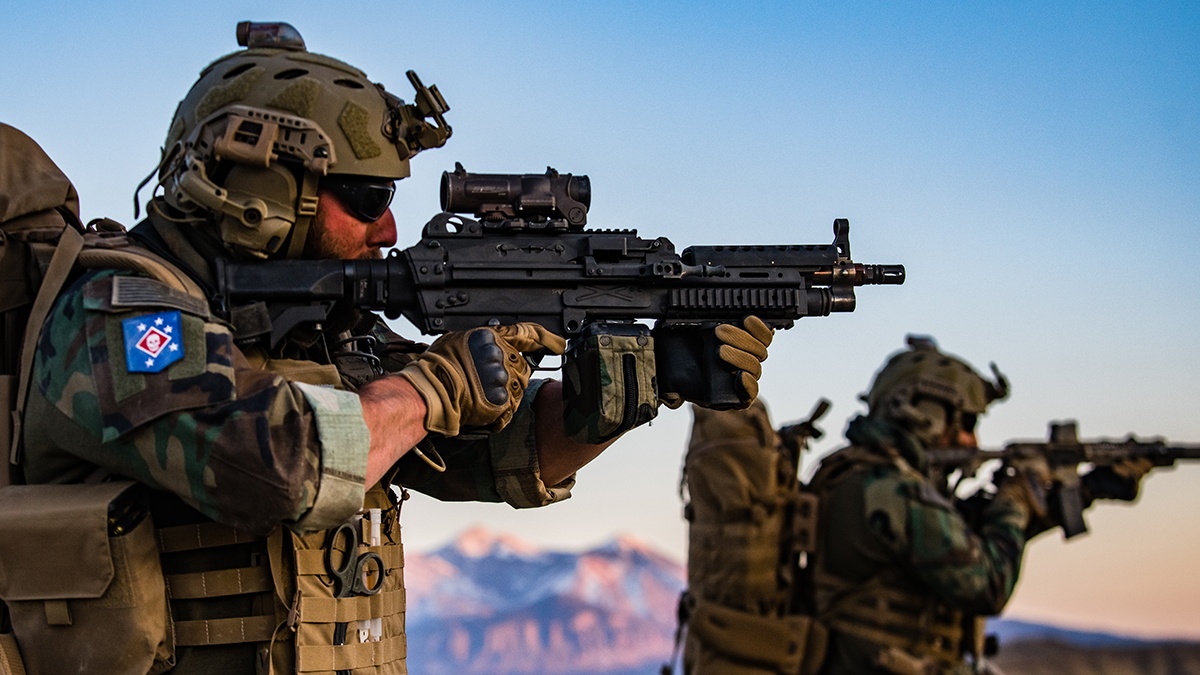 Starting at $799.95, our ergonomically designed headset, which features an integrated fixed downlead connection point, can be configured to meet a wide range of mission needs while providing optimal comfort and a streamlined profile for any mission in any environment
One Headset Platform, Any Mission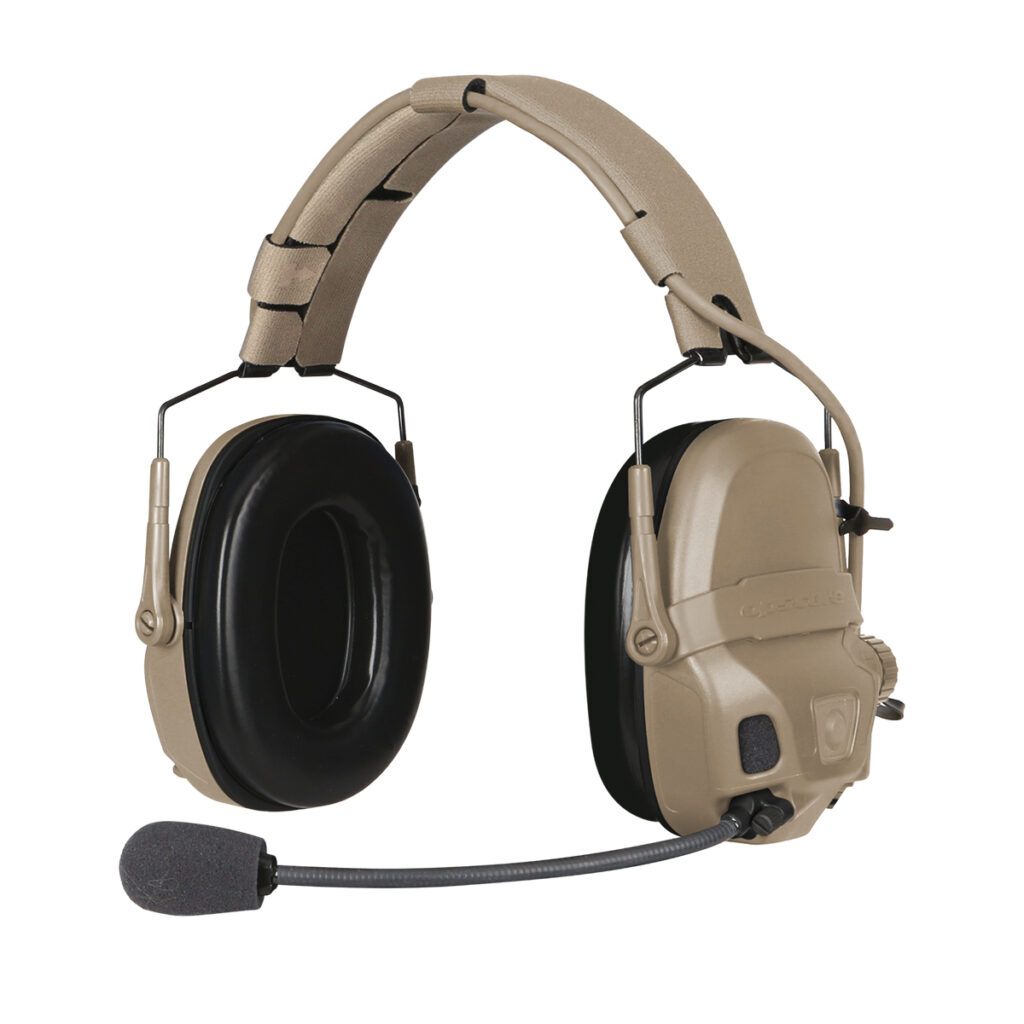 Enhance Your Headset + Situational Awareness
Browse our accessories below to see which items are frequently bought with with our Connectorized and Fixed Downlead AMP® Communication Headsets. Upgrade your headset today.
Built From The Battlefield
The AMP® Communication Headset's user-driven design provides the highest levels of hearing protection and increased situational awareness, combined with maximum mission configurability. For over two decades, communications innovation was stagnant and did not keep up with the next generations of users, who are used to premium audio and electronics products in their daily lives. By working closely with end users and communications experts, the AMP® headset was purpose built to meet and exceed mission requirements.
Contact Us
Thank you for visiting the Gentex Corporation website.
If you have a question, see our Frequently Asked Questions that may help you prior to contacting us. If you still need help, our dedicated staff of customer service representatives, sales, and administrative personnel is ready to assist you for all our branded products.