NIOSH Approved and CSA Compliant Products
NIOSH Approved and CSA Compliant Products

Designed to provide the highest level of safety and performance, PureFlo products undergo our own rigorous testing, and are customized to meet the varying regulatory standards within the global market, including NIOSH and CSA requirements. Review our currently NIOSH approved and CSA compliant products, as well as our latest innovations that are expected to receive approval soon.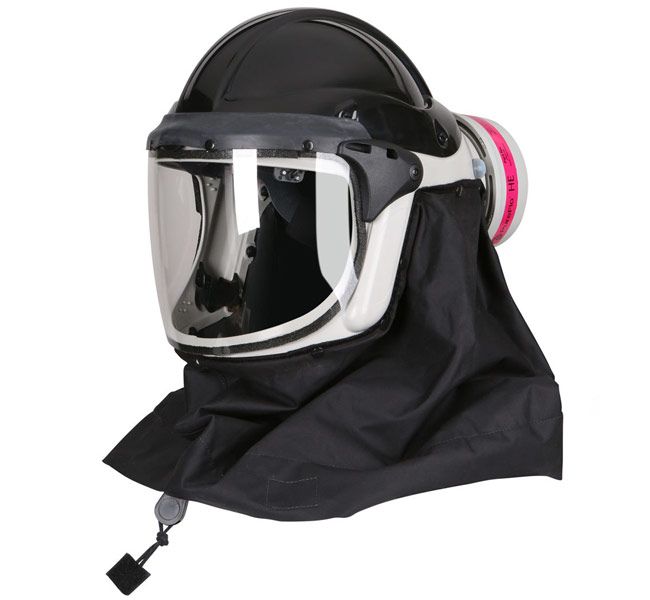 NIOSH and CSA Approved
In addition to our own rigorous testing processes, all these products have been tested and approved by NIOSH and are CSA compliant. Choose from: the PureFlo ESM PAPRs, head mounted, completely self-contained PAPRs designed for maximum mobility and protection from particulate hazards (ESM PF50 for light duty industries; ESM PF60 for medium to heavy duty industries); the next generation PureFlo ESM + PAPRs, providing all the same features of the ESM PAPRs plus more battery life, improved self monitoring systems, lighter weight and more (ESM + PF50 for light duty industries; ESM + PF60 for medium to heavy duty industries); the PureFlo Hydra PAPR, a waist mounted PAPR for use in medium and heavy industrial and welding environments; and the PureFlo Airline SAR, for applications where continuous flow, low or high pressure air is available.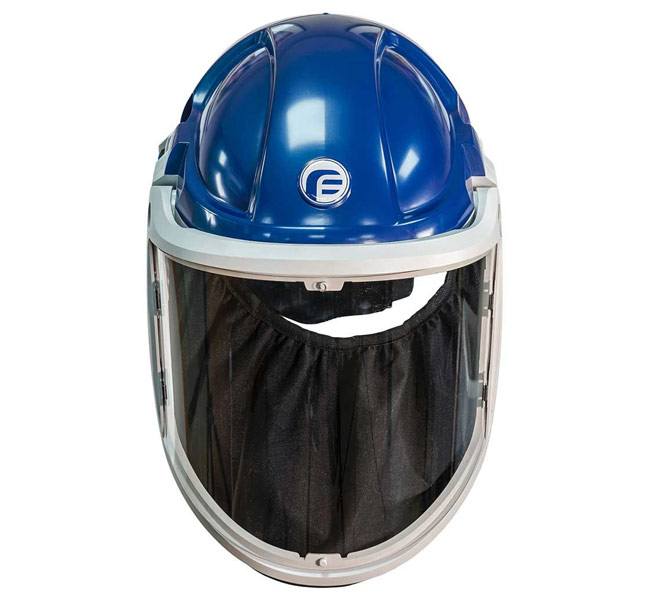 Coming Soon!
Currently in development, this all-in-one modular respirator is ideal for a wide range of applications, including manufacturing, welding, construction, pharmaceuticals, medical, health care, and energy.