04 September 2019
PureFlo launches new all-in-one industrial PAPR system at NSC 2019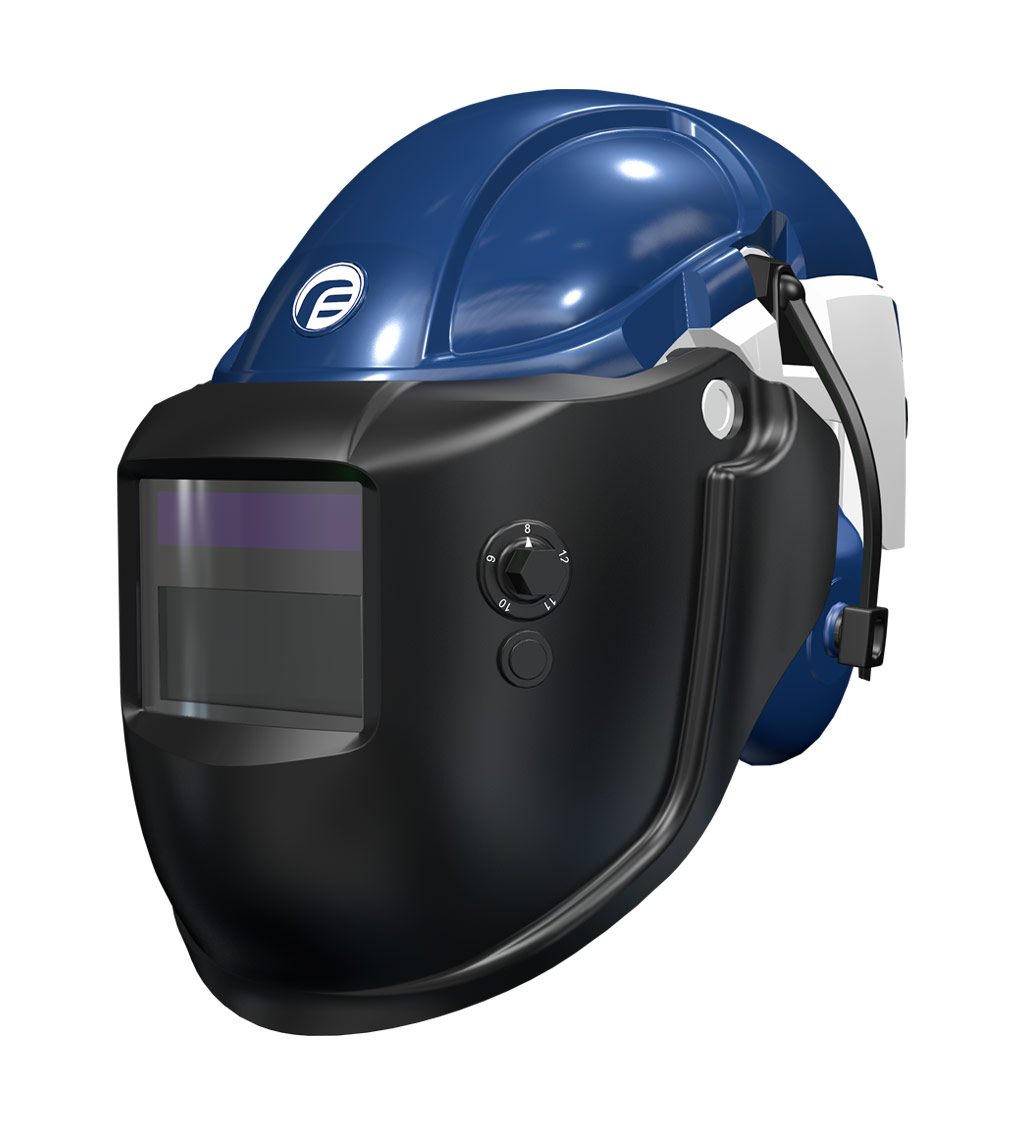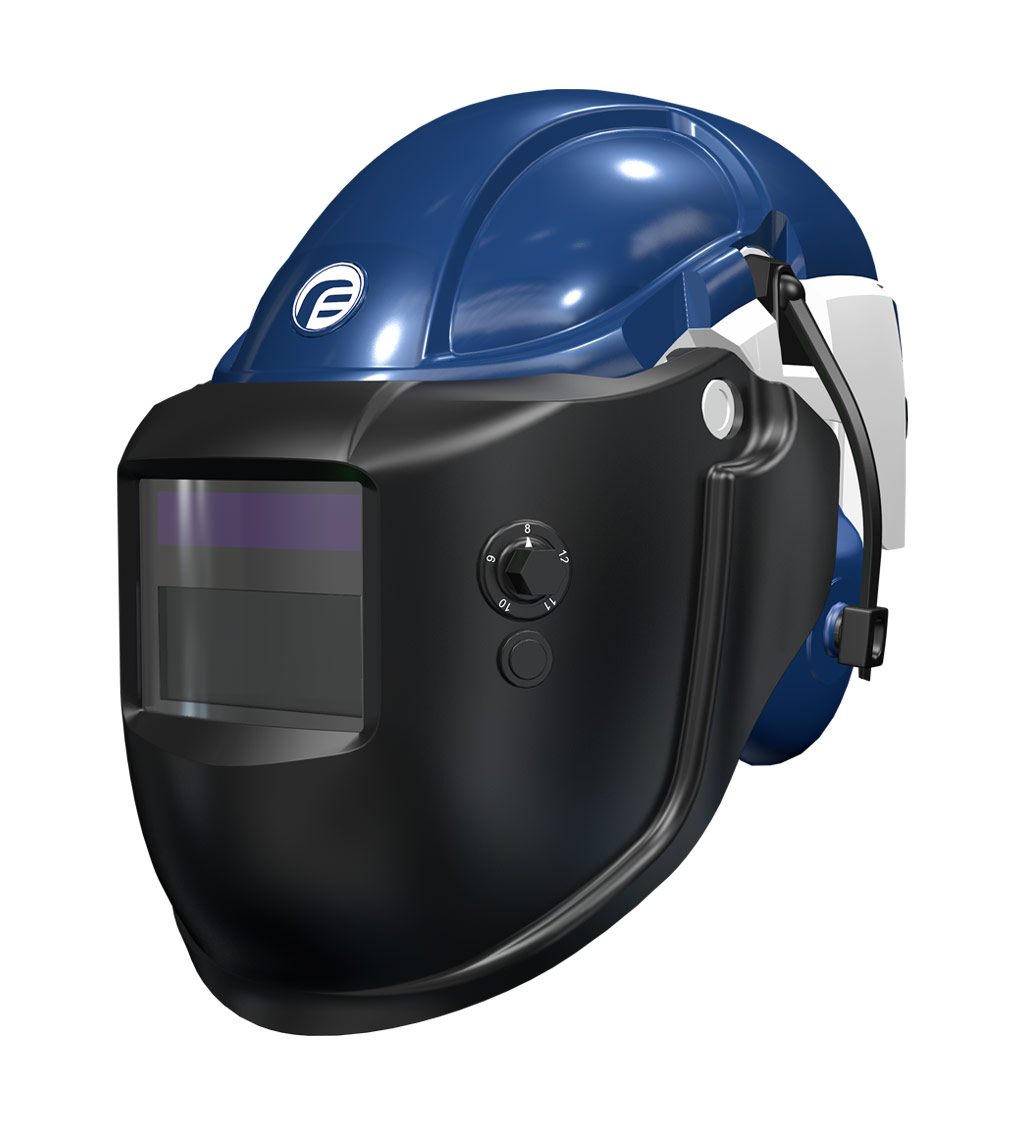 Carbondale, September 4, 2019. Gentex Corporation, a global leader in personal protection and situational awareness solutions for defense forces, emergency responders, and industrial personnel will introduce a new breed in its line of all-in-one respiratory, head, face, eye, and hearing protection systems, the PureFlo 3000 powered air-purifying (PAPR) system, at NSC 2019, September 9 – 11, San Diego, California. Lighter in weight, with a lower profile and other innovative features, the new PureFlo 3000 PAPR maximizes mobility and comfort for cost-effective, high-performance protection from multiple respiratory hazards.
"We're excited to introduce our latest innovation to enhance workplace safety" said Dustin Levy, vice president, industrial safety, Gentex Corporation. "In addition to field-proven, industry-leading protection, the advanced features of the PureFlo 3000 PAPR set a new bar for comfort and performance."
Modular in design, with an array of accessories, the PureFlo 3000 PAPR is easily configurable for a wide variety of applications, including light and medium duty manufacturing, construction, and welding.  Its lightweight, modern industrial design minimizes worker fatigue while continuing to meet all applicable NIOSH and ANSI standards for head, face and respiratory protection. A range of protective overhoods are available for use in foundries and smelters, laboratory and pharmaceutical environments, and nuclear sites. When fitted with modular welding shield and auto darkening filter (ADF), the PureFlo 3000 PAPR is ideal for welding applications where mobility and the need to maneuver in tight spaces is key.
Part of PureFlo's comprehensive industrial respiratory protection systems portfolio, the new PureFlo 3000 PAPRs will be on display in the company's booth (#1431) at NSC 2019 with more information on their website at https://shop.gentexcorp.com/pureflo-3000-papr-niosh-approved.
Part of Gentex Corporation's line of industrial safety solutions, PureFlo industrial respiratory protection systems provide integrated respiratory, head, face, and eye protection against industry hazards while, enhancing end-user mobility, comfort, and workplace performance.
About Gentex Corporation
Leveraging a history that spans over 125 years, Gentex Corporation is a leading provider of innovative solutions that enhance personal protection and situational awareness for global defense forces, emergency responders, and industrial personnel operating in high performance environments. The company's product portfolio includes helmet system platforms and capability upgrades for defense and security forces, sold under the Gentex, Ops-Core, ALPHA, Cromwell, and Argus brands; Aegisound hearing protection and communications products for military and industrial personnel; PureFlo industrial respiratory protection systems; Dual Mirror OEM aluminized fabrics; and Filtron OEM light management technology. Privately held, Gentex is headquartered in Carbondale, Pennsylvania, and supports its global customers through a worldwide distributor network and five other facilities in the U.S. and the U.K. Learn more at www.gentexcorp.com.
Media Contact
Alexandra Brax
Gentex Corporation
abrax@gentexcorp.com
+1.617.670.3547 x2440
More recent news from Gentex Corporation


Gentex Corporation
Gentex Corporation Settles Lawsuit with Galvion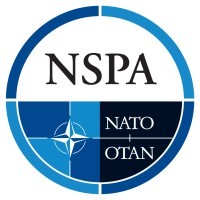 Ops-Core
Gentex Corporation Announces Contract to Supply Headborne Solutions to NATO Support and Procurement Agency (NSPA)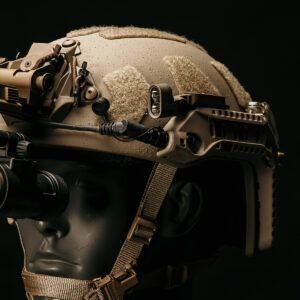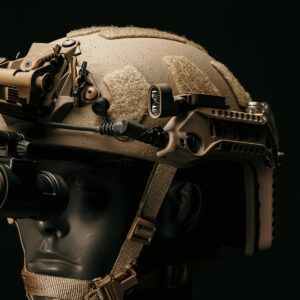 Ops-Core
Gentex Corporation Previews Advanced Concept for Ops-Core® RAILINK System