14 January 2011
Roney to join Gentex leadership team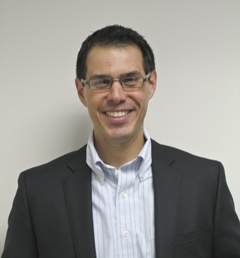 GENTEX Corporation today announced the naming of Pete Roney to serve as the company's Executive Vice President. Mr. Roney will report directly to L. Peter Frieder, Jr., President and CEO, and will lead GENTEX's three business areas – Aircrew Systems, Ground Systems, and Visionix. He will be responsible for shaping and implementing Enterprise strategy, business development, and program management. It's a great honor to join GENTEX's leadership team and have the opportunity to build on its success."
Roney said, "GENTEX is one of the defense industry's great companies for the 21st Century." Mr. Roney has served since January 2008 as Managing Principal of Renaissance Strategic Advisors (RSAdvisors), a Washington, D.C. based aerospace/defense strategy advisory and M&A due diligence firm. As a member of the firm's leadership team, Mr. Roney served senior management throughout the international defense industry and private equity community, and helped the firm grow into a globally positioned, leading advisory firm.
Prior to his current responsibilities at RSAdvisors, Roney was responsible for enterprise planning at General Dynamics Armament and Technical Products, and earlier served a distinguished career in the U.S. Army, deploying on two major combat tours to Operations Enduring and Iraqi Freedom.
According to Mr. Frieder, "Pete brings a unique skill-set, domain expertise and understanding of customer needs to GENTEX Corporation, which will help us position ourselves for continued growth well into the future."
Mr. Roney will take up his new duties on January 17. He will join Heather Acker, EVP/CFO, L.P. Frieder, III, COO and L. Peter Frieder, Jr., along with the other individuals that comprise that GENTEX Senior Leadership Team.
Roney holds a Master of Business Administration Degree from the Babcock School of Management at Wake Forest University and a Bachelor of Science Degree in Economics from the United States Military Academy at West Point.
Media Contact:
Lee Ann Spaulding
GENTEX
(570) 282-8222
lspaulding@gentexcorp.com
More recent news from Gentex Corporation


Gentex Corporation
Gentex Corporation Settles Lawsuit with Galvion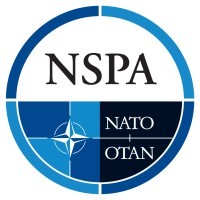 Ops-Core
Gentex Corporation Announces Contract to Supply Headborne Solutions to NATO Support and Procurement Agency (NSPA)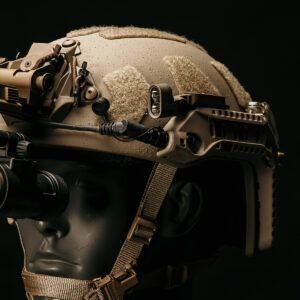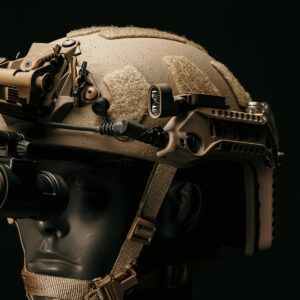 Ops-Core
Gentex Corporation Previews Advanced Concept for Ops-Core® RAILINK System