24 February 2012
Senator Pat Toomey visits
Friday, February 24, 2012 | CARBONDALE, PA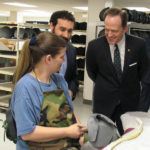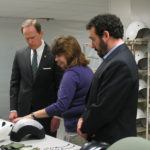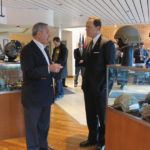 Senator Toomey a member of several Senate caucuses (Special Operations Forces and National Guard), toured the manufacturing facility. He also discussed with company leadership the past, current and future efforts of Gentex employees' develop, design and manufacture personal protection and situational awareness products and systems for U.S. armed forces, including ground, aircrew and special operations forces.
Highlights of the visit also included an overview by Gentex's President L. Peter Frieder, Jr. about the company's long-standing success with defense and aerospace products, capabilities and technologies, and a tour by Gentex Chief Operating Officer L.P. Frieder, III, to observe and discuss with employees in the aircrew helmet assembly area their efforts to deliver products to customers whose lives depend on them.
Photos (left to right):
Gentex President L. Peter Frieder, Jr. (left) talks with Senator Pat Toomey, R-PA, (right) about Gentex military products on display at corporate headquarters/manufacturing facility in Carbondale, PA.
Senator Pat Toomey (left) is given an overview by Kathy Haas, aircrew helmet assembly supervisor, of materials and components manufactured for the Gentex aircrew helmets. The overview was part of a plant tour hosted by L.P. Frieder, III, Chief Operating Officer.
Gentex employee Michelle Puza (left) explains the work she completed on a Gentex aircrew helmet to Senator Pat Toomey (right) as L.P. Frieder, III, COO, looks on.
Gentex employee Ed Keating (left) demonstrates to Senator Pat Toomey (center) the assembly of a visor housing on a Gentex HGU-56/P worn by rotary wing aircrew. L.P. Frieder III also observes (right).
Gentex Corporation, a privately-held, family-owned company with a product development and manufacturing history that spans more than 100 years, is a global provider and partner of choice for personal protection and situation awareness products, systems and platforms. Today, the company encompasses aircrew life support systems, helmet mounted displays, ground soldier protective equipment, high-performance textiles and communications equipment; and located at seven U.S. locations—Carbondale, PA; Rancho Cucamonga, CA; Manchester, NH; Aurora, IL; Millwood, NY; Billerica, MA; and Boston, MA. For more company information, visit www.gentexcorp.com.
More recent news from Gentex Corporation


Gentex Corporation
Gentex Corporation Settles Lawsuit with Galvion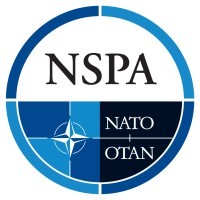 Ops-Core
Gentex Corporation Announces Contract to Supply Headborne Solutions to NATO Support and Procurement Agency (NSPA)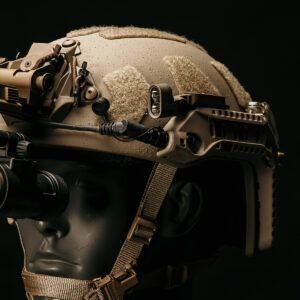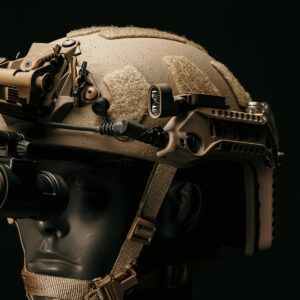 Ops-Core
Gentex Corporation Previews Advanced Concept for Ops-Core® RAILINK System