30 March 2011
U.S. Marine Corp Awards Gentex Corporation $53.5 million contract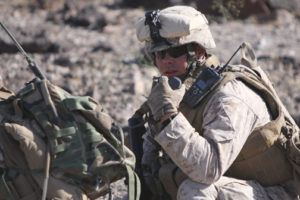 Carbondale, PA, (March 30, 2011) – The U.S. Marine Corp, Quantico VA, has awarded GENTEX Corporation an initial contract of $11.8 million for the manufacturing and delivery of the USMC Lightweight ballistic helmet and Modular Integrated Communications Helmet (MICH). With options contained in the contract, the USMC may award delivery options in excess of 200,000 helmets with a total contract value of $53.5m over the life of the contract.
According to John Pullo, V.P. GENTEX Ground Systems, "This award by the US Marine Corp Systems Command, provides the next round of helmet procurement for the men and women serving the USMC. As a prime supplier of ballistic protection products for both the USMC and U.S. Army, GENTEX continues to provide a valuable service to our armed services personnel worldwide. This new contract award is a tremendous win for GENTEX, our employees, the community, and further strengthens our commitment to be a valuable supplier of quality products to members of our armed services, around the globe".
GENTEX Corporation has a long history of providing key life support products to our service men and women. This latest USMC award, in addition to the current U.S. Army Advanced Combat Helmet (ACH) program, places GENTEX as the leading supplier of ballistic helmet protection product for the U.S. military.
Based in Carbondale, PA with facilities in California, Illinois, New Hampshire and New York, GENTEX provides a wide array of products focused on ballistic protection, aviator life support products and displays, communications and textile based products as well as laser eye protection.
More recent news from Gentex Corporation


Gentex Corporation
Gentex Corporation Settles Lawsuit with Galvion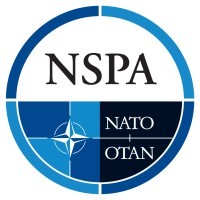 Ops-Core
Gentex Corporation Announces Contract to Supply Headborne Solutions to NATO Support and Procurement Agency (NSPA)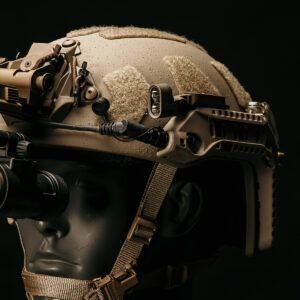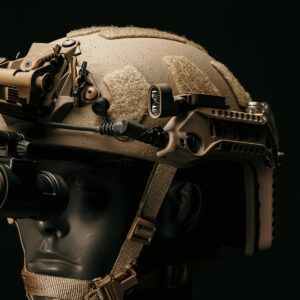 Ops-Core
Gentex Corporation Previews Advanced Concept for Ops-Core® RAILINK System