10 June 2014
Upgrade to Auto Darkening Filter Lens on Pureflo Welding Respirators
Pureflo, the respiratory division of Helmet Integrated Systems Ltd is pleased to announce an upgrade to its top of range Shade 9-13 adjustable Auto Darkening Filter (ADF) lens that can be specified as an optional accessory on the range of Pureflo Welding Respirators.
The new lens offers a number of advantages over previous models, including an improved switching time, better optical clarity and a larger viewing area. It also features a replaceable CR2032 battery as opposed to the bespoke Li-ion batteries used in previous versions.
Barry Vincent, Business Manager for Pureflo commented:
"We're delighted to be rolling out yet more improvements to the Pureflo range. This upgrade to an existing accessory comes at no additional cost to our customers and will provide genuine benefit to the end users of our range of welding respirators."
The price and part number (PR01113SP) remain unaffected.
Welding Respirators from Pureflo
The Pureflo range of welding respirators includes PAPR and air fed derivatives – suitable for a wide range of heavy duty applications. With full hard hat (EN397) and faceshield (EN166) protection along with an EN175 certificated welding visor – the Pureflo HYDRA gas respirator, Pureflo ESM PAPR unit and the Pureflo ABS air fed respirators offer the complete range of protection required by modern welders throughout the world.
For more information please contact Pureflo on:
Telephone: +44 (0) 1776 704421
Fax: +44 (0) 1776 706342
Email: sales@helmets.co.uk
More recent news from Gentex Corporation


Gentex Corporation
Gentex Corporation Settles Lawsuit with Galvion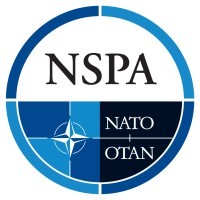 Ops-Core
Gentex Corporation Announces Contract to Supply Headborne Solutions to NATO Support and Procurement Agency (NSPA)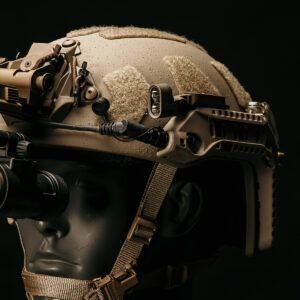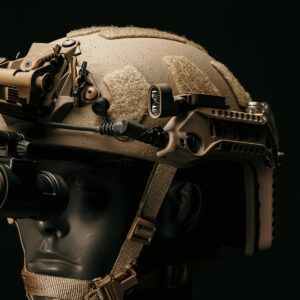 Ops-Core
Gentex Corporation Previews Advanced Concept for Ops-Core® RAILINK System