15 April 2015
Cairo Fire Brigade – first with Cromwell ECHO communications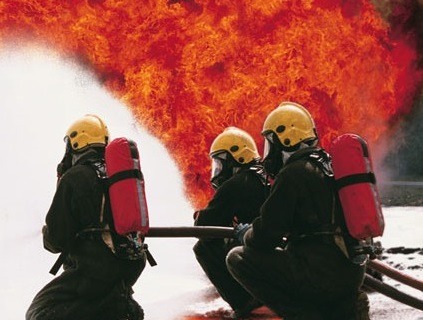 The Cairo Fire Brigade are the first international fire brigade to introduce the Cromwell ECHO communications system for use by their special operations firefighting and rescue teams.The ECHO helmet communication system was originally developed by Helmet Integrated Systems (HISL) for use on naval ships to overcome the problems associated with providing good radio communications for firefighting teams operating in confined spaces – and proximity to structures that impede signal transmission.
The multichannel UHF duplex radio is incorporated into the Cromwell F600 fire helmet. Transmission is provided by means of an internal bone-conducting microphone and a push-to-talk button, located on the outer helmet shell. Twin hearing transducers with comfort pads are located by each ear which provide clear volume controlled audio reception in the noisiest environments.
Use of an integrated duplex radio provides team leaders with an 'over-ride' capability, this allows the team leader's individual transmission frequency to over-ride the operating frequency of the other members of the firefighting team; thus ensuring clear and immediate instructions are received by the entire team.
The ECHO was designed for use with firefighting breathing apparatus; integrating with the facemask and flash hoods, avoiding the need to have microphones fitted to masks and avoiding the need for external harness fitted radios with connecting cable.
A handheld version of the radio system was also supplied for use by the Fire Control Post and the officer required to maintain communications with the firefighting/rescue team.
The ECHO helmets were supplied by HISL's distributors in Egypt, Shimco Consulting, and a training and maintenance training course for the Cairo Fire Brigade has been carried out in Cairo by HISL's training partners Key Survival Ltd.
Commenting on the training course Captain M Shimi of SEC, remarked…. ''Shimco are very pleased to have worked with the Cairo Fire Brigade to introduce the ECHO helmets for their special operations teams, and following the successful training programme, we look forward to supporting the ongoing use of the equipment here in Egypt".
Further details can be obtained by contacting Michelle Stanley on 01462 478014.
More recent news from Gentex Corporation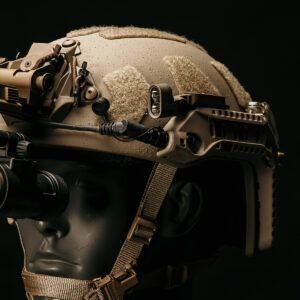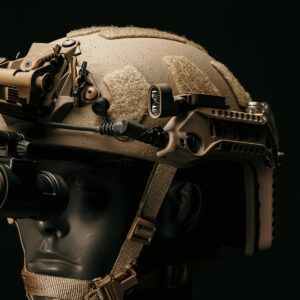 Ops-Core
Gentex Corporation previews advanced concept for Ops-Core® RAILINK system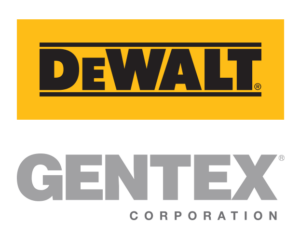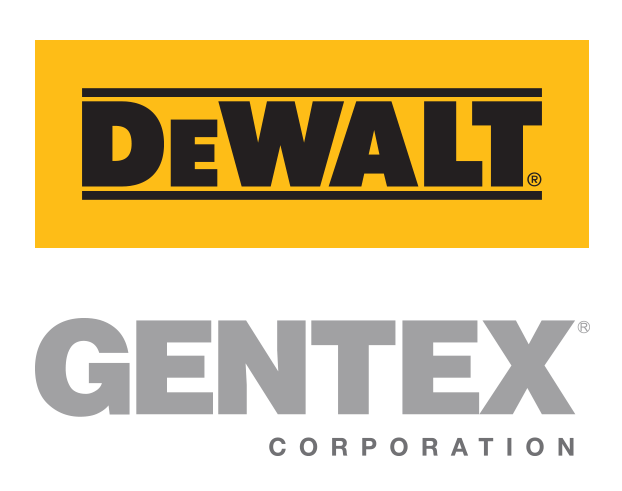 PureFlo
Gentex Corporation partners with Stanley Black & Decker to license the Dewalt brand in the United Kingdom and Europe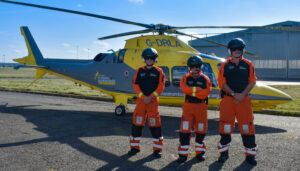 Gentex Corporation
Gentex partners with UK air ambulance organization to save lives