19 April 2004
Gentex Helmet Systems attends annual Collier Trophy Award Dinner at National Air and Space Museum
Tuesday, April 19, 2004 (Washington, DC) – Gentex Helmet Systems' Vice President/General Manager Charles D. Rudolf and Director of Marketing Frederick White formally extended their congratulations to the SpaceShip One team while in attendance at the Collier Trophy Winner Dinner at the National Air and Space Museum on TUES., APRIL 19.
The event was commemorated with a special edition of Aviation Week's Spotlight. Contained in the full-color publication was a congratulatory ad to the SpaceShip One team from Gentex Helmet Systems.
Gentex Corporation, headquartered in Carbondale , PA , has historically been at the forefront of aviation "firsts" in military and civilian aerospace, ranging from the "first" jet and helicopter helmets to the collaborative development of modern-day helmet mounted display systems.
The company's Carbondale operations is the center of excellence for flight helmet systems and visors, including the HGU-55/P helmet worn by Mike Melvill, Brian Binnie and Pete Siebold. Gentex's western operations, located in Rancho Cucamonga , CA , specialize in the development, engineering and manufacturing of respiratory systems and air crew masks, including the MBU-20/P oxygen mask worn by all SpaceShip One test pilots. The company's Derry , NH , operations provide electro-acoustic microphone components in Gentex pilot aircrew masks and helmet systems, as well as, other elements of acoustics and hearing protection.
More recent news from Gentex Corporation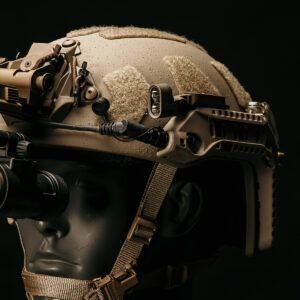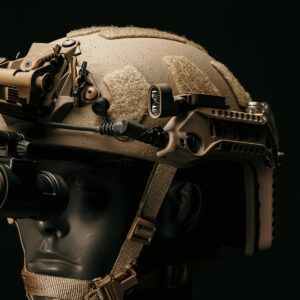 Ops-Core
Gentex Corporation Previews Advanced Concept for Ops-Core® RAILINK System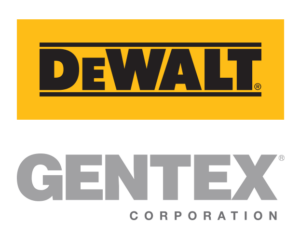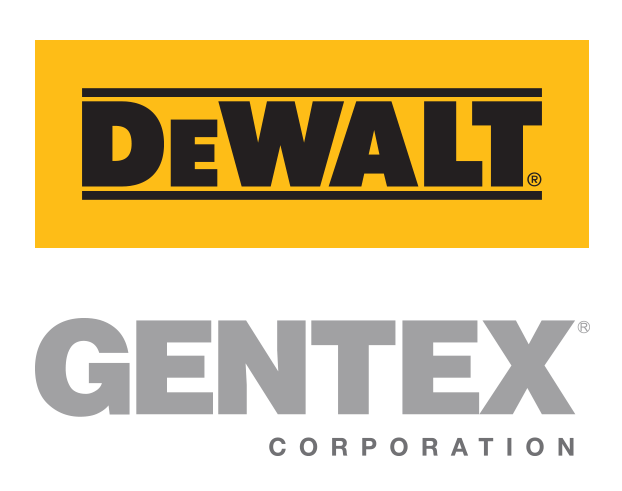 PureFlo
Gentex Corporation partners with Stanley Black & Decker to license the Dewalt brand in the United Kingdom and Europe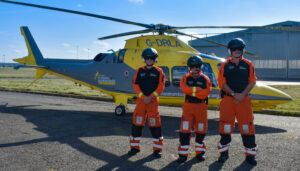 Gentex Corporation
Gentex partners with UK air ambulance organization to save lives