Aircraft Maintainer Hearing Protection Products
Aircraft Maintainer Hearing Protection Products
Our line of hearing protection solutions provide aircraft maintainers superior hearing protection in the most extreme noise environments, helping to ensure their long-term hearing health, and allowing them to focus on pre-flight operations on the flight line, so pilots can safely and effectively complete their mission.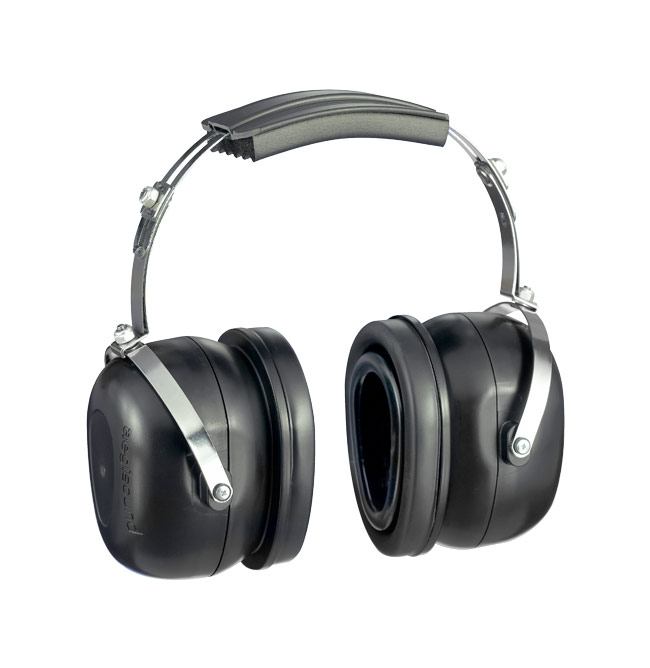 DC2 HEARING PROTECTOR
The patented double cup, double cushion Gentex DC2 Hearing Protector was designed to combat the highest ambient noise found in the most extreme environments. It provides maximum hearing protection and comfort needed for continuous 8 to 12 hour use. The DC2 Hearing Protector alone offers over 10 times the allowable noise-exposure time when compared with legacy U.S. Navy earmuffs.LEARN MORE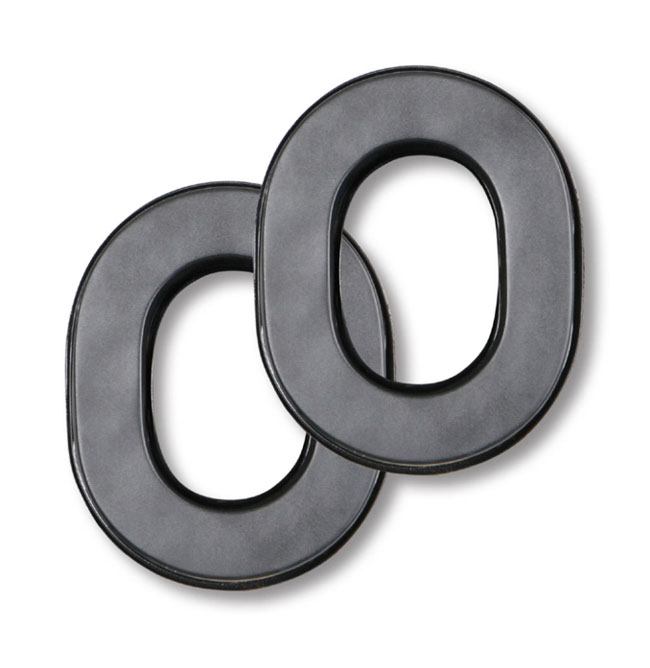 EARSEAL KIT
Serving as an upgrade to HGU-25/P vinyl earseals and replacements for worn* earseals on HGU-25/P's and Gentex headsets, the Gentex Earseal Kit rated tops in comfort when tested with Naval support personnel on the U.S.S. Iwo Jima and U.S.S. Roosevelt.
*After prolonged earmuff use, earseals can lose elasticity, become torn or soiled, or otherwise require replacement. To ensure protection and performance, earseals should be replaced when these conditions occur.LEARN MORE