Aircraft Maintainer Hearing Protection w/Communications Products
Aircraft Maintainer Hearing Protection w/Communications Products
Our comprehensive line of hearing protection with communications products enable aircraft maintainers to communicate effectively in noise fields 105 to 140 dB +, while delivering reliable double hearing protection.  The rugged, quality products help ensure long term hearing health and enable aircraft maintainers to focus on pre-flight operations on the flight line, so pilots can safely and effectively complete their mission.  Our communications products are designed to meet strict environmental and electromagnetic field requirements, while offering unprecedented levels of speech intelligibility, which is made possible by combining the highest levels of hearing protection with our Digital Noise Canceling communication microphone technology.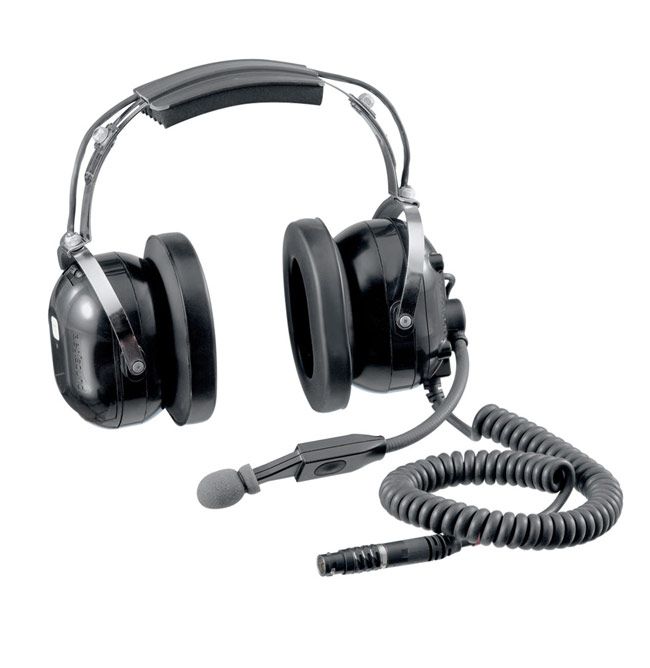 GENTEX ARGONAUT DOUBLE HEARING PROTECTION COMMUNICATION HEADSET
32 dB NRR. Designed for two-way communications in harsh industrial and military noise fields up to and exceeding 125 dB(A), the digital noise-canceling microphone technology offers maximum speech intelligibility. Muzzle and boom microphone versions are available. Coupled with the Argonaut Communications Earplug, this headset offers integrated double hearing protection and clear communications. This system is military hardened for extreme environmental and EMI conditions.LEARN MORE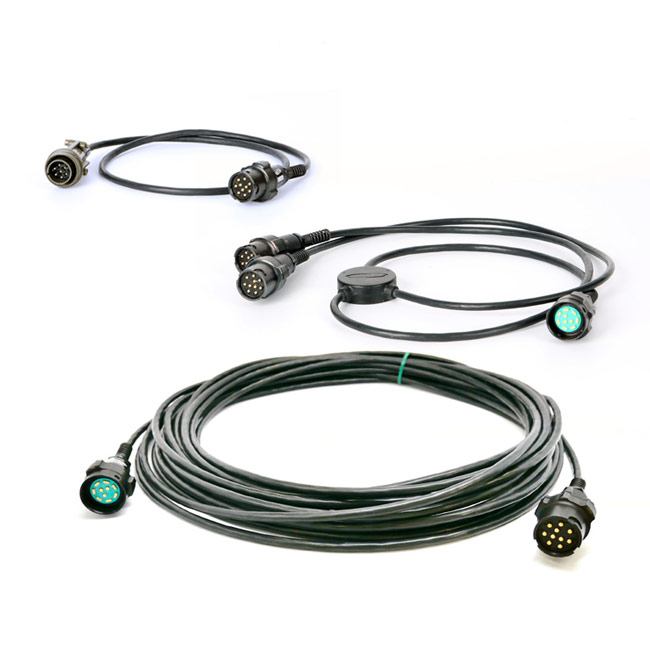 COMMUNICATION CABLES
Rugged Gentex single or double communication cables reliably connect headsets to intercommunication systems. Choose from a variety of lengths.