Aircrew Helmet System Capability Upgrades
Aircrew Helmet System Capability Upgrades
To enhance the performance capabilities of our helmet systems, an array of advanced capability upgrades have been designed that easily integrate into the helmet system without sacrificing protection. Gentex Corporation continues to leverage the unique, modular, scalable helmet system design approach of its Ops-Core brand, which creates opportunities to add even more capability upgrades and accessories to its Gentex branded products.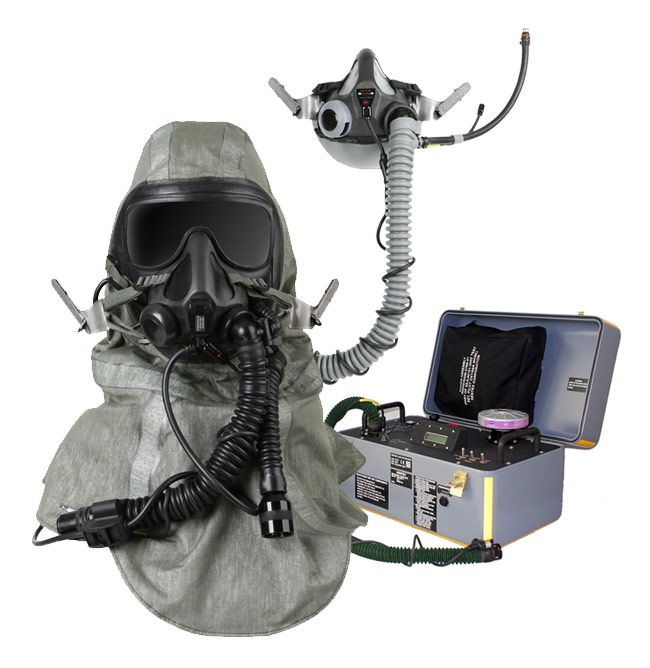 RESPIRATORY AND CBRN PROTECTION
A critical component of our helmet systems, our lightweight, low profile respiratory systems, and advanced CBRN products for fixed wing platforms, easily integrate with other aircrew equipment to provide aircrew around the globe complete system level protection.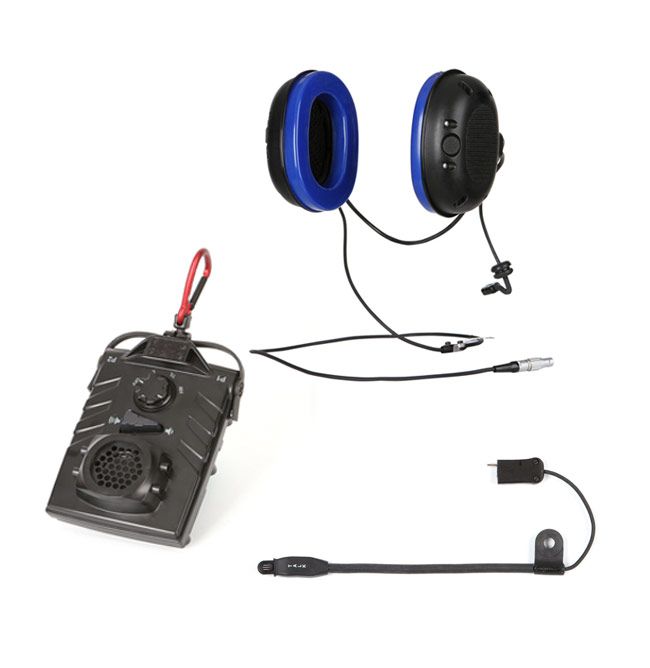 hearing protection and communications
Our comprehensive line of hearing protection and communications solutions seamlessly integrate into our fixed wing, rotary wing, and cross platform helmet systems providing aircrew superior hearing protection and precise, intelligible communications in the most extreme noise environments.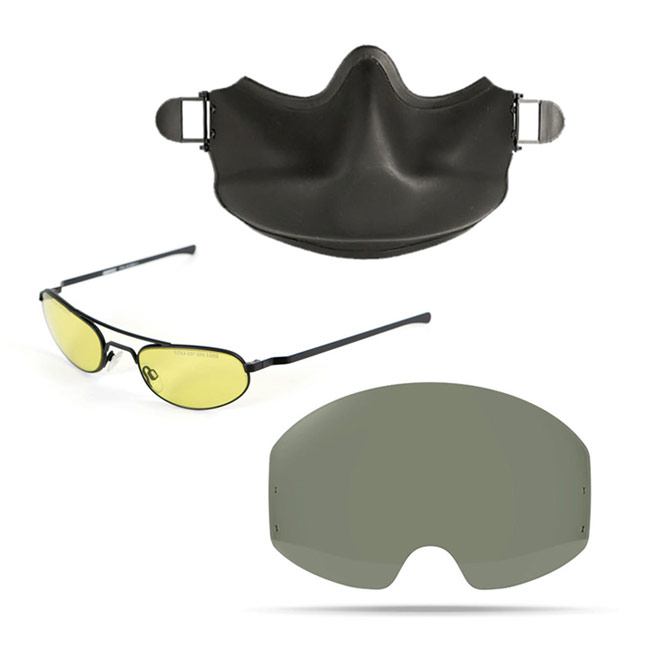 Eye & Face Protection
For complete head protection and added performance, Gentex Corporation offers a variety of advanced eye and face protection products that seamlessly integrate into Gentex/ALPHA helmet systems.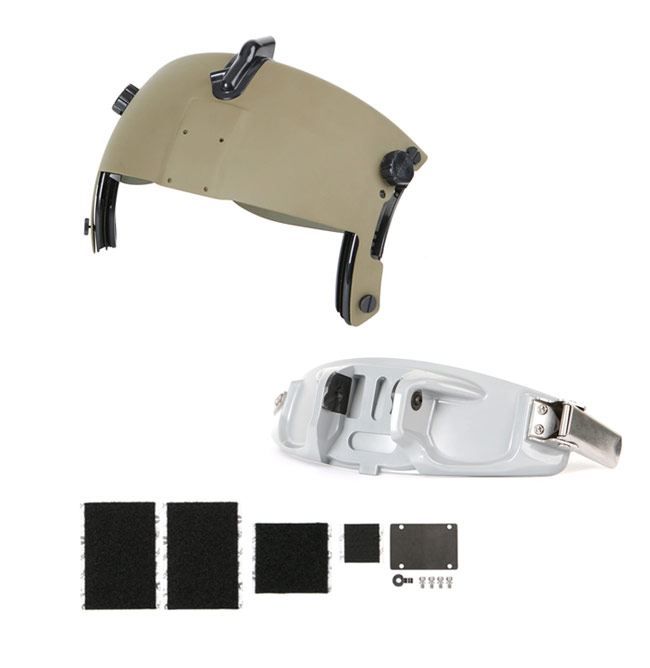 NVG Integration
To help ensure pilot safety and performance while using Night Vision Goggles (NVG), Gentex offers NVG mounts for many of their most common helmet system platforms.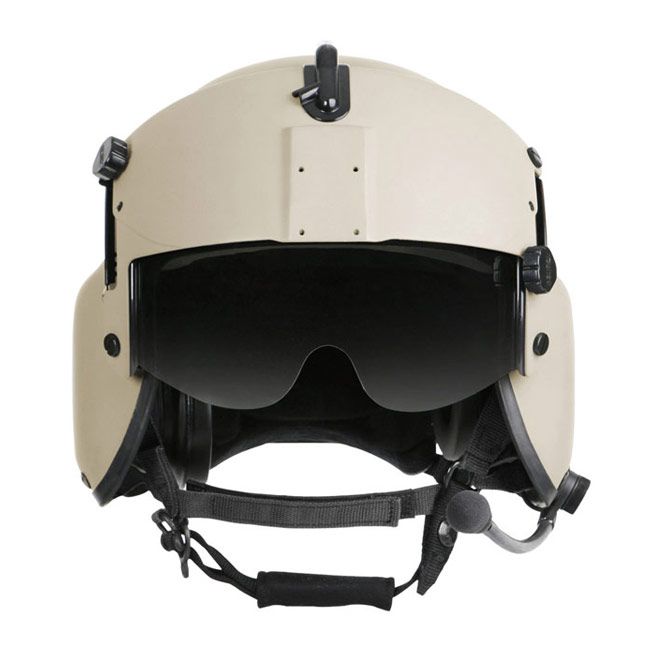 Improvement Kits
With improvement kits, users can benefit from new features at a fraction of the cost of a new helmet. Currently available for existing Gentex HGU-56/P Rotary Wing Helmet Systems, this kit features an advanced lightweight retention system, which increases comfort and stability while reducing the headborne weight by 50 grams, and an updated EAL that shifts the head forward inside of the helmet shell to increase field of view by 3 degrees. An updated Maxillofacial Shield (MFS) is also available for users who may experience discomfort or interference with their existing MFS as a result of the forward head shift. Compatibility with Helmet Mounted Display systems, Night Vision Goggles, oxygen delivery systems, and communications equipment are maintained in the upgraded helmet system.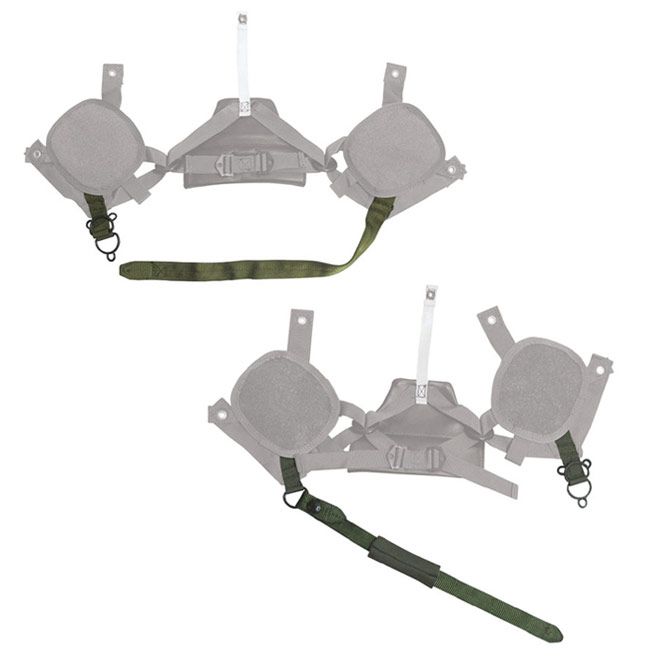 Chinstraps
Our helmet chinstraps are manufactured to rigorous military specifications to ensure the highest levels of safety, retention, comfort, and service life.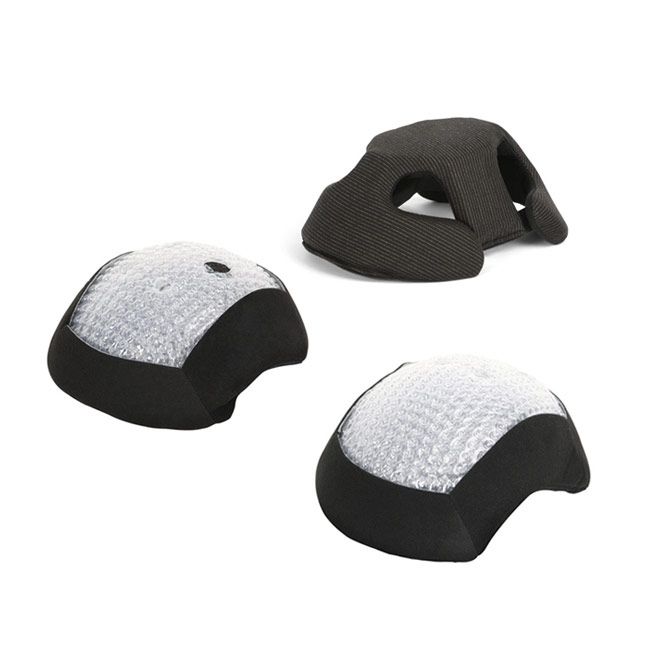 Comfort Liners
Designed to provide exceptional comfort and stability with low maintenance, our helmet comfort liners allow users a custom fit to a wide range of head contours.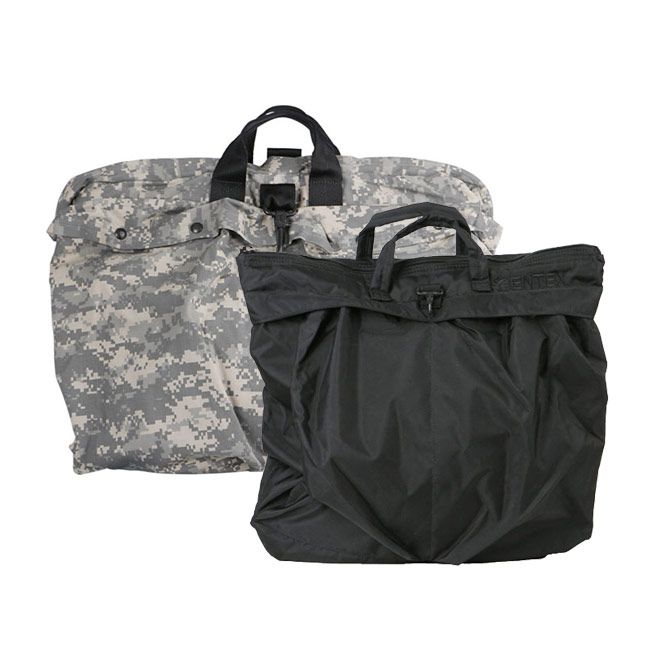 Helmet Bags
Designed to greatly extend the life of your helmet, our helmet bags provide much needed storage for flight publications, gloves, or other vital accessories.