Meet the Standard in Hearing Protection & Communications
Designed and tested in partnership with the U.S. Navy, the Argonaut Double Hearing Protector and Communications (DHPC) Headset and DC2 Hearing Protector meet their standards and hearing requirements. Level up and protect your hearing from flight deck hazards with the required U.S. Navy gear. Contact us today.
Get In Touch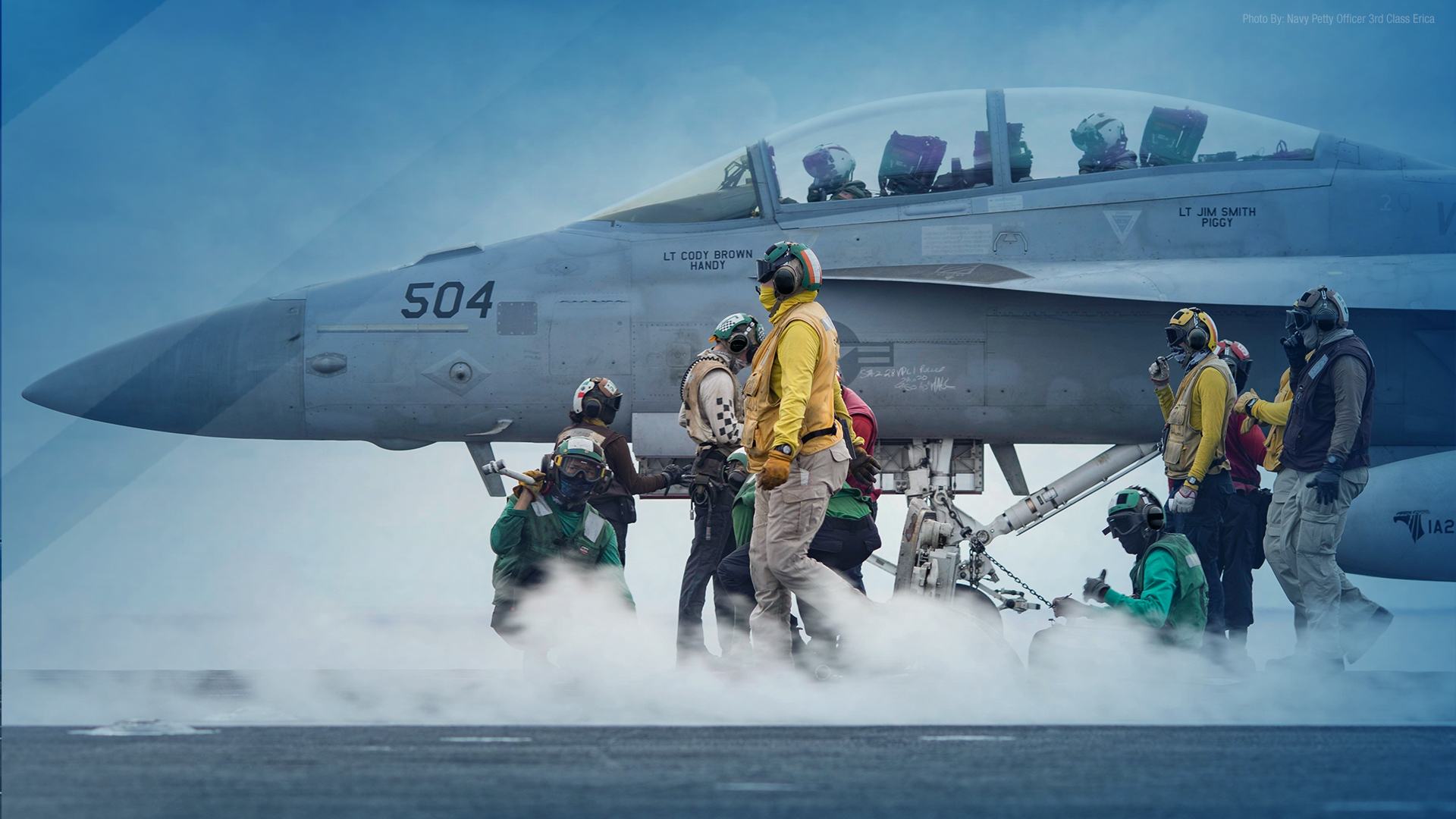 Designed to Meet Flight Deck Challenges
---
With noise reduction ratings of 31dB and 32dB respectively, DC2 and Argonaut DHPC are compliant with U.S. Navy flight deck cranial specifications. To mitigate future hearing damage, it is critical to protect your hearing and situational awareness today in order to maintain your hearing tomorrow. Ensure the safety of your crew with the U.S. Navy's required equipment.
Argonaut Double Hearing Protector and Communications (DHPC) Headset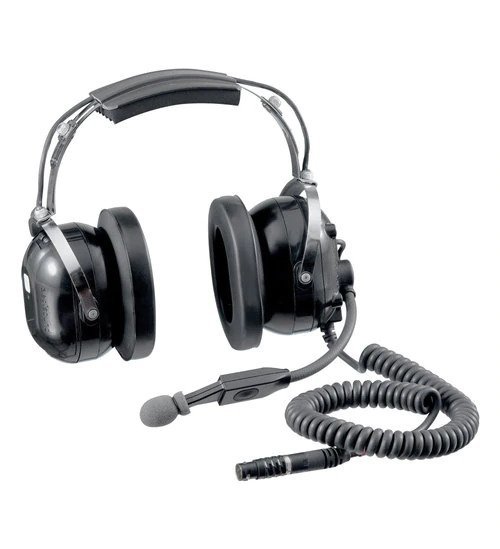 Designed for two-way communications in harsh industrial and military noise fields up to and exceeding 125 dB(A), the Argonaut DHCP Headset provides superior hearing protection with maximum speech intelligibility. A digital noise-canceling (DNC) microphone is available in muzzle and boom versions, and optional Argonaut Communication Earplugs and Foam Tips provide double hearing protection.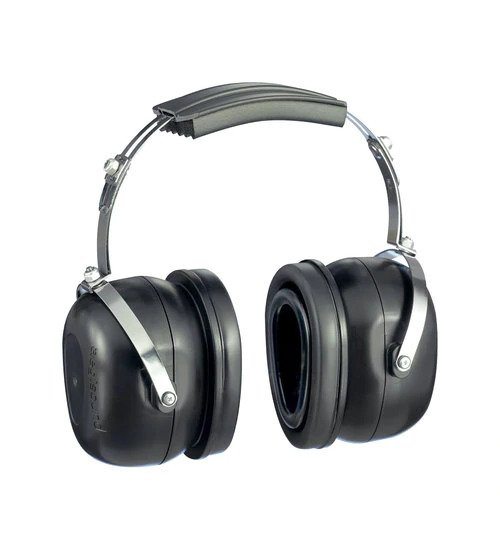 Designed with our patented double-cup, double-seal technology, the DC2 combats the highest ambient noise found in the most extreme environments. DC2 provides maximum hearing protection and comfort for single hearing protection applications through unique double-cup double-seal design and custom foam ear seals. Additionally, DC2's rugged earcup attachment points reduce foreign object damage (FOD) hazards.
Please see below for all Gentex product part numbers and NSNs:
| | | |
| --- | --- | --- |
| GENTEX PART NUMBER | DESCRIPTION | NSN |
| 05-028001 | DC2 Hearing Protector Double Cup Double Cushion | 4220016040299 |
| 05-028001 | DC2 Ear Seal and Foam Kit (1 pair) | 4220016040298 |
| 05-028002 | Headset Argo DHPC P7100 w/ Resistance Pack | 4220016099406 |
| 05-005064 | Headset Argo DHPC F18ICS w/ Resistance Pack | 4220016099407 |
| 05-005068 | Headset Argo DHPC Muzzle SPP w/ Battery | 4220016099408 |
| 05-999001 | Foam Ear Seal (DANR and Argonaut) (1 pair) | 4220016099412 |
| 05-016017 | Argonaut® Communication Earplugs | 4220016099415 |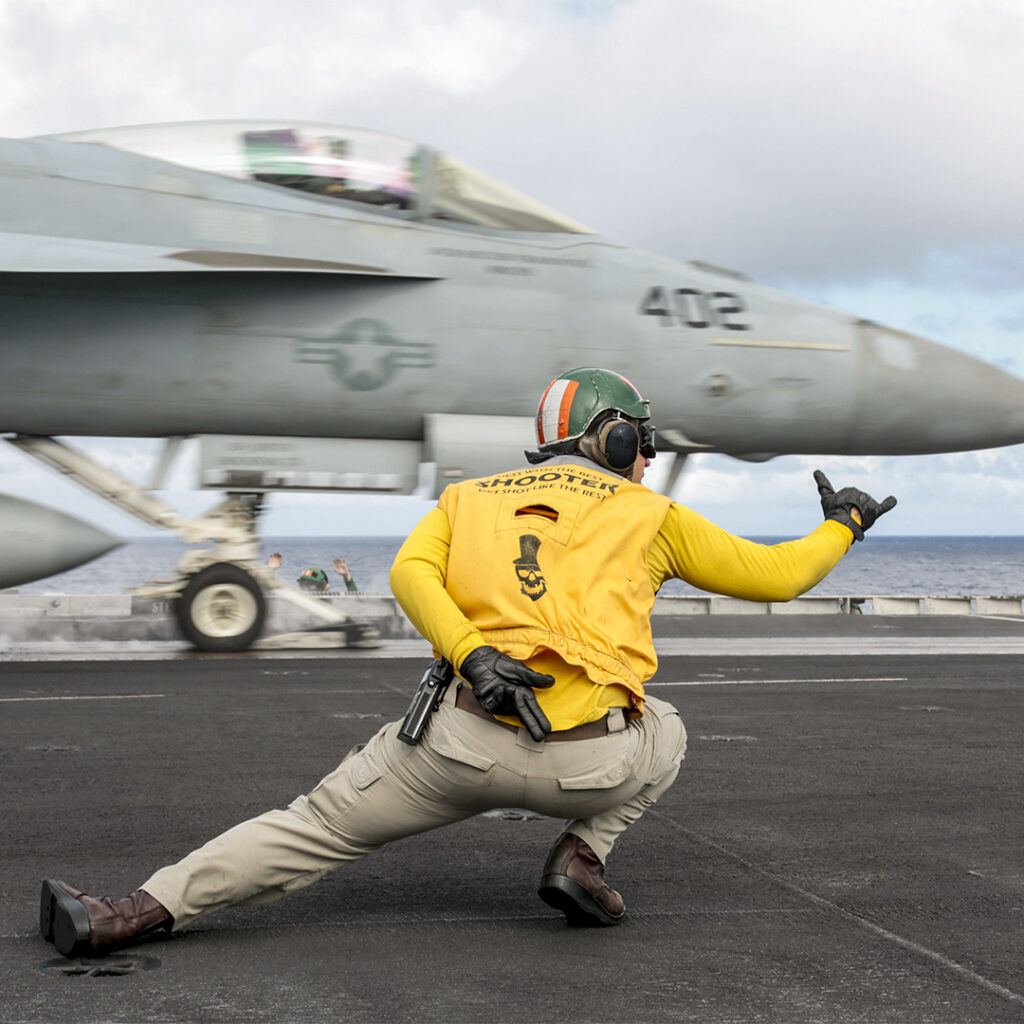 Industry-Leading Products
Focused on creating innovative technologies that continuously advance design, performance, and protection, our products deliver a comprehensive set of integrated capabilities to support the diverse mission or job requirements of our customers, which they perform in some of the harshest environments on earth.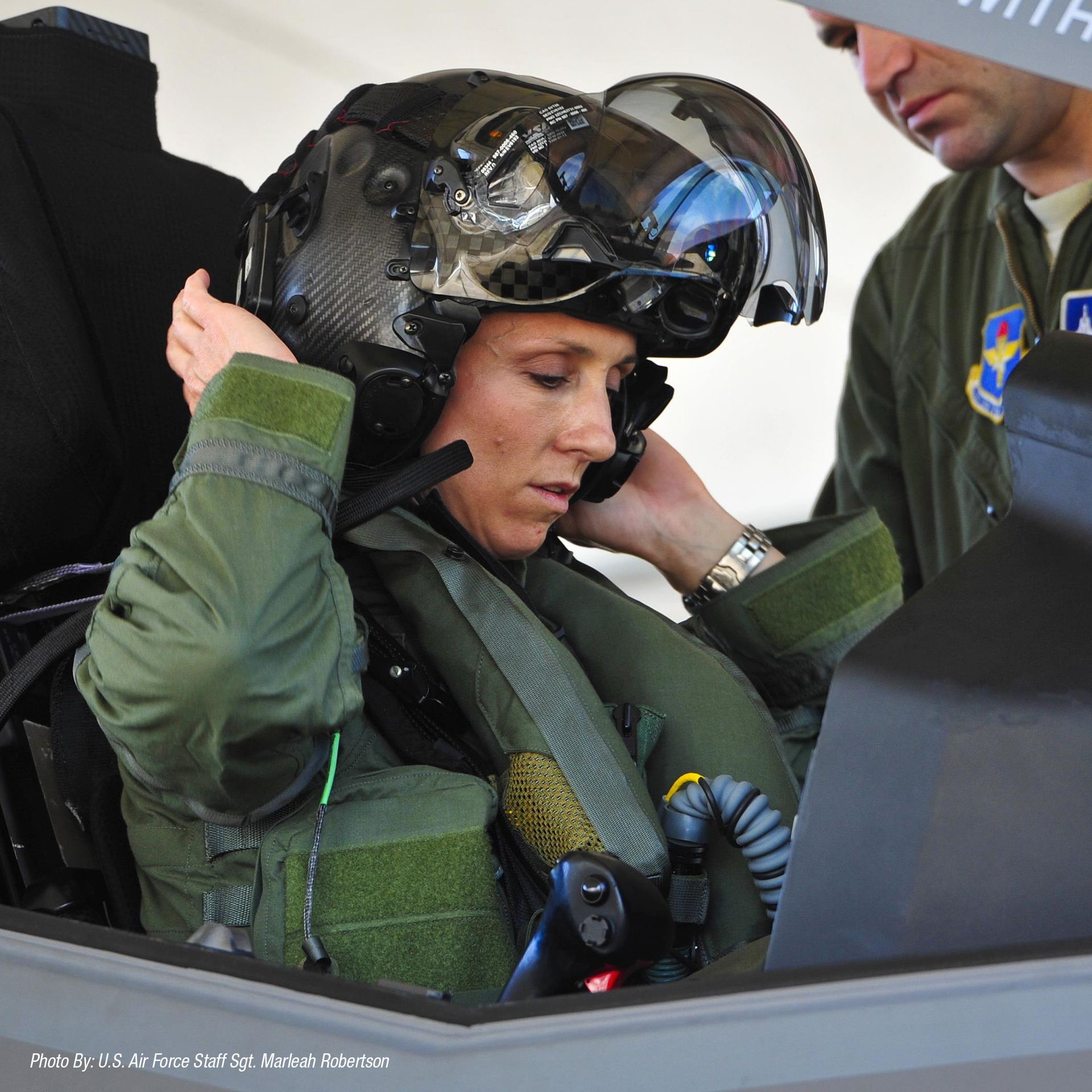 Designed to meet the evolving challenges of aircrew and aircrew maintainers, and the exacting requirements of militaries worldwide, Gentex Corporation has designed and built flight equipment conforming to U.S. Military specifications for over 75 years. Gentex enforces a strict quality management system, recognized by international quality certification bodies, and maintains test and evaluation facilities for noise reduction and impact, ballistic, and environmental resistance to ensure every product meets the published performance requirements.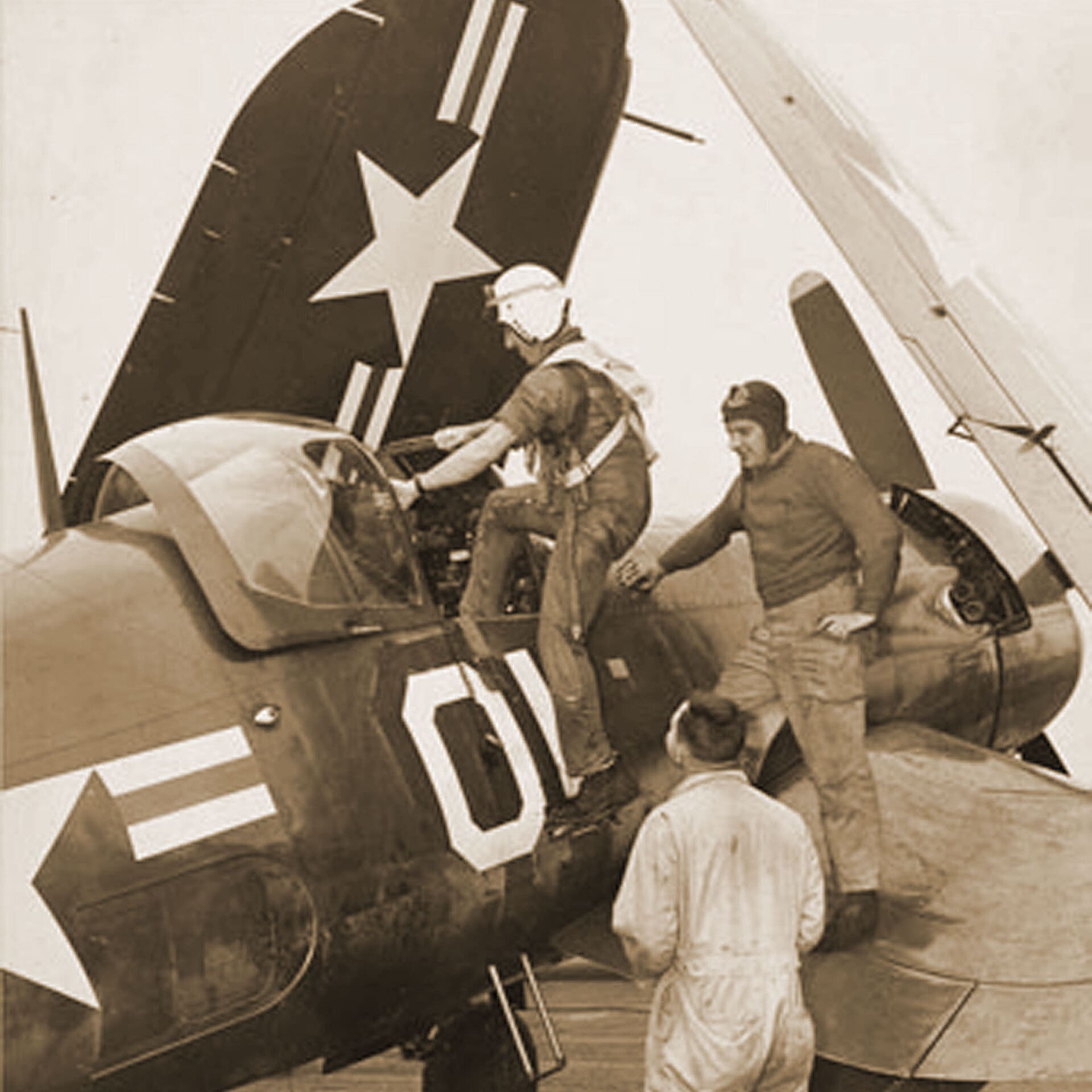 With a history of innovation that spans over 125 years, Gentex Corporation is the leading supplier of high-performance flight equipment for aircraft maintainers and military, law enforcement, and rescue worldwide. Leveraging Human Factors Engineering expertise, the company's comprehensive line of durable and innovative helmet system for fixed wing, rotary wing, and cross-platform applications allow for the easy integration of advanced capability upgrades without sacrificing protection.
Interested in a Gentex Hearing Protection Product?
If you want Argonaut DHCP Headset or DC2 to protect your hearing, talk to your chain of command about how they can procure these products for you. If you are a commanding officer, fill out the form below to discuss procurement options with our team: