ONE HEADSET PLATFORM, ANY MISSION
Whatever your goals or mission needs, protecting and enhancing your hearing is a crucial step. The Ops-Core Adaptive Mission Platform (AMP™) Communication Headset is designed to meet any challenge – expected or unexpected. With its advanced technology and configurability, it's the most versatile headset for your needs. The AMP Communication Headset meets MIL-STD-810G and MIL-STD-461G
testing standards and is CE approved EN352. It is available in Berry Amendment
compliant configurations.
User-driven design configured for any military, law enforcement, or training situations

3D Hear-Through Technology (3DHT) and advanced, scalable hearing protection

Configurable mounting options to easily convert from a headband to helmet mounted

Optional NFMI Earplugs for increased noise reduction while maintaining clear communications and hear-through audio

Complete system versatility with location, placement, and adjustment options for a streamlined experience and superior fit

Earcups designed to accommodate a wide variety of helmet profiles

Comprehensive suite of color and optional skin set options
Always have the competitive advantage confronting threats. Gear up today. Learn more about our AMP Communication Headset and all ground products.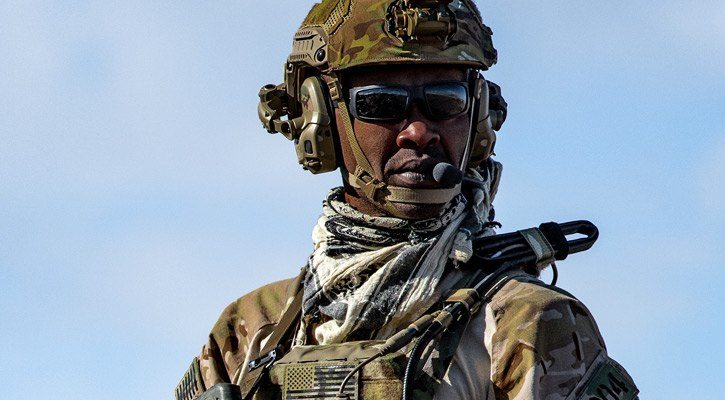 See how the Ops-Core AMP™ Communication Headset is an advanced communication headset that integrates seamlessly with Ops-Core helmets. 
This video will guide you through the basics of how to operate the AMP™ Communication Headset.
See how the AMP™ Communication Headset easily converts between headband and helmet mounting options. 
Learn how to use optional NFMI Earplugs with the Ops-Core AMP™ Communication Headset.