02 April 2014
Police Scotland contract award for the Argus public order helmet
Helmet Integrated Systems Ltd (HISL) has announced the award of a new contract to supply Police Scotland with the Argus APH05-T public order helmet.
The newly formed Scottish Police Authority, the amalgamation of all of the nine Scottish Police Forces, carried out an extensive evaluation process over a period of six months, and cost comparison, which compared different protective helmets from several manufacturers.
Certificated to the UK CAST Protective Headwear Standard 21/04, and used extensively in both the UK and international markets, the Argus APH05-T, is available in a range of sizes to ensure maximum fit and comfort. The helmet is made from a high impact resistant thermoplastic, incorporating an optically correct protective polycarbonate faceshield
Key safety features of the helmet relate to the outer shell and impact liner combining to provide impact and flame protection, and to the faceshield providing impact, solvent and flammable liquid protection.
These features are proved under stringent testing for both impact using various test anvils simulating point and blunt impacts, and for the flame retardant properties of the helmet and faceshield. In addition tests are carried out to establish that hearing attenuation for external sound is not reduced below defined limits.
Jan Korny HISL's Group Managing Director commented, "We are delighted that Police Scotland has chosen the Argus APH05, particularly as this helmet is manufactured at our factory in Stranraer Scotland. I am sure that the quality of this helmet and our after sales service, will serve to retain this connection in the future."
For more information
For further details please contact us using the following details:
Telephone: +44 (0) 1776 704421
Fax: +44 (0) 1776 706342
Email: sales@helmets.co.uk
More recent news from Gentex Corporation


Gentex Corporation
Gentex Corporation Settles Lawsuit with Galvion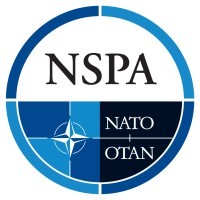 Ops-Core
Gentex Corporation Announces Contract to Supply Headborne Solutions to NATO Support and Procurement Agency (NSPA)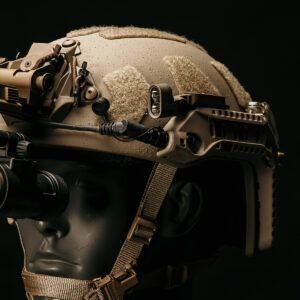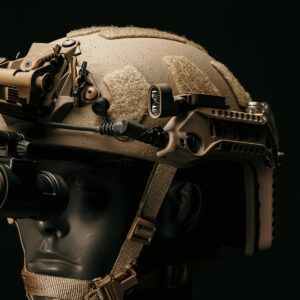 Ops-Core
Gentex Corporation Previews Advanced Concept for Ops-Core® RAILINK System