Next Generation, American-Made Welding Protection Your Customers Can Count On
PureFlo offers an innovative line of industry-leading, head-mounted PAPRs that delivers the protection welders need. Our all-in-one, lightweight PureFlo 3000 Welding PAPR has enhanced features for maximum mobility and comfort, all while protecting against exposure to harmful welding fume. Welding protection begins with PureFlo. Contact us today to find out more.
Contact Us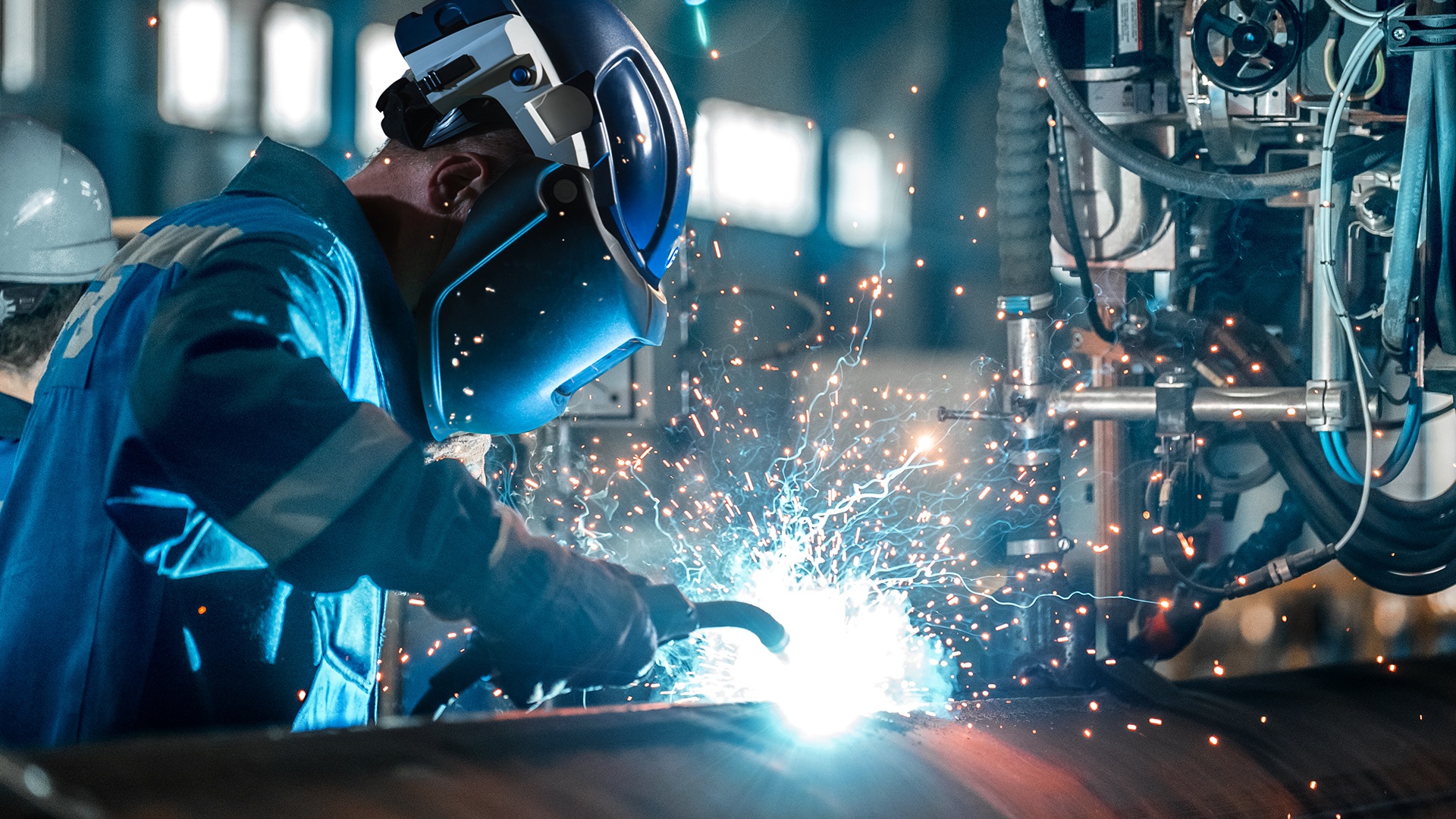 Respiratory Protection
---
Getting the job done shouldn't mean sacrificing safety.  With PureFlo, your customers can stay protected while increasing their output performance.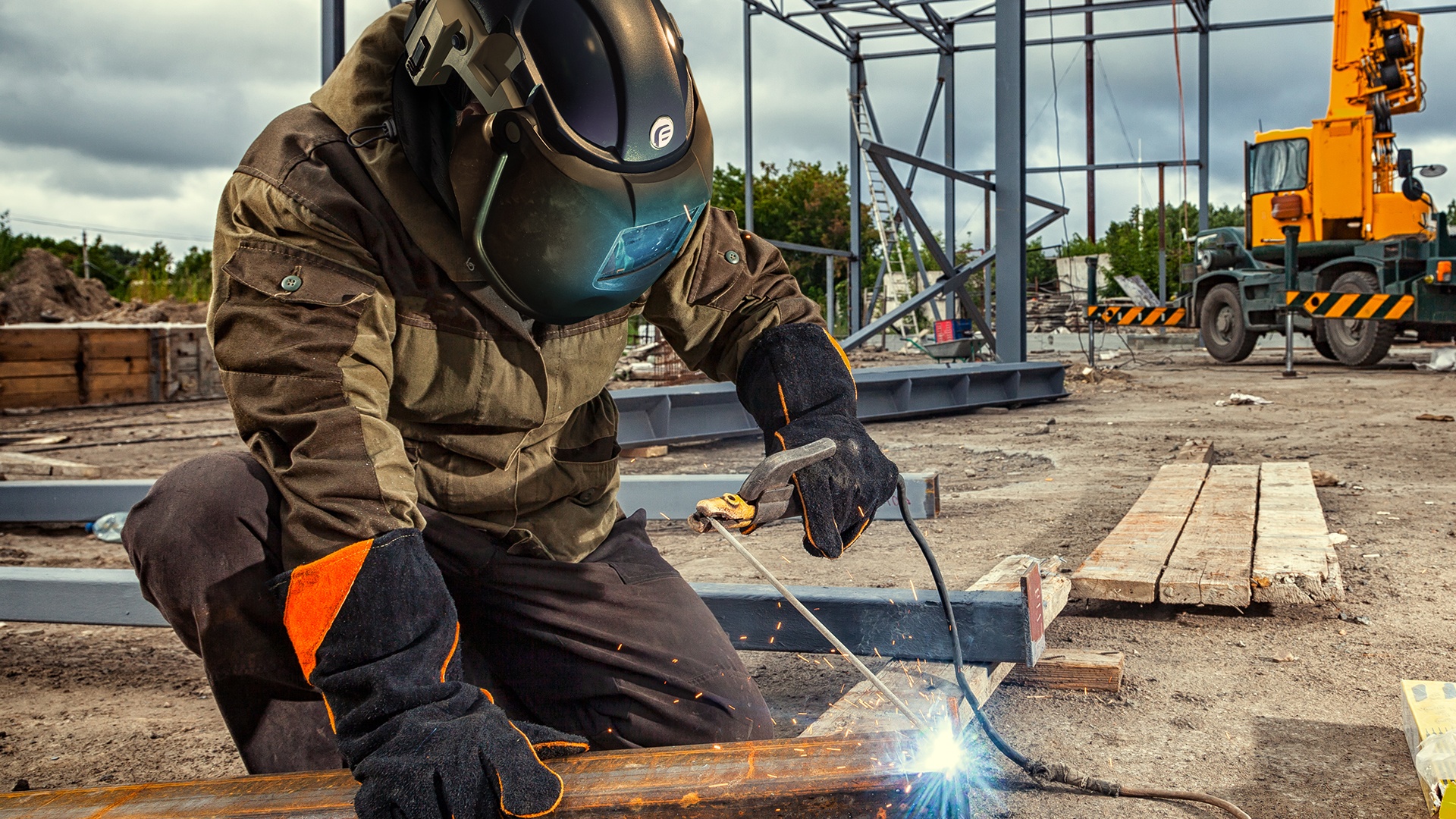 Unmatched Protection
Different projects expose welders to different harmful welding fume, including hexavalent chromium and manganese. Our PAPRs provide superior protection and simple configurations that meet the unique demands of all welders.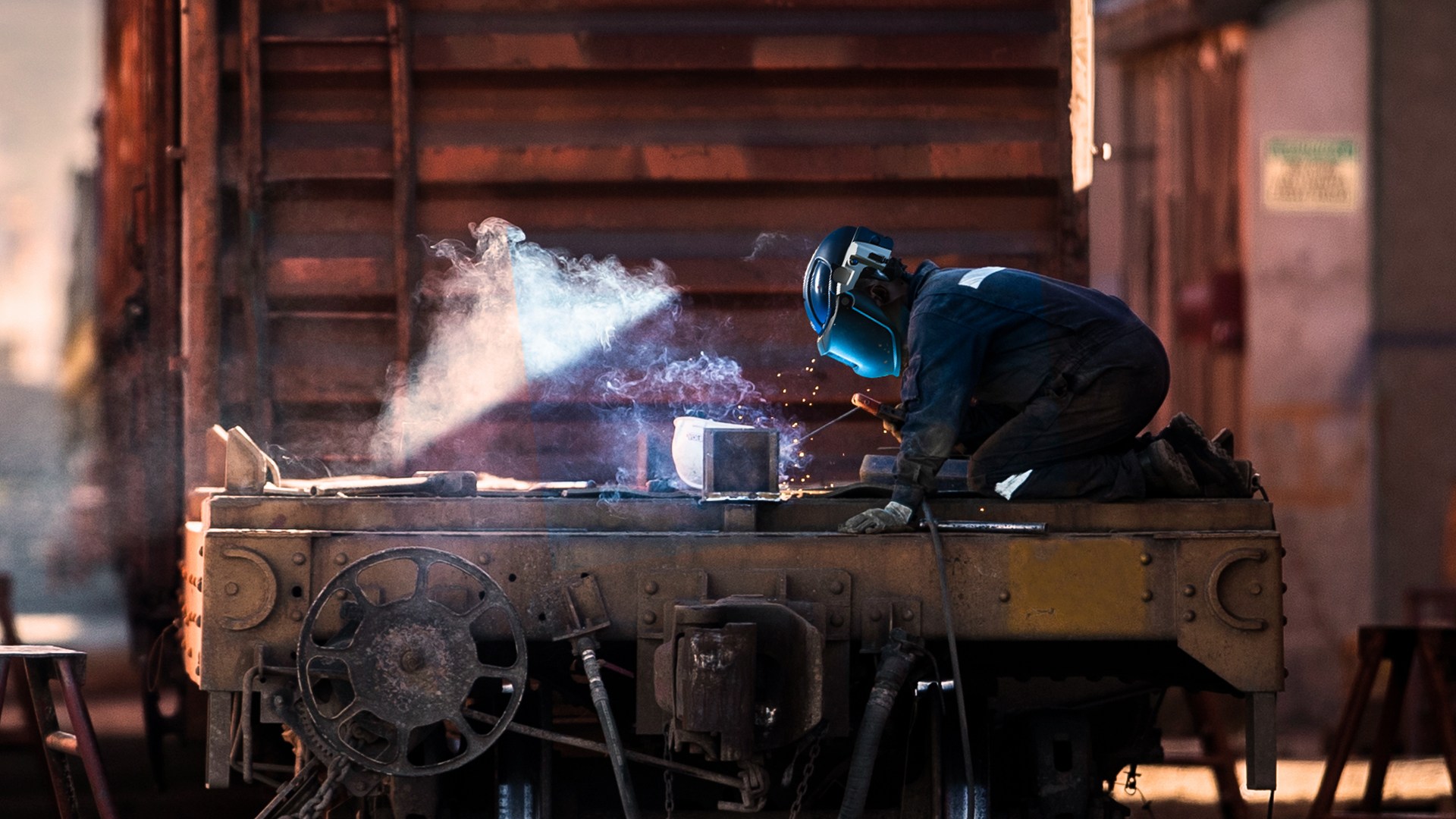 Comfort + Mobility
Unlike waist-mounted PAPRs, working in tight spaces and tough environments is made easy with our head-mounted PAPRs. There are no hoses or belt-mounted blower units in the streamlined design, which minimizes snag hazards and optimizes mobility and productivity.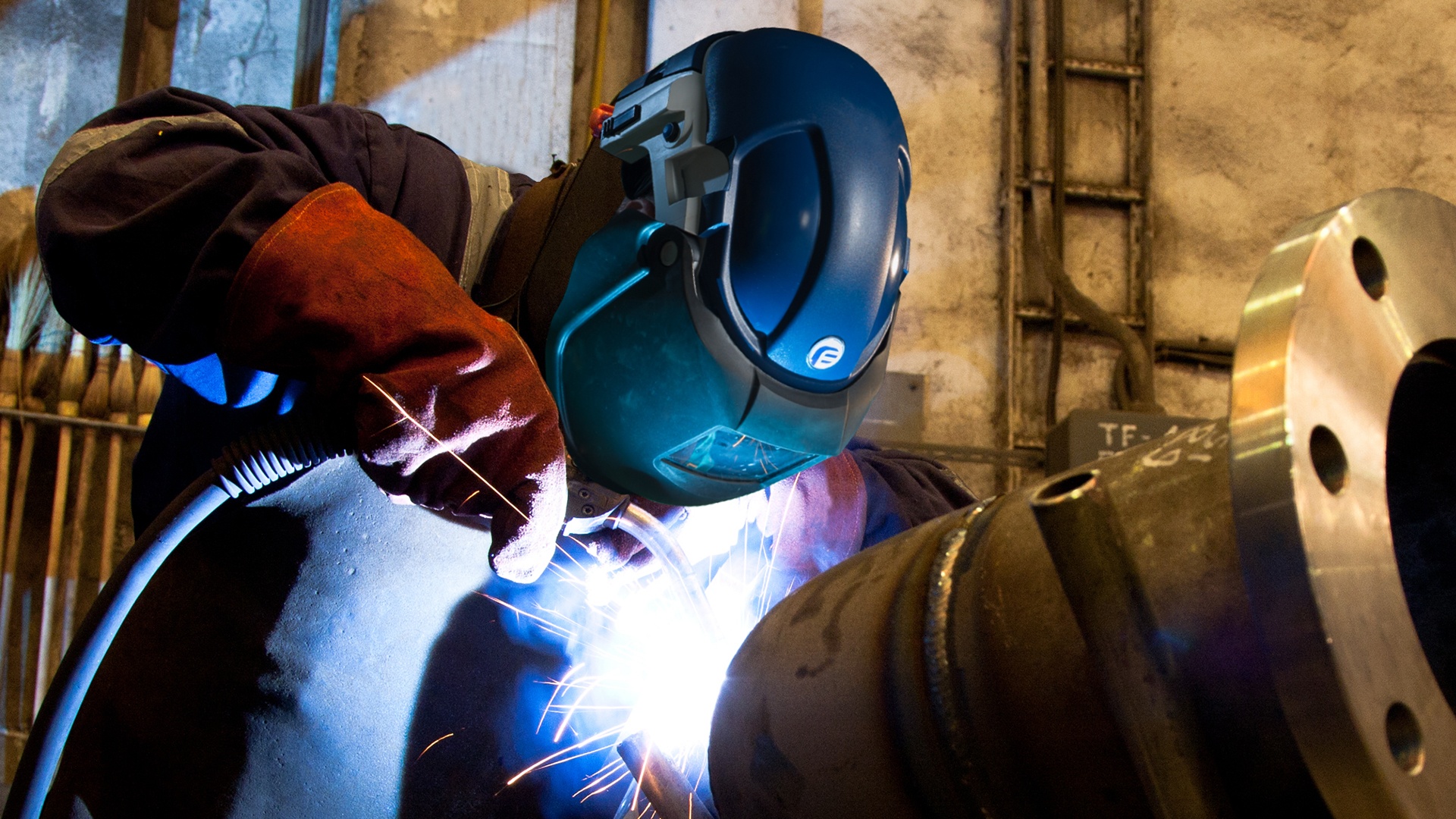 No Fit Test Required
Our PAPRs are ready for use right out of the box. The loose-fitting design eliminates the need for time-consuming fit testing, which gives welders more time to focus on what matters most - getting the job done.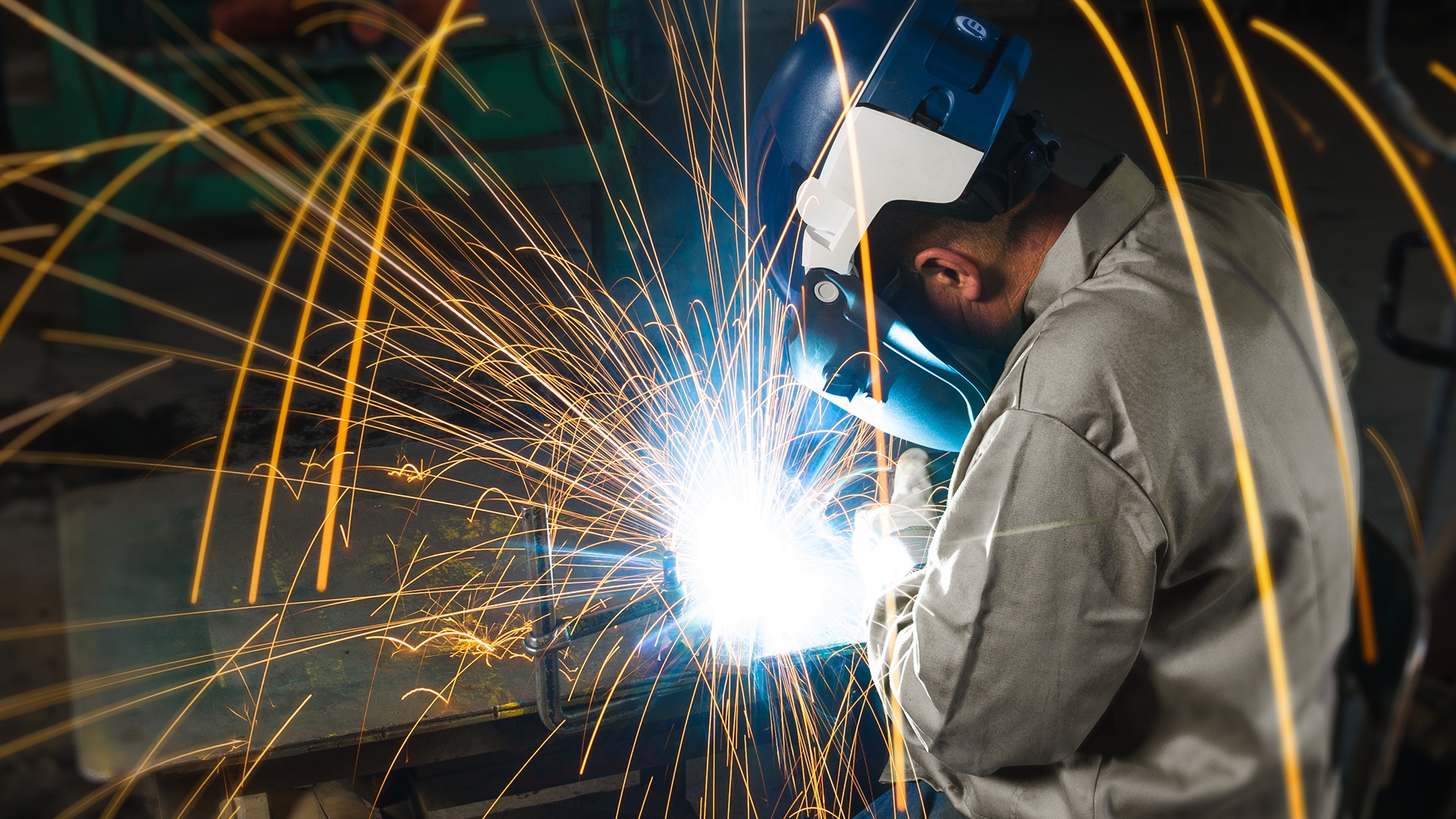 Out-of-the-Box Solution
The all-in-one head-mounted design of PureFlo PAPRs means there are fewer loose parts and consumables. Customers will find storage, transport, donning, and doffing quick and easy. All your customers need to do is pick up the unit and put it on to be fully protected and ready to work.
 A Head Above the Rest
---
Our NIOSH-approved head-mounted PAPRs are ergonomically designed to eliminate snag hazards and provide all-in-one respiratory, head, face, eye, and hearing protection with no belts or hoses. They also require less service on exposed parts - saving your workforce time and money while offering world-class protection.

PureFlo 3000 with Hard Hat and Welding Visor
Awarded for its innovative technologies and high customer value, the PureFlo 3000 PAPR is a breakthrough in welding safety. Our head-mounted respirator delivers all-in-one respiratory, eye, and face protection, while maximizing mobility and comfort in a range of welding environments. The welding visor and hard hat configurations, two ADF filter options, and a flame-retardant face seal are available to enhance user safety.
PureFlo 3000 NIOSH HEPA Filter
Made for the PureFlo 3000 PAPR, our High Efficiency Particulate Air (HEPA) Filters are NIOSH approved and deliver reliable respiratory protection against manganese, silica, hexavalent chromium, and other particulates. These filters are the ideal choice for welding as they are lightweight and made with superior performance and durability.

PureFlo ESM+
Our PureFlo ESM+ PAPR is a head-mounted, self-contained PAPR ideal for protection from dusts, particulates, and metal fumes including hexavalent chromium, manganese, lead, and silica. The PureFlo ESM+ PAPR features a unique air circulation system that creates a smooth, continuous, filtered flow of air that draws from the surrounding environment.
Helping Your Customer Choose the PAPR That's Right For Them
---
Choosing the appropriate respiratory protection system is not a task to be taken lightly. Check out the resources below to help advise your customers what's right for them.
Contact Us Today
Change the way your customers think about welding protection by introducing them to the all-in-one, out-of-the-box solution from PureFlo. Fill out the form below to arrange a call back.