Experience the New Standard in Welding Safety
PureFlo offers an innovative line of industry-leading, head-mounted PAPRs that deliver the protection welders need. Our all-in-one, lightweight PureFlo 3000 PAPR has enhanced features for maximum mobility and comfort, all while protecting against manganese exposures. Welding Protection begins with PureFlo. Contact us today to get started.
Contact Us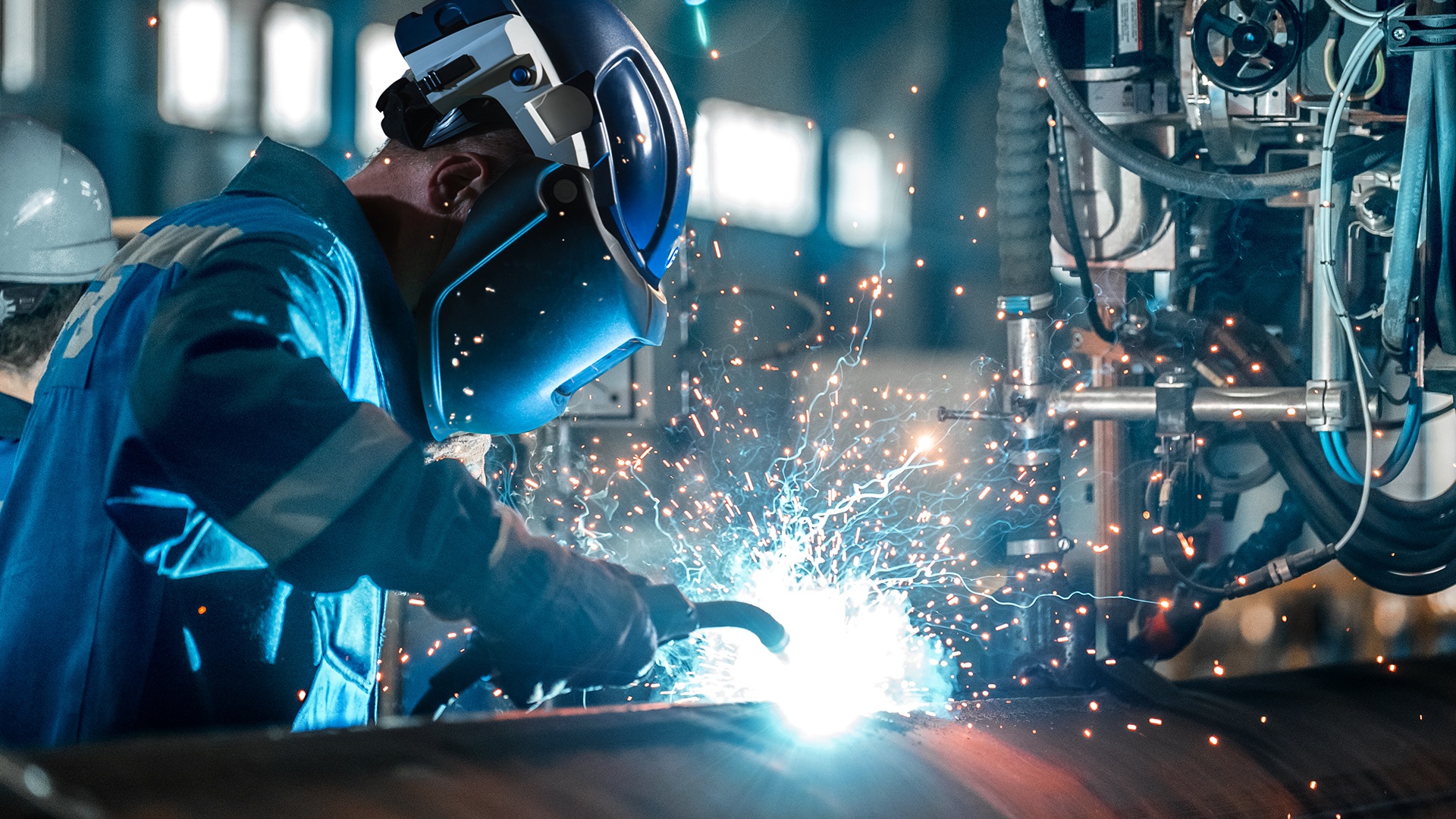 Respiratory Protection
PureFlo PAPRs offer complete respiratory, face, head, and eye protection. Without sacrificing user comfort, mobility, and productivity, our PAPRs are a lightweight, all-in-one, powered air purifying system with no snag hazards.
Learn More
There's no room for error in welding. That's why PureFlo PAPRs are designed with innovation and precision to deliver enhanced protection and performance in the toughest conditions.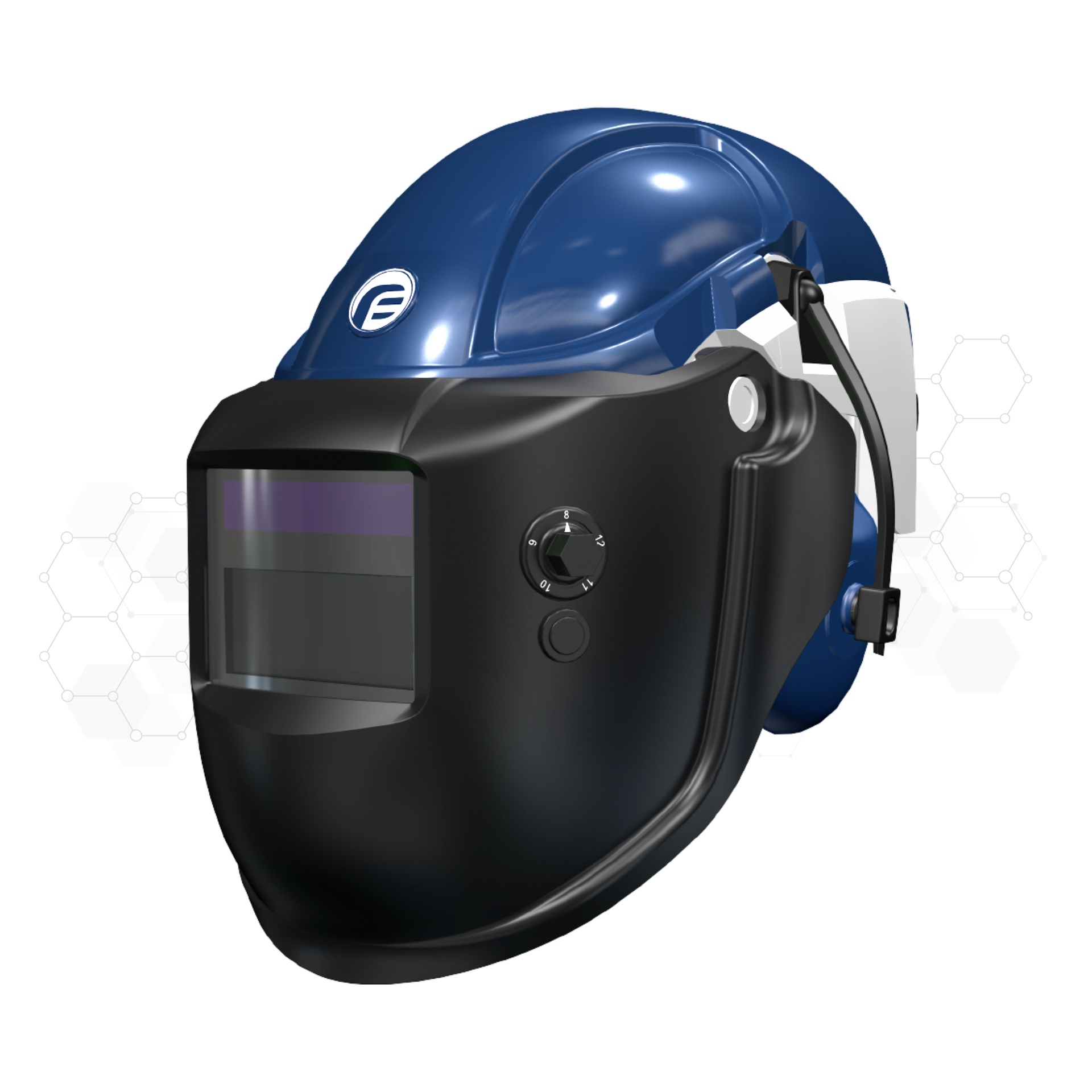 PureFlo 3000
Configurations start at $1,700.00
Includes hard hat and welding visor
Skeletal frame with welding shield configuration
Optional hearing protection
Designed for a range of welding environments
Two ADF options available
HEPA Filters protect against particulates, manganese, silica, and hexavalent chromium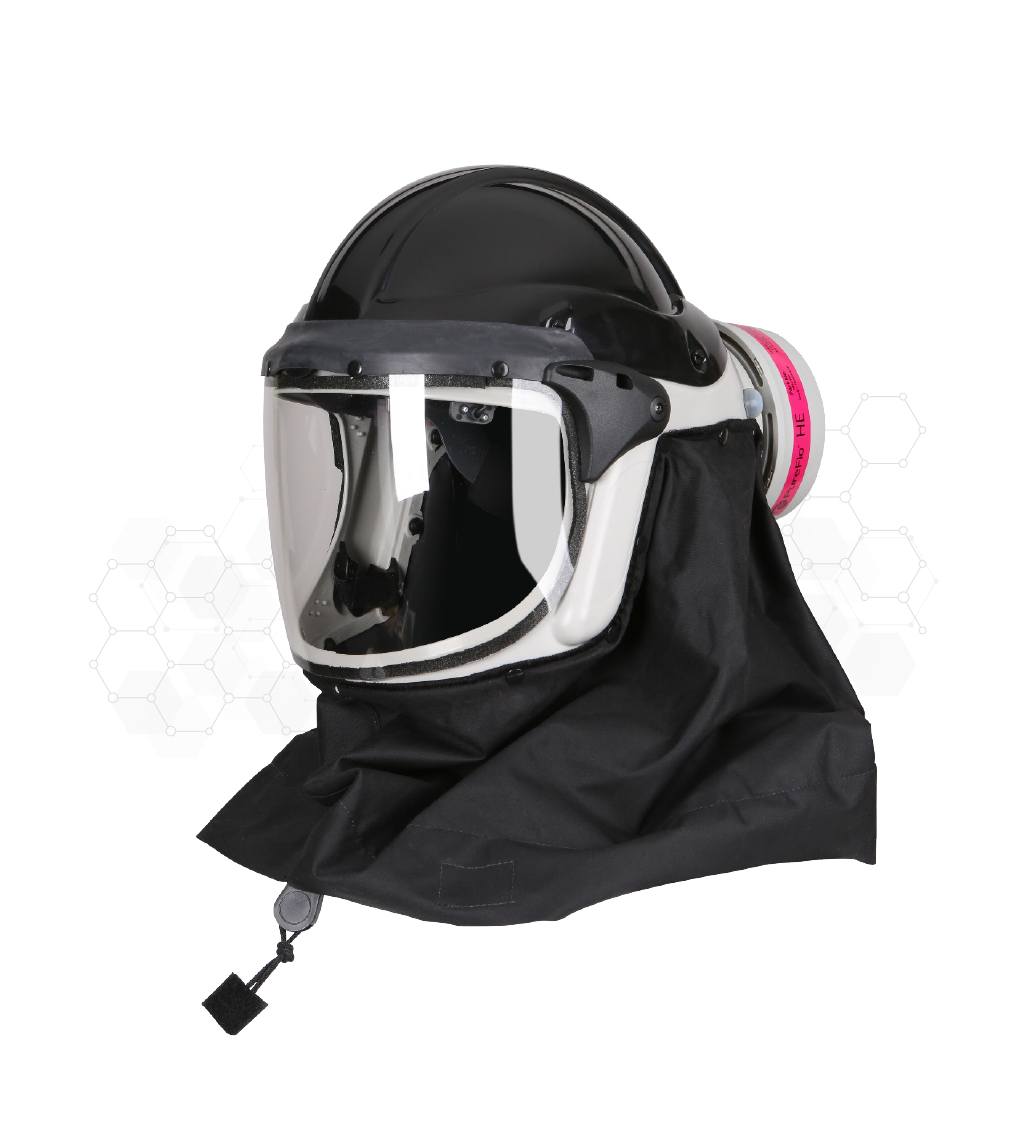 PureFlo ESM+ PF60
Head-mounted PAPR
Ideal for medium and heavy duty environments
Hard hat configuration
Protects against dusts, particulates, metal fumes, and more
Optional premium auto darkening welding lens
HEPA filter or a combination HE/HF/HC filter
Choose the PAPR That's Right for You
Choosing the appropriate respiratory protection system for you in the welding industry is not a task to take lightly. That's why we've put together the below resources - we want to help make that decision easier by offering educational and informed resources.
Why Choose a Head-Mounted Respirator?
Review our comparison chart to see the advantages that an all-in-one, head-mounted system, such as the PureFlo 3000, can provide you and your team in the welding industry.
PureFlo 3000 vs. PureFlo ESM+
Learn about the differences between the 3000 and ESM+ models and find out which PAPR system is right for you and your team in the welding industry.
Understanding Assigned Protection Factors (APFs)
Review our guide to learn more about APF ratings and the importance of safeguarding yourself and your team with educated purchase decisions.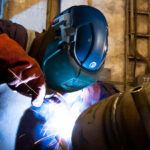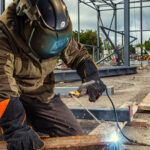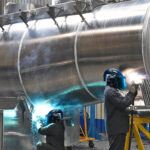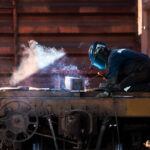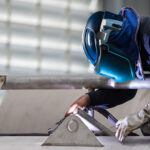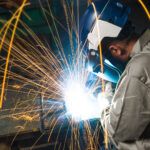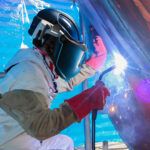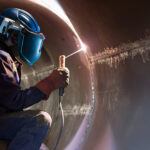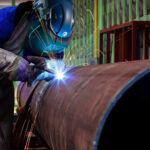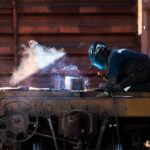 Looking to upgrade your welding protection? See how PureFlo can keep your team safe from welding hazards while saving time and money. Contact Sean Coffey at scoffey@gentexcorp.com or fill out the form below.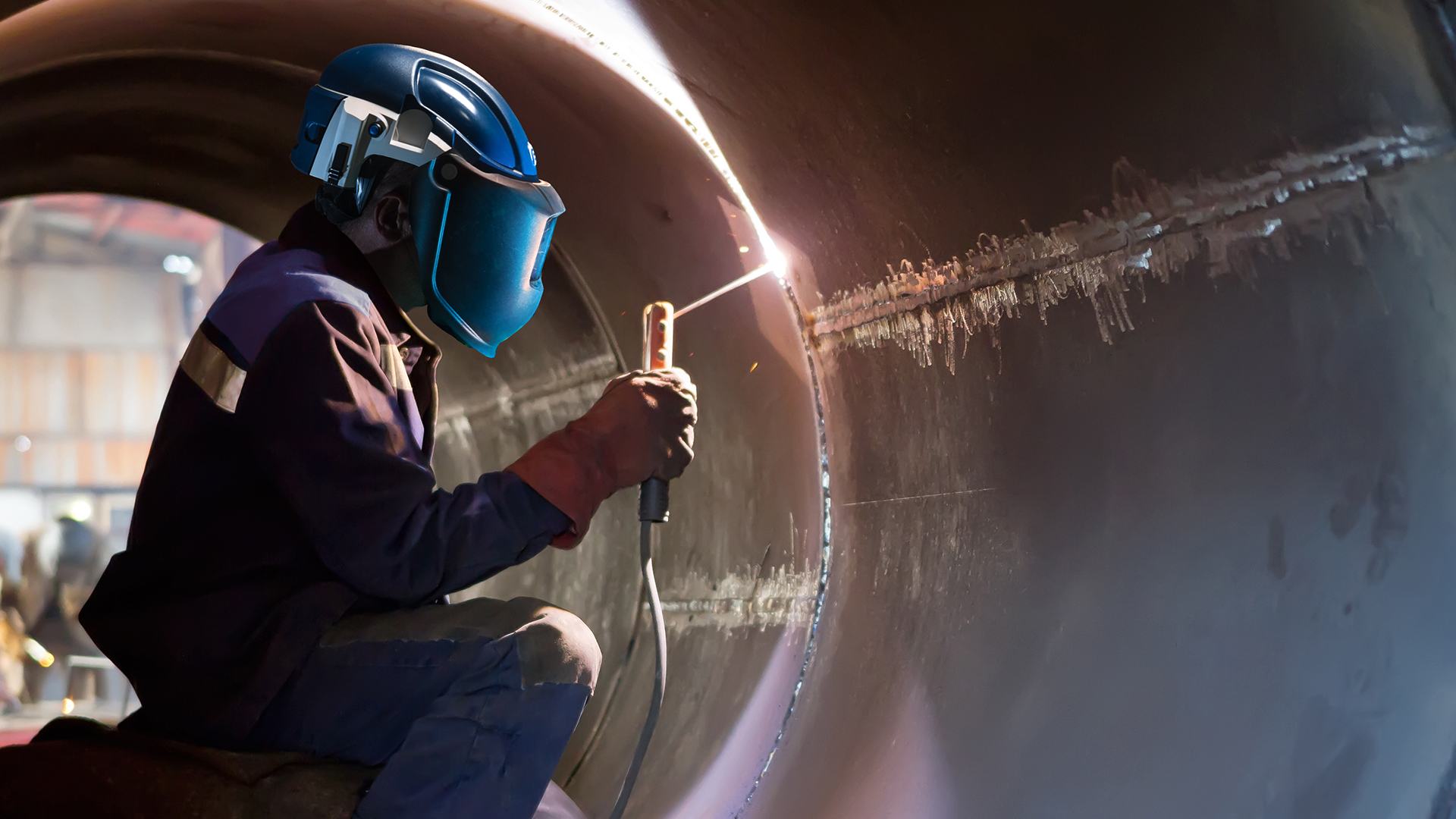 No Fit Test Needed
The PureFlo 3000 is ready for use right out of the box. The loose-fitting design removes the need for time-consuming fit testing, giving welders more time to focus on what matters most: getting the job done.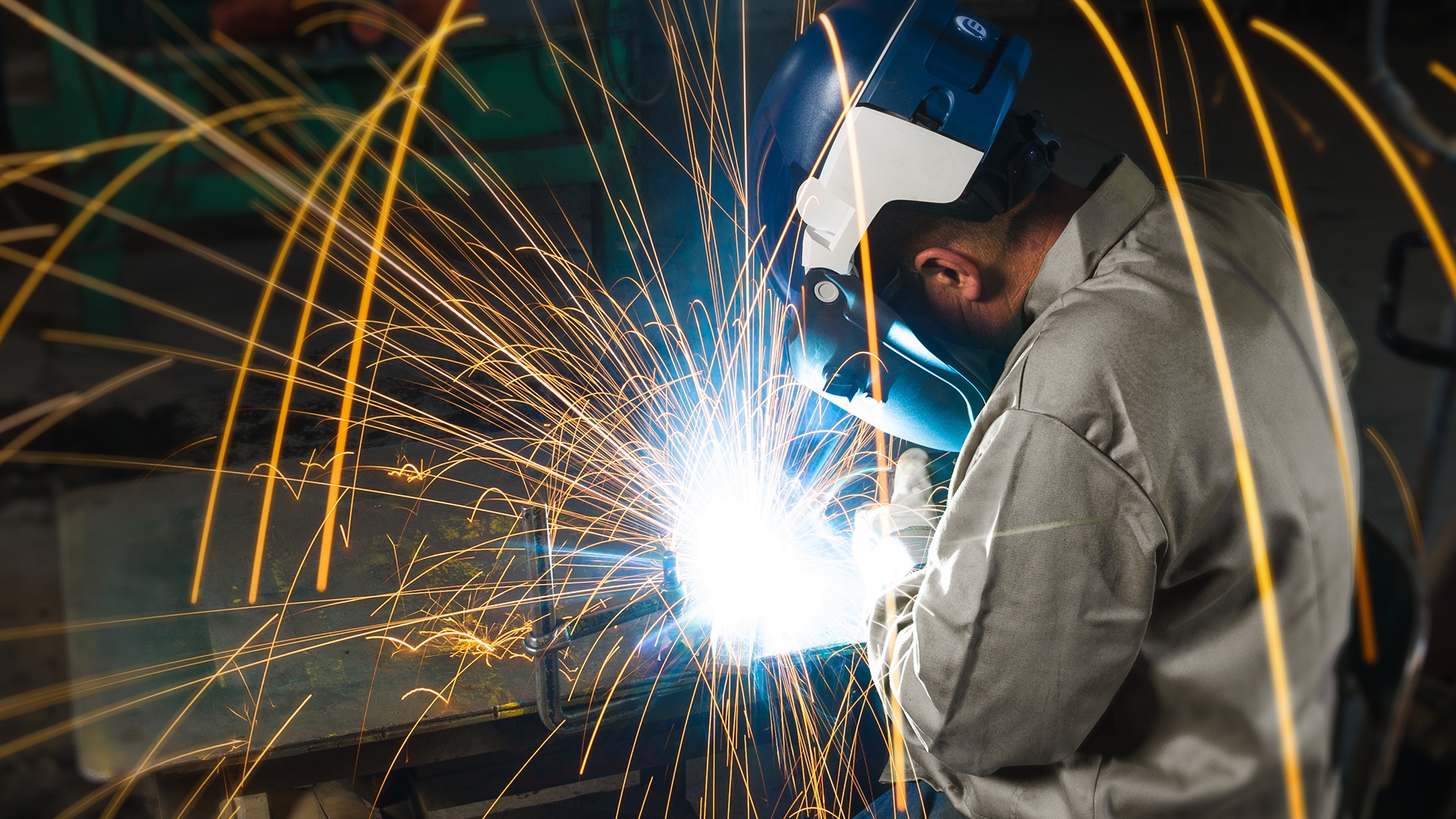 Comfort + Ease of Use
Working in tight spaces and tough environments is made easy. The lightweight, streamlined design minimizes snag hazards and user fatigue, while optimizing comfort, mobility, and productivity.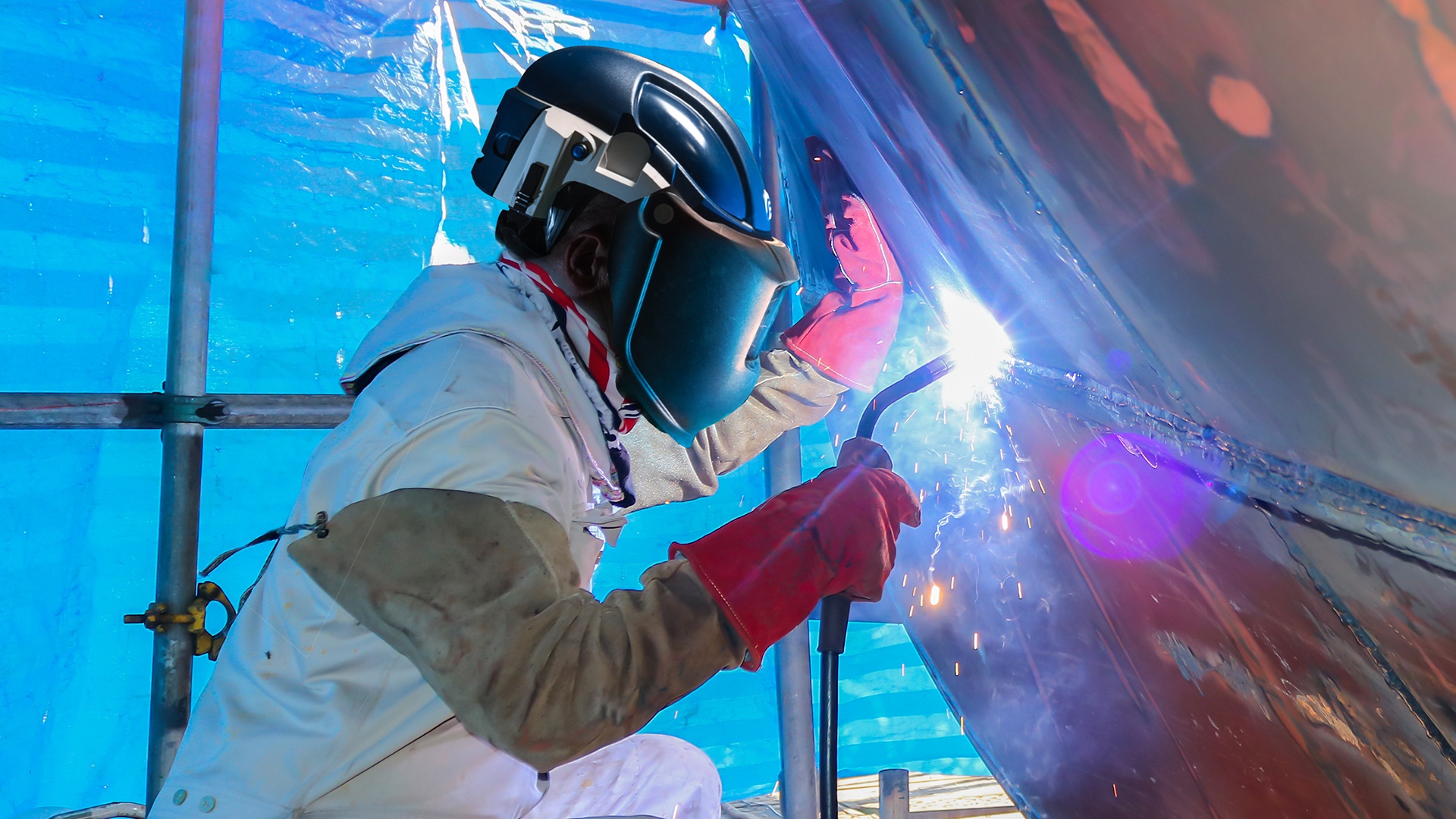 Lower Cost of Ownership
The PureFlo 3000 is made with fewer exposed parts and simplified don/doff processes for less need for maintenance, decreased snag hazards, and less wasted time -- this means reducing key costs.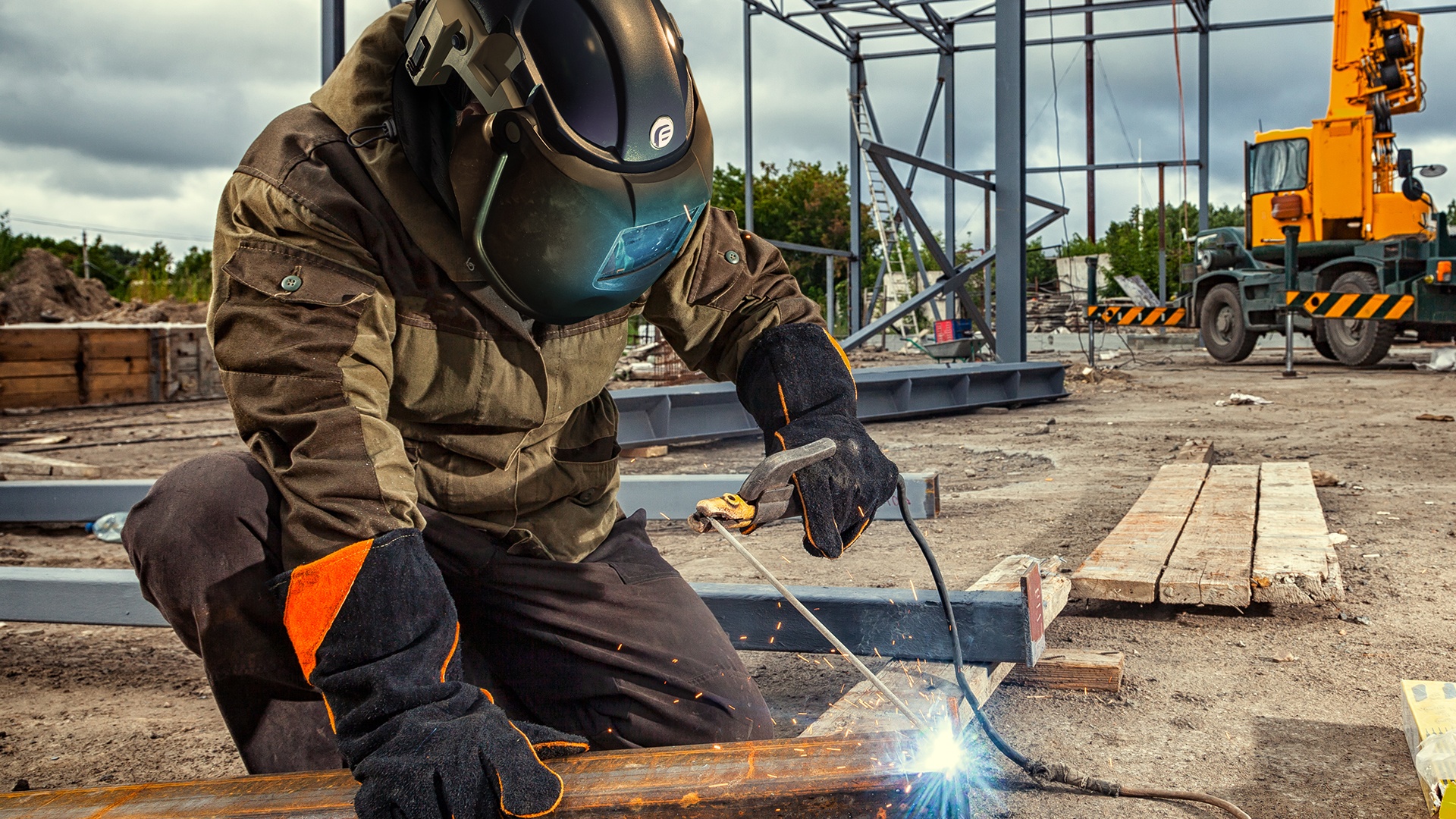 Unmatched Protection
Different projects expose welders to different harmful gases. Our PAPRs are made to protect against all of them. With simple configurations, our PAPRs meet the unique demands of all welders.
Contact Us Today
Learn how PureFlo can keep you safe and lower the costs and risks in welding environments. Contact Sean Coffey at scoffey@gentexcorp.com or fill out the form below.