Introducing the Corpro Line of Respirators and Filters
Gentex Corporation is excited to announce the acquisition of Core Protection Systems (Corpro). Prior to this acquisition, Corpro has been a trusted supplier to Gentex, notably for the PureFlo 1000 half mask, full face mask, and filter range.

As of October 2021, the PureFlo 1000 brand of products has been discontinued in the UK and Europe, but you can find the same world-class respiratory protection now sold under the Corpro brand.
Learn More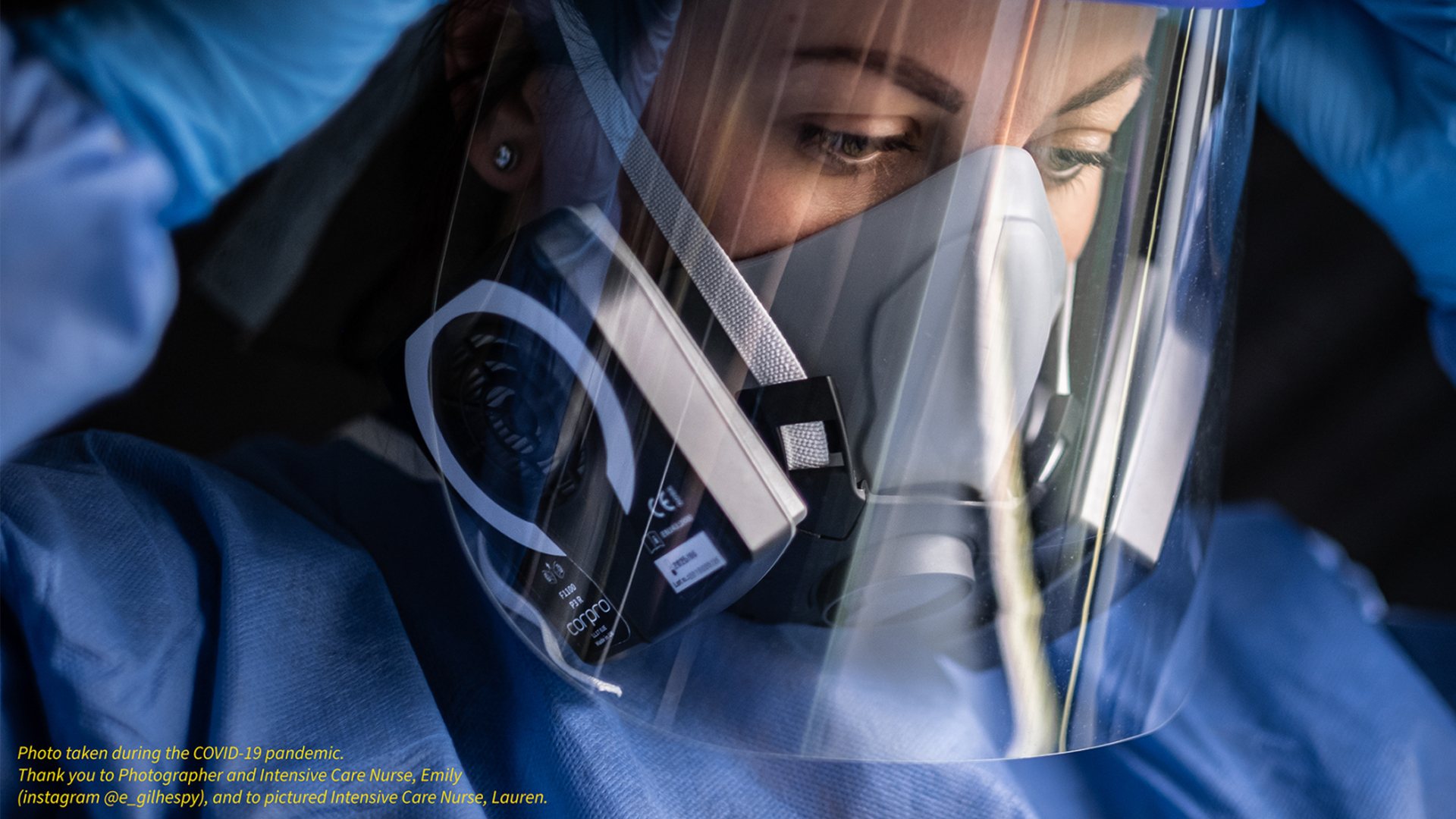 What's Changed?
---
While the PureFlo 1000 line of half mask, full face mask, and filters has been discontinued, you can still get the same industry-leading respiratory protection in Corpro's products.
Corpro HM1400

Part Number: 1400-001-P00001/2/3

Replaces the...
PureFlo 1000 Half Mask

Part Number: PF1000-HM

Corpro FFM1600

Part Number: 1600-001-P00001/2/3-CL2

Replaces the...
PureFlo 1000 Full Face Mask

Part Number: PF1000-FFM
Please note that the PureFlo 1000 filters do not fit onto the Corpro HM1400 half mask or Corpro FFM1600 full face mask.
About the Corpro Product Line
---
Just like the PureFlo line of respiratory protection, Corpro's half masks, full face masks, and filters embody performance, comfort, and user-centric design.
Contact Us with Questions
For questions regarding order placement and replacement filters, please contact your Gentex or PureFlo representative or complete the form below.