Respiratory Protection Systems for Defense MRO
Respiratory Protection Systems for Defense MRO
Military tough protection and performance
Leveraging its military roots, PureFlo delivers fully integrated powered air purifying respirators (PAPR) that provide superior quality, protection, functionality, and unyielding durability in the severest of conditions.
Integrated respiratory, head, face, and eye protection

Long lasting

Low operating costs

Developed by Gentex Corporation

NIOSH approved

Made in the U.S.A.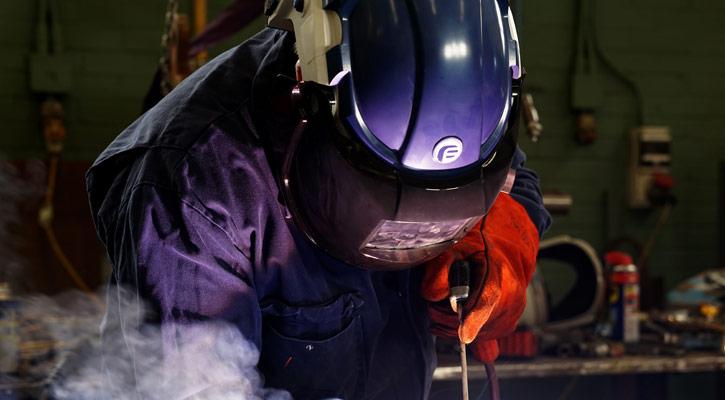 For MRO of Vehicles, Ships, and Aircraft, PureFlo PAPRs are Ideal, Offering Protection from Dust and Fumes While Welding, Cutting, and Grinding 
CUSTOMIZED TO
GLOBAL STANDARDS

Designed to provide the highest levels of safety and performance, U.S. made PureFlo products are customized to meet the varying regulatory standards within the global market.
INTEGRATED FOR
COMPLETE PROTECTION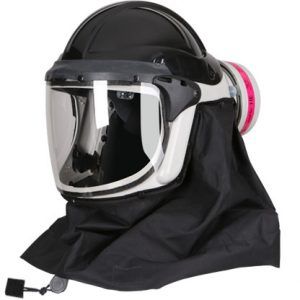 Industry-leading PureFlo powered air purifying respirators (PAPRs) provide integrated respiratory, head, face, and eye protection against industry hazards while enhancing end user mobility, comfort, and performance.
LONG LASTING.
LOW OPERATING COSTS.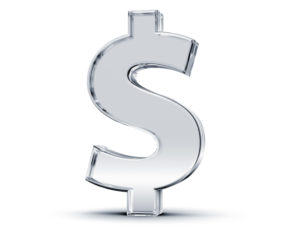 Synonymous with providing the highest levels of protection for personnel working in hazardous situations, PureFlo respirators are among the highest-performing and most cost effective protective systems available on the market today.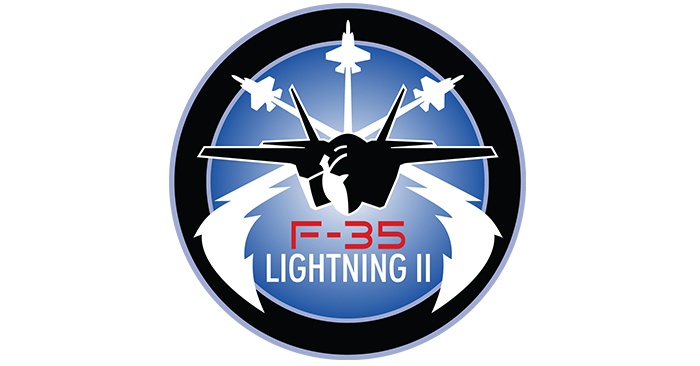 PureFlo products are designed and manufactured by Gentex Corporation, a global leader in integrated head and respiratory protection for aircrew for over 70 years.
Gentex is currently developing the respiratory protection system, along with the helmet system platform and other components for the elite aircrew of the F-35 Lightning II.
OVER A CENTURY OF INNOVATION IN EVERY PUREFLO PRODUCT
As part of Gentex Corporation, PureFlo Respiratory Protection Systems are designed, supported, and backed by the company's global manufacturing, R&D, and testing facilities and capabilities that have made them a trusted leader for global defense forces, emergency responders, and industrial personnel operating in high-performance environments for over 125 years.