15 March 2017
The Red Devils Jump with Ops-Core FAST Carbon Helmets and New Vented Liner Kit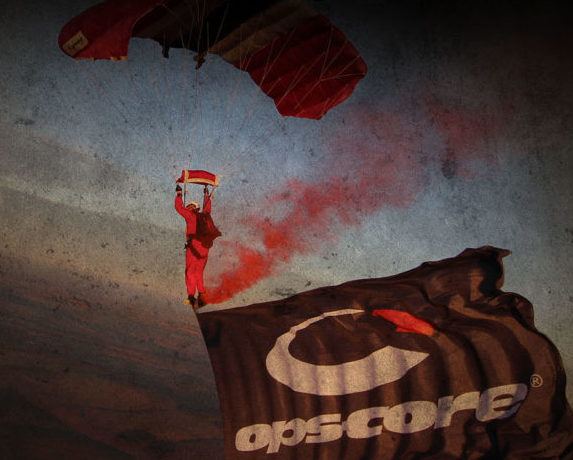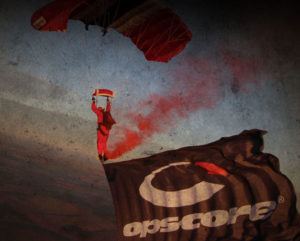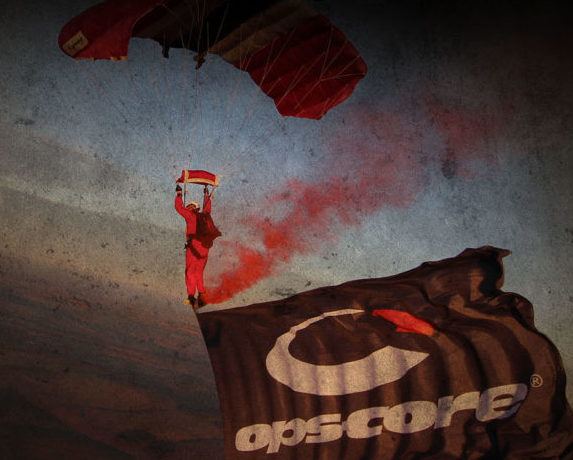 Carbondale, PA, March 15, 2017. Gentex Corporation, a global leader in personal protection and situational awareness solutions for defense forces, emergency responders, and industrial personnel announced today that its partners, The Red Devils , will conduct their team training and promotional jumps this month in California testing Gentex Corporation's latest innovation, the Ops-Core Vented Lux Liner Kit .Designed for extended use, the new helmet liner will deliver increased comfort and fit in the Ops-Core FAST Carbon High Cut Helmets, which Gentex provides to each of the 12 members of The Red Devils, the official parachute display team of both The Parachute Regiment (The Paras) and the British Army.
"Gentex is proud to support The Red Devils in their mission to promote The Paras and the British Army, both long time customers of Gentex Corporation," said Tom Short, vice president ground systems, Gentex Corporation."Through this partnership we have the opportunity to help promote our common goal of advancing parachuting and skydiving safety, which the Ops-Core FAST Carbon Helmets and new Vented Lux Liner Kits are ideal for."
Compatible with both the Ops-Core FAST and Bump Helmets, the Ops-Core Vented Lux Liner Kit employs vents and a more streamlined geometry than the standard Ops-Core Lux Liner for increased airflow, comfort, and a better fit, which are ideal for extended missions.Two retention systems are available with the kit:the Worm-Dial, which provides a quick adjustment in a low profile fitband, and the traditional H-Nape, which is designed to provide NVG stability.
Corporal Nathan Connolly, The Red Devils Team Leader, commented, "Our partnership with Gentex Corporation equips our team with the advanced Ops-Core helmet, allowing us to train and practice new canopy formations with a helmet that provides outstanding protection, and now added comfort and fit with the vented liner.In addition to its safety and comfort features, the Ops-Core helmet also enables us to maintain perfect all-round observation and clear voice communication; key components when practicing Canopy Relative Work. Our annual team training is a key event and one of the most important. Over a 3 week period we conduct an average of 100 jumps per team member. This covers a number of different skydiving disciplines, all of which allow us to provide the high adrenaline parachute displays that we are famous around the world for. From fast, high performance canopies, to canopy formation work."
Joining The Red Devils during their training jump in California is guest jumper Chief Master Sergeant Christopher Kellam, USAF, Retired.Kellam, also a retired detective from the Chicopee, MA police force, was invited to join the jump to help promote the Air Force Aid Society , the official charity of the U.S. Air Force who's mission is to support Airmen and enhance the Air Force mission by relieving emergency financial distress, helping Airmen and their families achieve their educational goals, and improving their quality of life through proactive programs.
With its unique system design and rail technology for mounting helmet accessories, Ops-Core is today's leading brand of modular, scalable, open-architecture helmet systems for elite defense and security forces. Ops-Core helmet system platforms and components are designed to seamlessly work together to provide true system level performance for modern forces.
About The Red Devils
The Red Devils have a proud history, which goes back more than 50 years. The team promotes both the Parachute Regiment and the British Army in support of recruitment – this is achieved by carrying out over 60 spectacular parachute displays at public events each year and by attracting positive publicity through the media. The Red Devils also offer the chance for members of the public to conduct a tandem skydive so they can jump with the team! Learn more at www.reddevilsonline.com
About Gentex Corporation
Leveraging a history that spans over 100 years, Gentex is a leading provider of innovative solutions that enhance personal protection and situational awareness for global defense forces, emergency responders, and industrial personnel operating in high performance environments. The company's product portfolio includes helmet system platforms and capability upgrades for defense and security forces, sold under the Gentex, Ops-Core, ALPHA, Cromwell, and Argus brands; Aegisound hearing protection and communications products for military and industrial personnel; PureFlo industrial respiratory protection systems; Dual Mirror aluminized fabrics; and Filtron light management technology. Privately held, Gentex is headquartered in Carbondale, Pennsylvania, and supports its global customers through a worldwide distributor network and five other facilities in the U.S. and the U.K.Learn more at www.gentexcorp.com.

Media Contact
Alexandra Brax
Gentex Corporation
abrax@gentexcorp.com
+1.617.670.3547 x2440
GENTEX, ALPHA, FAST, ARGUS, Ops-Core, Aegisound, Cromwell, Dual Mirror, PureFlo and Filtron are registered trademarks of Gentex Corporation or its affiliates.
More recent news from Gentex Corporation


Gentex Corporation
Gentex Corporation Settles Lawsuit with Galvion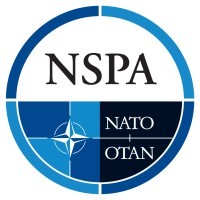 Ops-Core
Gentex Corporation Announces Contract to Supply Headborne Solutions to NATO Support and Procurement Agency (NSPA)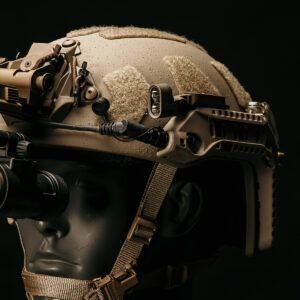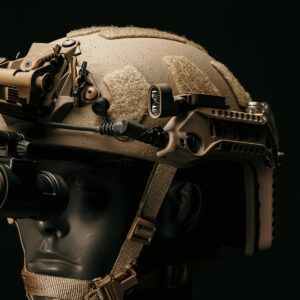 Ops-Core
Gentex Corporation Previews Advanced Concept for Ops-Core® RAILINK System