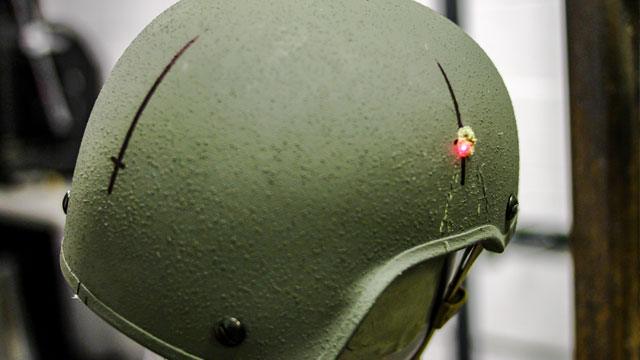 Ballistic Protection
With a textile manufacturing history that spans over 125 years, Gentex Corporation continues to lead the industry in the advancement of high-performance materials for ballistic protection. Used in an array of our products, these materials help us deliver best-in-class ballistic protection.
Increasing protection while driving down weight and cost
Working with industry partners, Gentex Corporation's team of scientists and engineers continually innovate materials and processes to further advance the levels of ballistic, impact, and environmental protection of their products while driving down weight and cost. For instance, we've developed ways to optimize performance by using multiple state-of-the-art ballistic materials, such as aramid and ultra-high molecular weight polyethylene.
Broad range of materials provide options
To meet the broad array of customer needs, Gentex Corporation has developed a large library of ballistic materials to give customers more product choices in terms of levels of protection, weight, and price.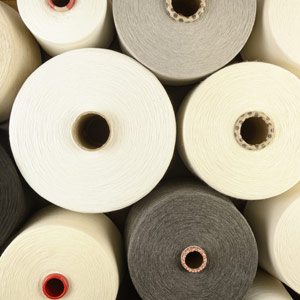 In-House and 3rd party testing
All Gentex Corporation products undergo rigorous in-house and 3rd party testing to ensure they deliver the level of ballistic protection promised.  Using our state-of-the-art in-house testing capabilities allows us to also minimize expense. These capabilities and practices have enabled a long company heritage of delivering best-in-class ballisticprotection.
Please view our Ground Catalog for our complete line of Ground products.