Eye Protection and Visual Acuity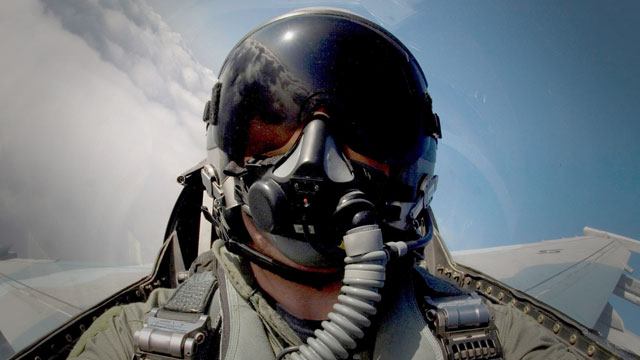 Eye Protection and Visual Acuity
With a history in high performance optics dating back to the 1970's, Gentex Corporation is a global leader in the research, development, and manufacture of protective and performance lenses for defense, emergency response, and industrial applications. Used in our visors, face shields, and spectacle products, our proprietary optical technologies provide the highest levels of eye protection and visual acuity in the most extreme environments.
ADVANCED LENS COATING
To stand up to the wear and tear of use in extreme environments, coatings that provide abrasion resistance in accordance with MIL-C-83409 are added to Gentex lenses to maintain visual acuity.
SUNLIGHT PROTECTION
Our polycarbonate lenses protect against harmful UV light which is often encountered by defense forces.  For bright light conditions, Gentex offers several uniform sunshade tints and gradient sunshade tints for its lenses that reduce eye strain and glare effects.
LASER DEFENSE
Gentex is a world leader in the design and manufacture of laser-eye protection lenses for emerging commercial and military-grade laser threats, offering a comprehensive line of lenses to cover today's mission needs.
Laser Lenses
Laser Lenses provide protection from highly specific laser threats including 1064nm or Neodymium: Yag, are available in Optical Densities (OD) ranging from OD 4 to our highest option for absorbing laser energy, OD 6. Other key features of the laser lenses include no compromise of laser protective capabilities after exposure to high and low operating temperatures scratches in its surface and options for multiple laser-line coverage to protect against a wide range of laser threats.
Advanced Laser Lenses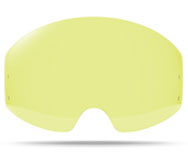 Advanced Laser Lenses offer industry-leading protection from visible and non-visible wavelengths to prevent eye damage from various laser equipped military systems. These lenses can be designed to protect against a wide range of threat profiles while maintaining high visible transmission and color perception.
Laser Glare Reduction Lenses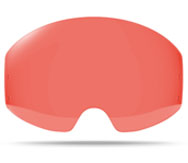 Laser Glare Reduction Lenses are used in Gentex Dazzle Laser Defense Visors and Spectacles to combat the hazards of low-intensity lasers without compromising visual acuity. Available in day and day/night versions, both types are designed to maintain see through color perception while providing necessary protection from green and blue commercial lasers.
LIGHT MANAGEMENT TECHNOLOGY
Gentex Corporation also developed an innovative and proven light management technology which is incorporated in the manufacture of specialty polymer materials and high-performance plastic products that need to meet specific performance requirements.
For more information on our complete line of Ground products, refer to our Ground Catalog.