Oxygen Mask Accessories
Gentex's comprehensive line of oxygen mask accessories seamlessly integrate into our oxygen masks allowing users to configure their masks for added protection and performance based on mission needs.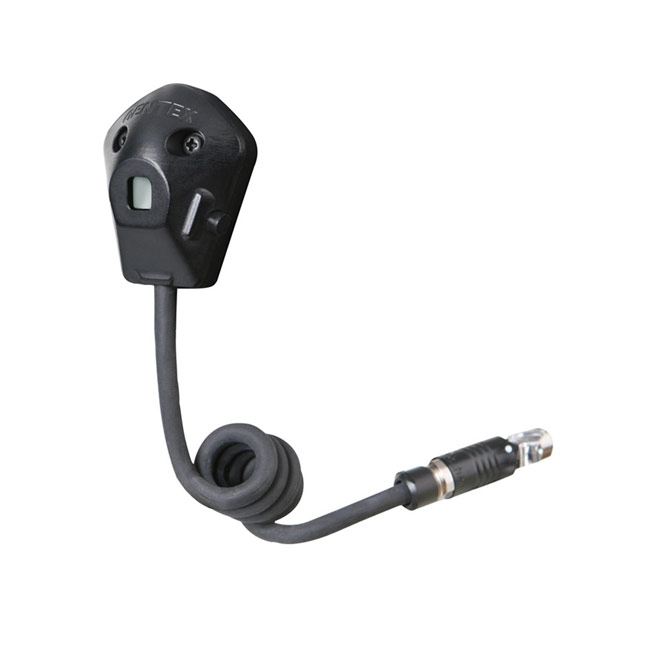 Lighting
Pictured here integrated with the Gentex HA/LP Oxygen Mask, the Gentex Oxygen Mask Light offers the only fully integrated, hands-free, night-vision compatible cockpit lighting solution that meets the rigorous U.S. DoD standards for flight safety.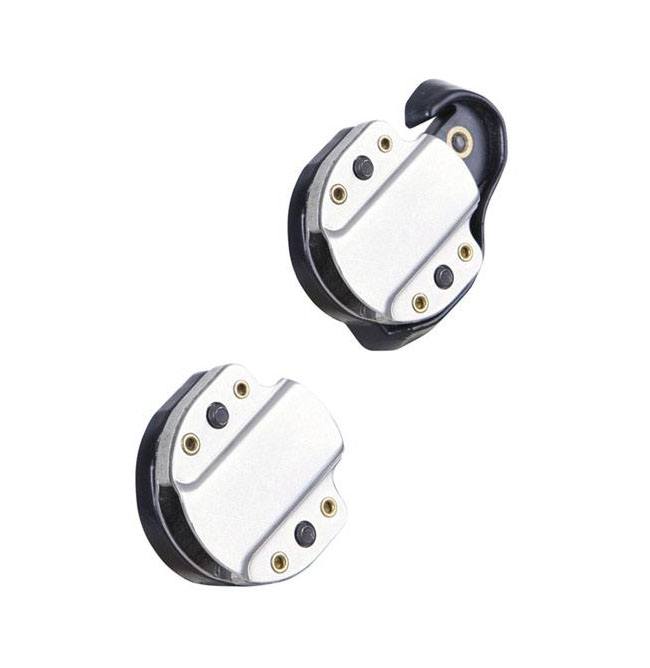 BAYONET RECIEVERS
The lightweight, advanced design of Gentex bayonet receivers allow for easy attachment and fitting of oxygen masks that both rotate and hinge.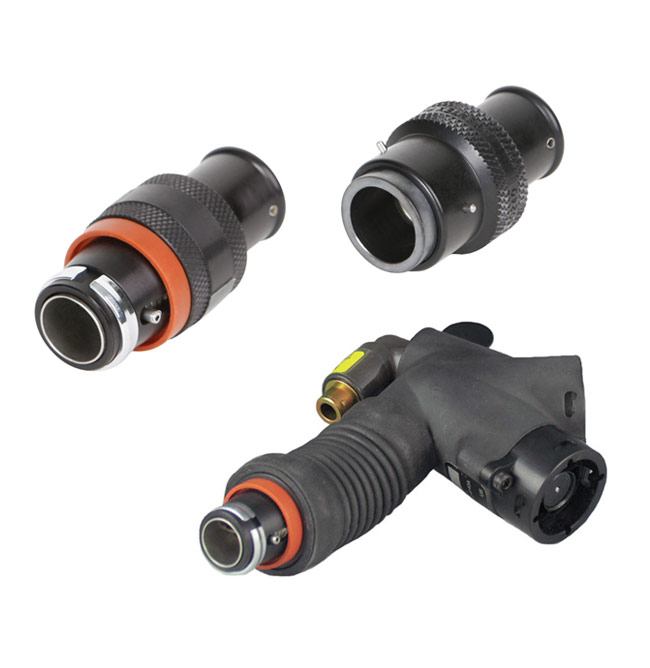 Oxygen Connectors
Our oxygen connectors are built to meet or exceed rigorous U.S. Military Specifications and are the popular choice throughout the world.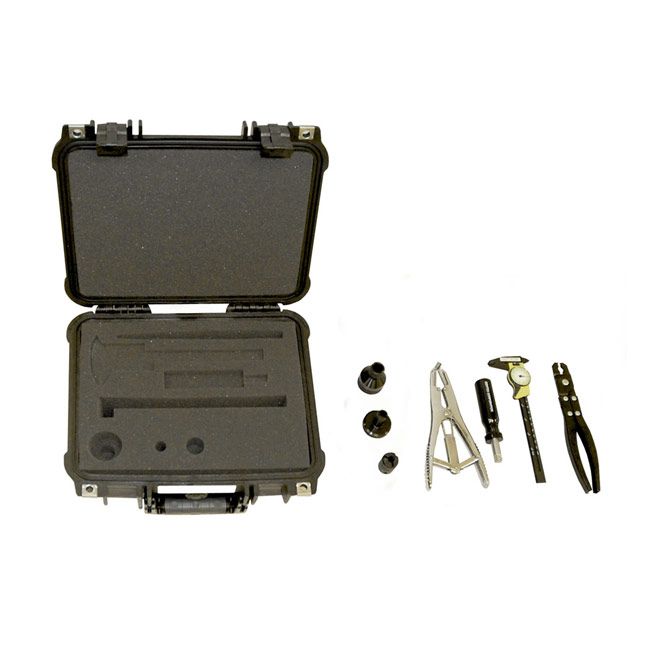 Tool Kits
A wide array of tools necessary to maintain all Gentex MBU-12/P, MBU-20/P, MBU-23/P, and HA/LP Oxygen Masks are provided in our convenient tool kits.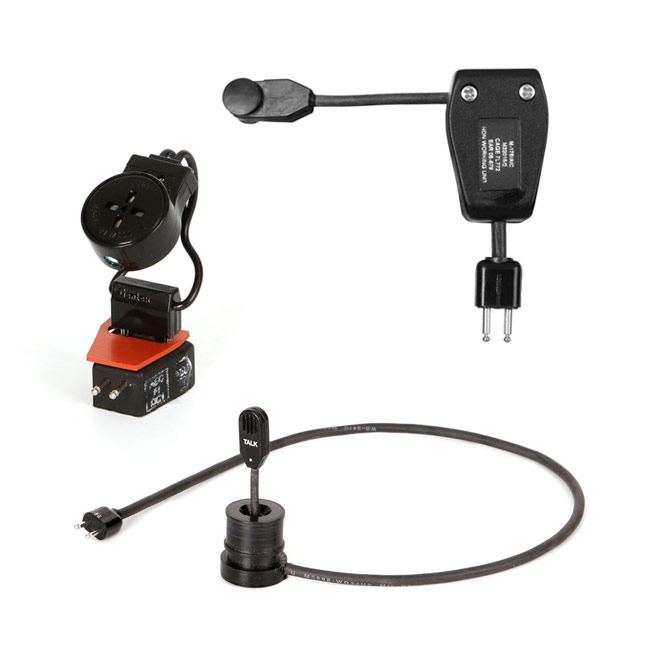 Mask Communications
Gentex offers a variety of mask microphones to match aircraft communications system requirements, and are designed and manufactured to rigorous U.S. DoD military standards for use in high altitudes. The HA/LP configuration shown here includes an amplified microphone with U.S. Navy F-18 Communications Cable, demonstrating one of the many ways how advanced communications can be integrated to the HA/LP mask to provide superior performance for all major aircraft platforms world-wide.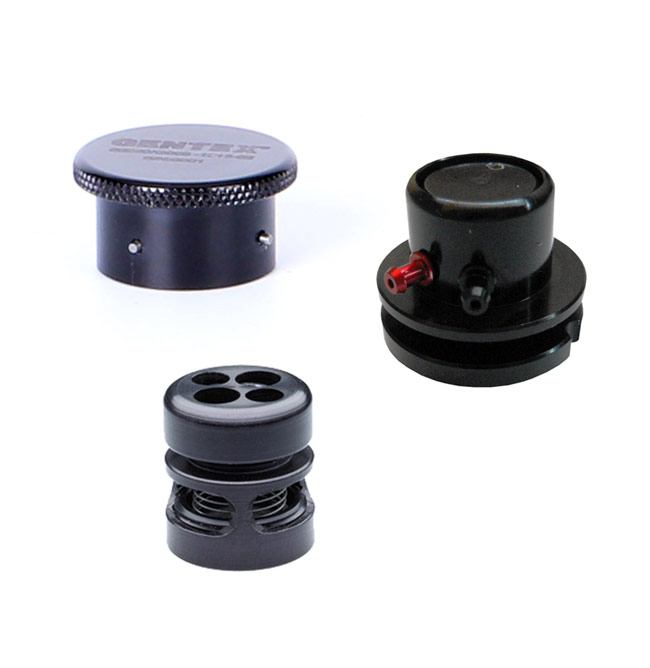 Valves
The advanced design and quality of Gentex respirator valves provides aircrew the ultimate in protection and mission endurance.