Communications
For precise intelligible communications in extreme noise fields, plus industry leading hearing protection, Gentex Corporation's products provide solutions to suit a wide range of industrial environments.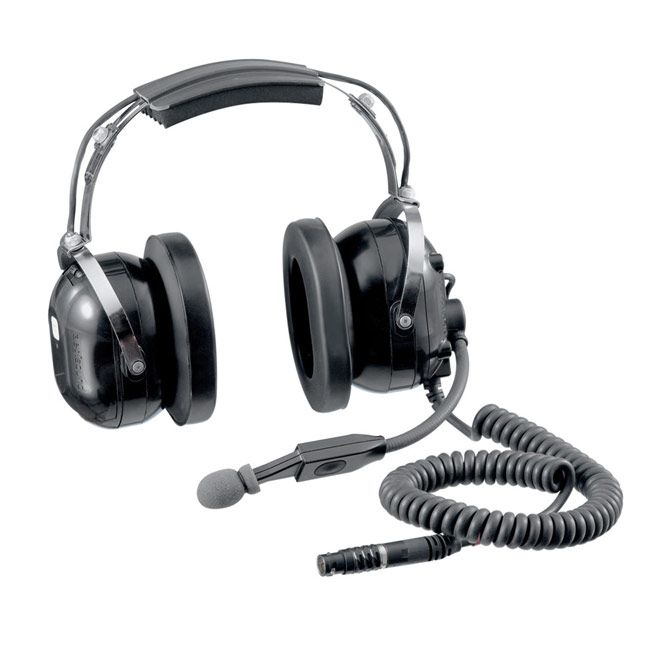 ARGONAUT DOUBLE HEARING PROTECTOR AND COMMUNICATIONS HEADSET
Designed for two-way communications in harsh industrial and military noise fields up to and exceeding 125 dB(A), the digital noise-canceling microphone technology offers maximum speech intelligibility. Muzzle and boom microphone versions are available. Coupled with the Argonaut Communications Earplug, this headset offers integrated double hearing protection and clear communications. This system is military hardened for extreme environmental and EMI conditions.LEARN MORE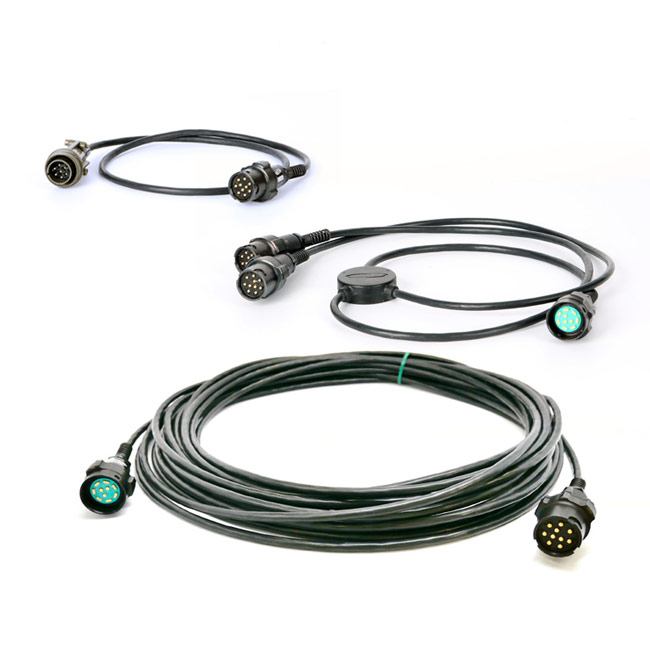 HEADSET ADAPTER CABLES
Rugged Gentex single or double communication cables reliably connect headsets to intercommunication systems. Choose from a variety of lengths.