Respiratory Protection Systems for Maintenance, Repairs, and Operations (MRO) Workers
Since 1970, PureFlo has been providing reliable, high-quality protection systems for MRO workforces across the globe. Our leading-edge, head-mounted PAPRs deliver respiratory, head, eye, and face protection in one unit ‒ improving all-around safety, and workforce productivity, with fewer exposed parts. Designed with a commitment to user safety, innovation, and ease-of-use, our PAPRs are the new standard in industrial protection.
Learn More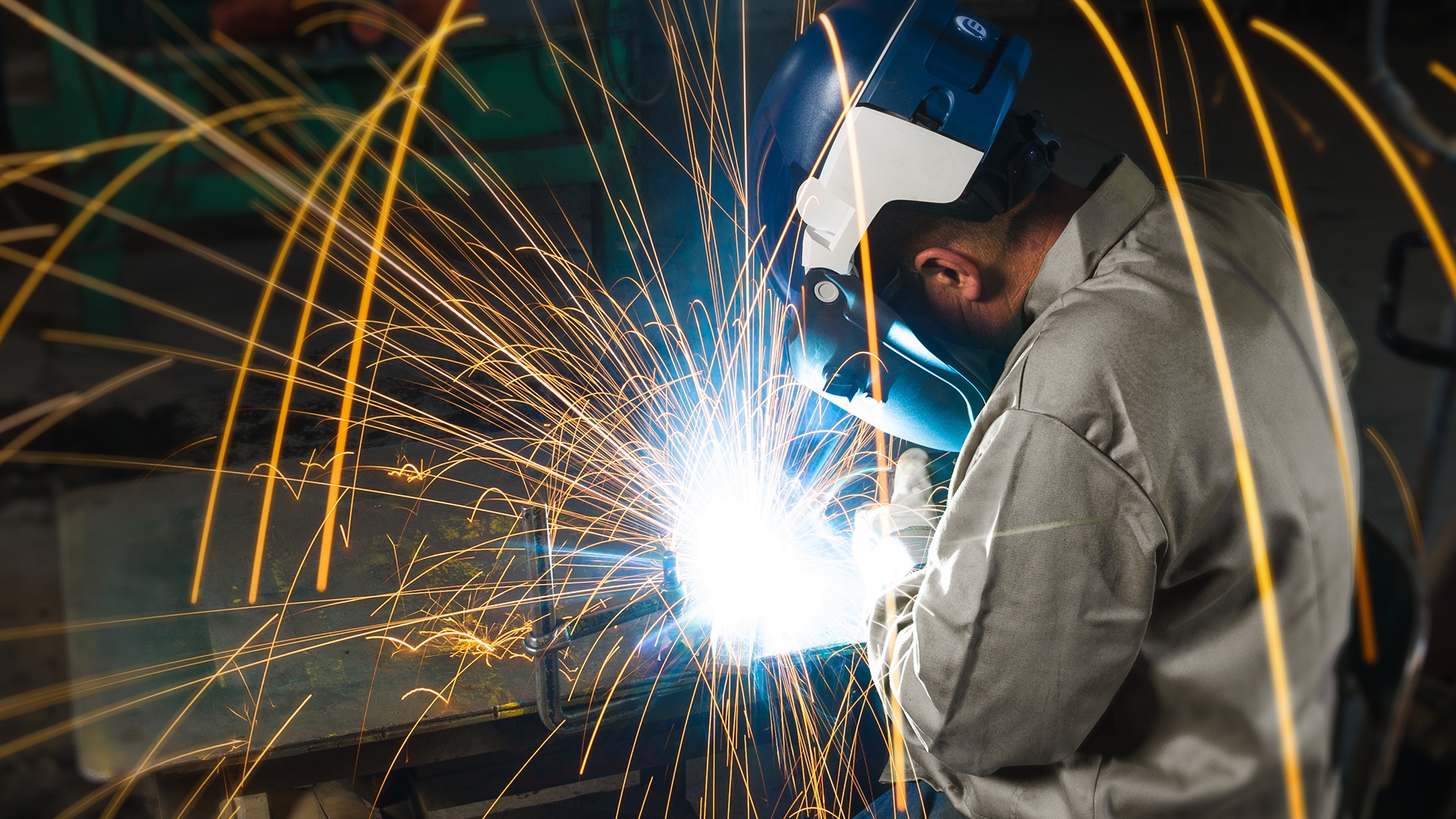 Respiratory Protection
Getting the job done shouldn't mean sacrificing safety. With PureFlo, you and your team can stay protected while increasing output performance.
Learn More
Why Choose PureFlo 3000 PAPR?
---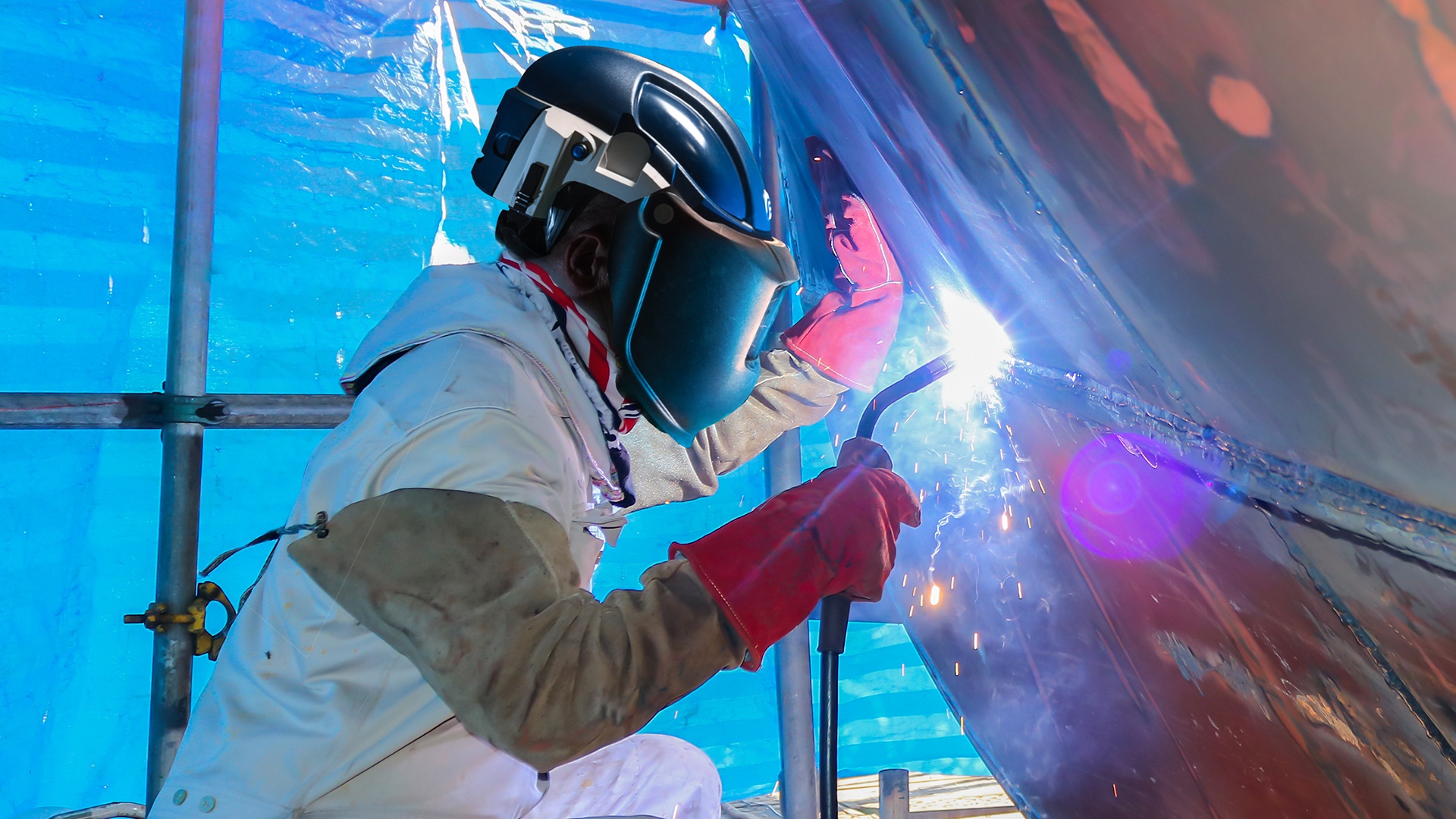 All-in-One Protection
The PureFlo 3000 PAPR is a total headborne protection solution – respiratory, head, eye, and face. It removes the need for carrying additional supplies like a hard hat, safety eyewear, and face mask. Optional hearing protection is an easy addition, if required.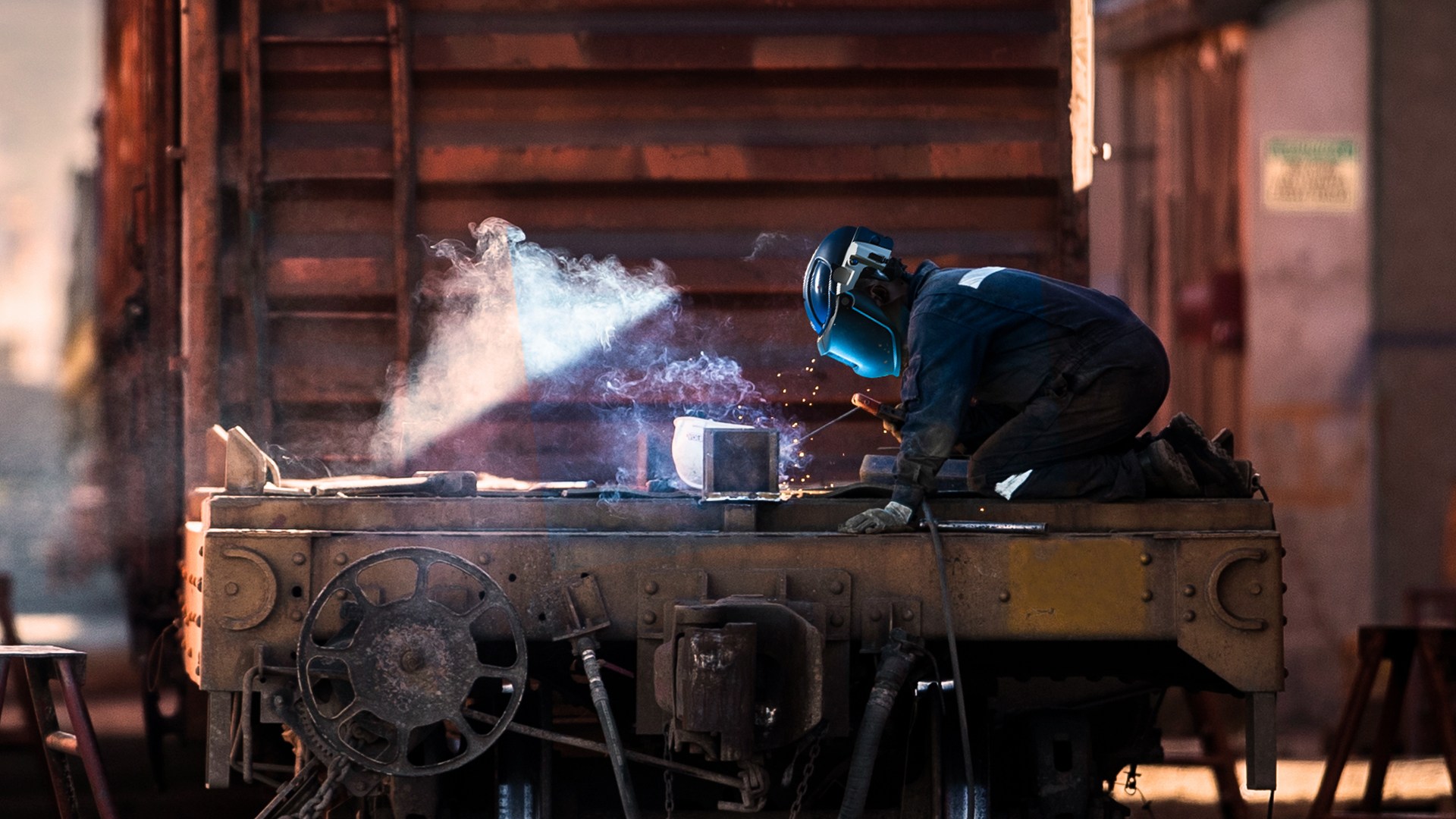 Mobility + Portability
As a head-mounted respirator, the PureFlo 3000 has no belt or hoses. Without hoses, the risk of snag is reduced, allowing MRO workers to move easily within their environment. Additionally, workers can quickly don and doff without having to give up their tool belts. As an out-of-the-box solution, workers can simply grab their PureFlo 3000 PAPR and go, without losing time putting together and breaking down equipment.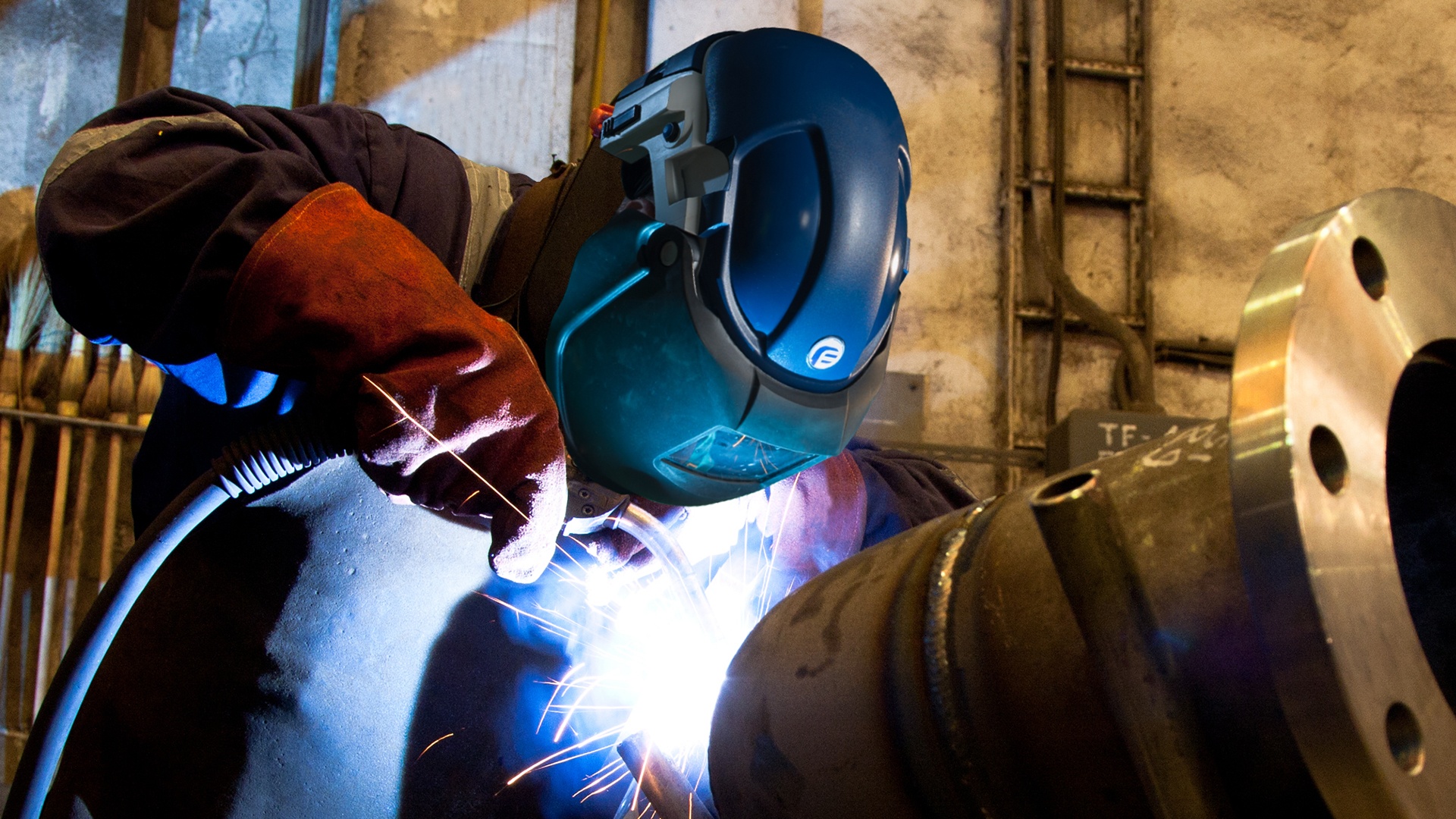 Superior Protection + Quality
A breakthrough in headborne comfort, mobility and durability, the PureFlo 3000 is made for keeping industrial workforces safe, while simultaneously enhancing productivity. As a world-class supplier operating under an ISO 9001 Quality Management System, we pride ourselves on maintaining a high threshold for quality.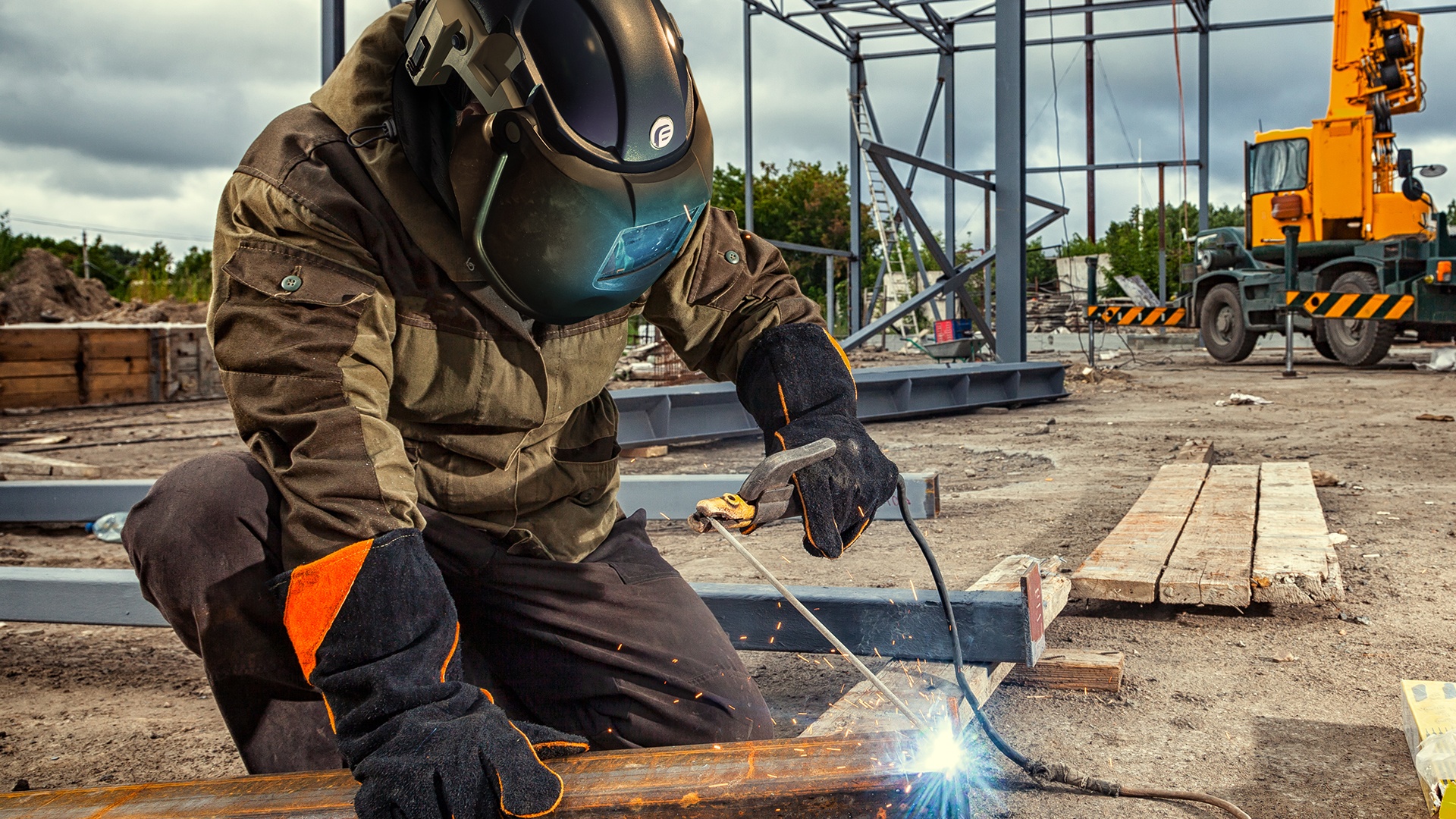 Ease of Use
The PureFlo 3000 has no need for fit testing, making it a versatile option for MRO workers. It easily fits over facial hair and prescription eyewear. The PAPR features a quick- change P3 HEPA filter, allowing smooth and swift transitions in high-particulate environments. The LED low battery and airflow indicators reduce the stress of knowing when to swap out those filters, as well as when to recharge the compact Lithium Ion batteries.
Contact Us Today
Learn how PureFlo can keep you and your team safe in the welding workforce.