Introducing RAILINK® Powered and Data-Enabled ARC Rails for FAST® Helmet Systems
Designed with extensive DoD user input and testing, RAILINK ARC Rails are the backbone of a rapidly developing, scalable ecosystem that powers and connects your headborne system.
Learn More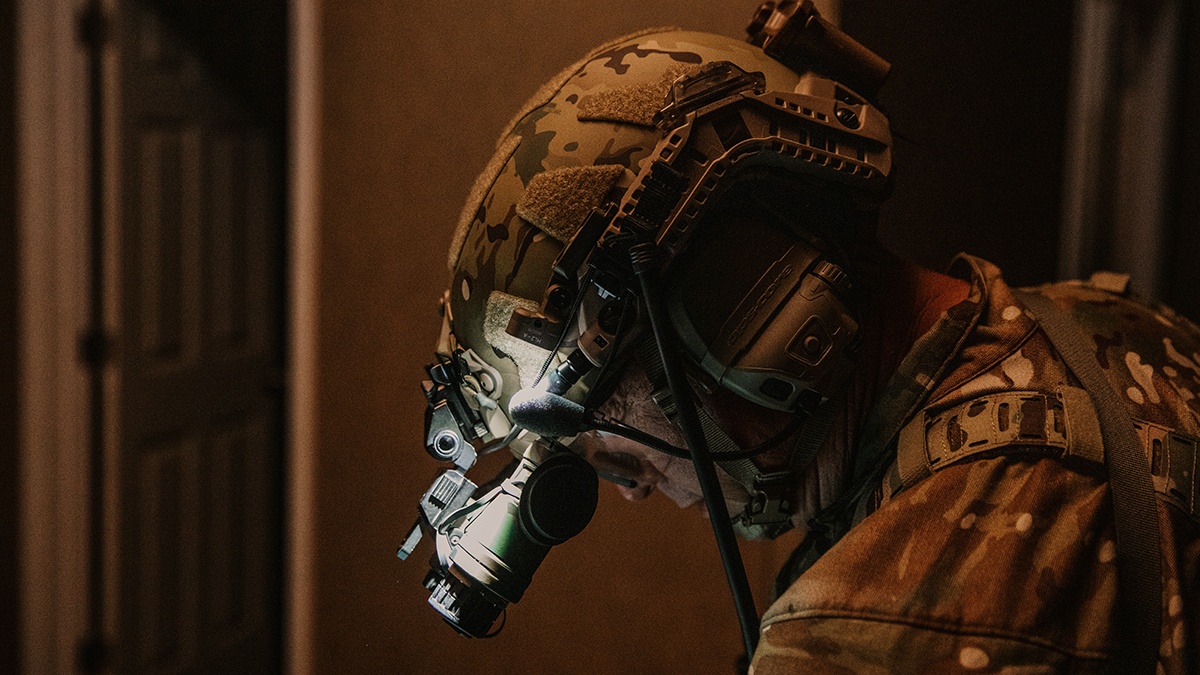 Combat in the Digital Age
Timely, usable data is key to success on the battlefield. With RAILINK, the operator can send and receive real-time information digitally, and its open architecture enables rapid integration of personal protection and situational awareness equipment.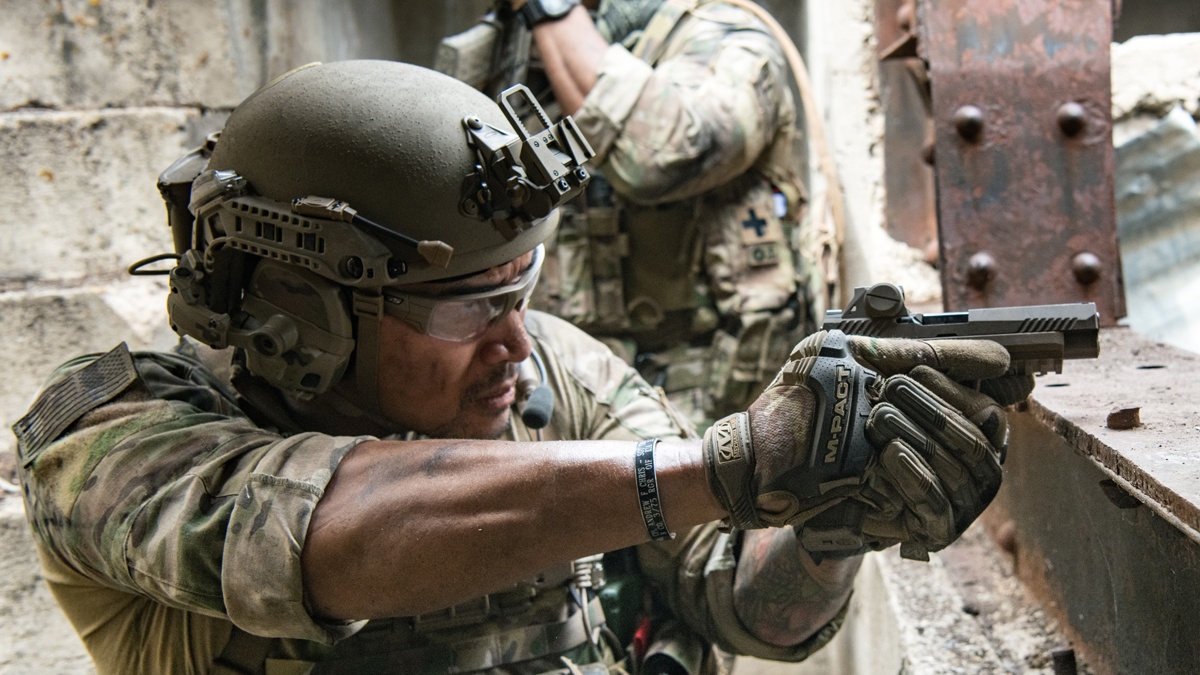 Giving You the Connected Edge
Ops-Core is the leader in total headborne integrated solutions for the Global SOF and Elite LE communities, with a reputation for continually evolving industry standards. RAILINK is no exception. Its innovative design allows electronic systems to mount, power, and communicate with each other, while providing instant feedback to the operator and connecting the operator to others on the mission. The results of ongoing R&D efforts will provide enhanced sensory feedback, threat detection, and the visual representation of shared and received data.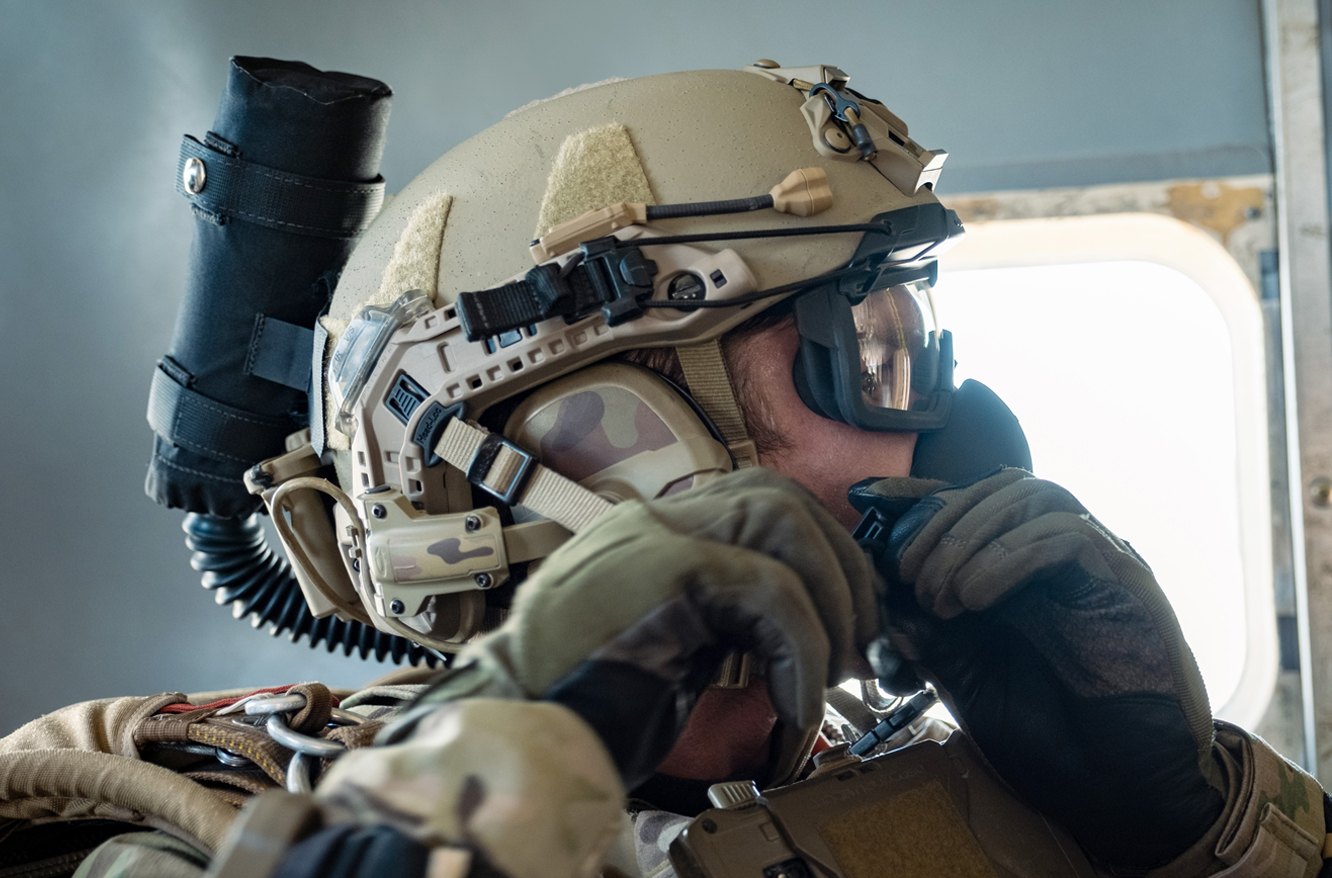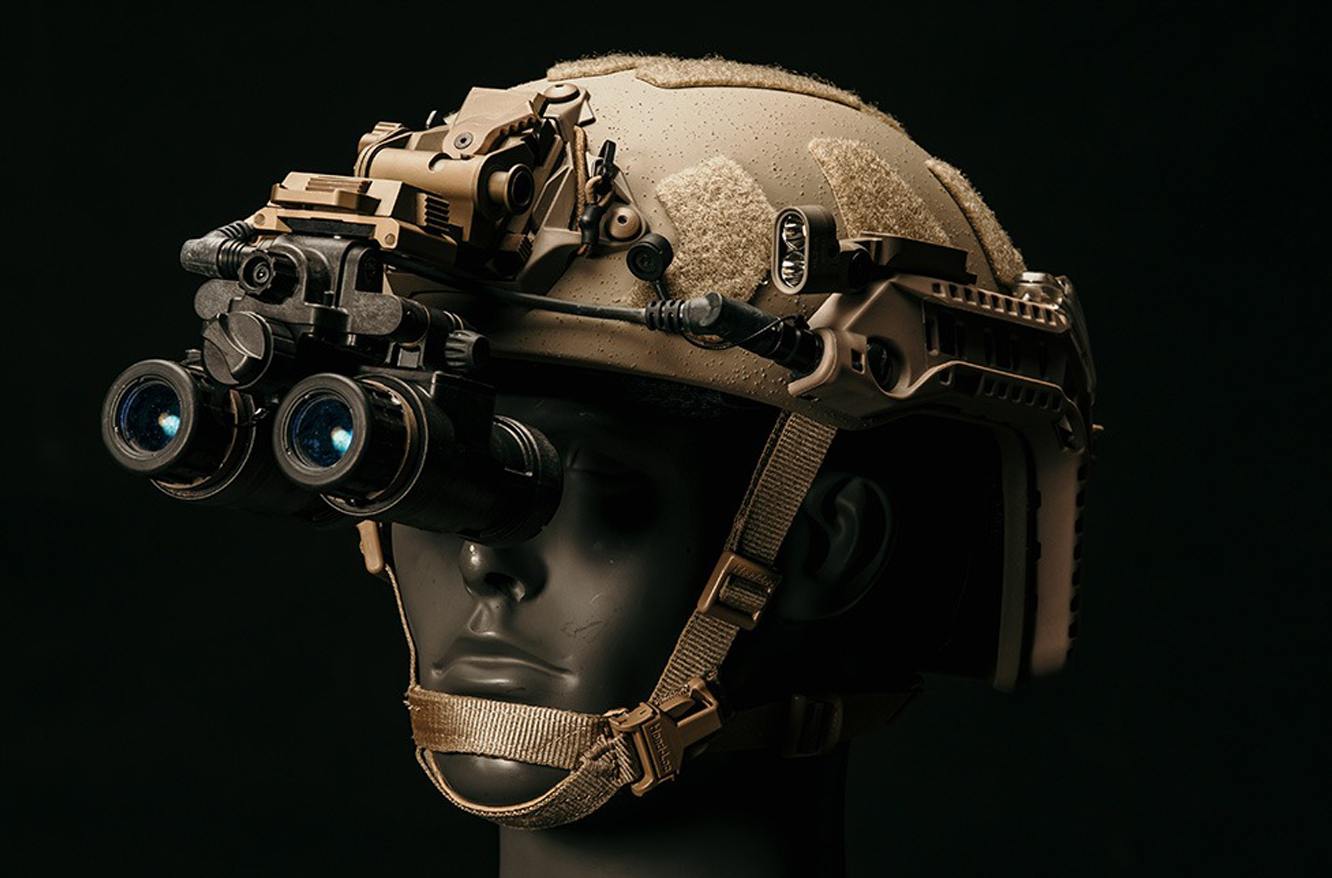 Development Partners
Ops-Core has developed the RAILINK system in conjunction with industry-leading defense technology companies who understand the power of collaboration and work with us to improve and expand the capability of operators.


With power and data run through Smart Nodes, external cabling is eliminated, thereby simplifying helmet setup, streamlining snag hazards, and clearing ARC rail space for future technology insertion.
Contact Us Today
Interested in learning more about RAILINK? Complete the form below and we'll be in touch!